Dr. Seuss Week at Anderson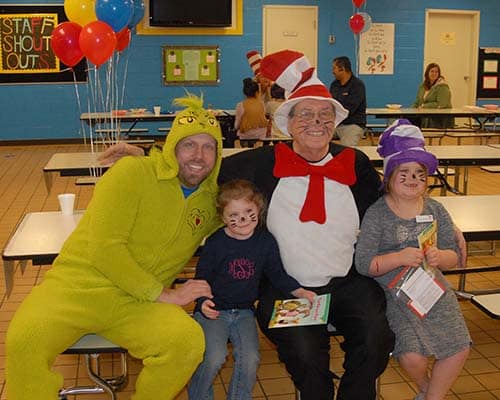 February 26 – March 2, Principal Charles Byrum, staff members, and all the children enjoyed Dr. Seuss Week. Everyone followed the crazy days challenges during Dr. Seuss Week – Monday's Dr. Seuss's "Sleep Book" Pajama Day, Tuesday's "Wild About Reading" animal print/camo day, Wednesday's Dr. Seuss's "Wacky Wednesday," Dr. Seuss's "Oh, the Places You'll Go" future career day, and Friday's Cub Pride. In the classrooms, the students enjoyed reading Dr. Seuss books and watching Dr. Seuss movies. And … the Library was holding a Book Fair where parents and children could choose a book or books to buy! It was a great week!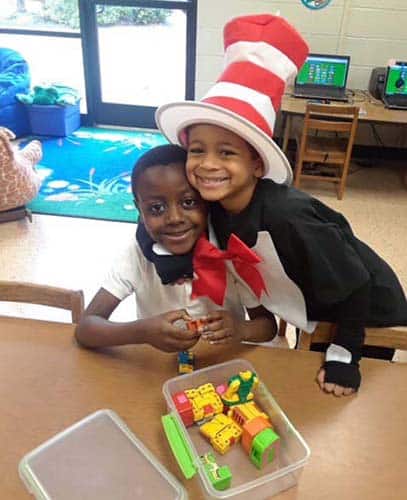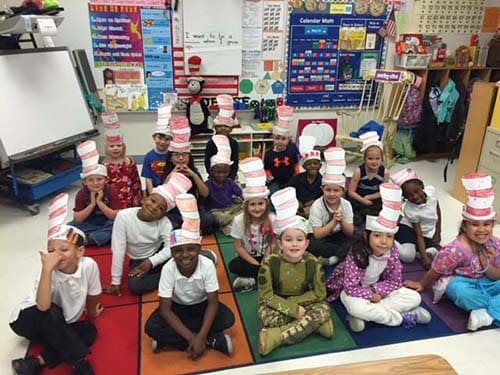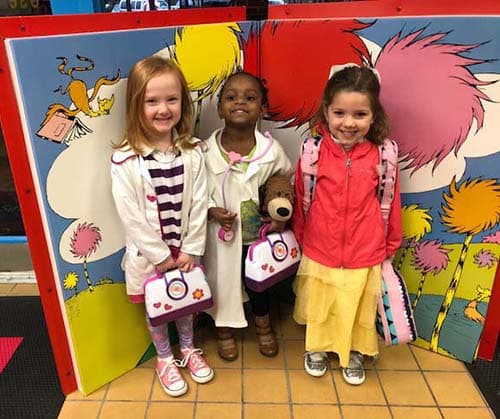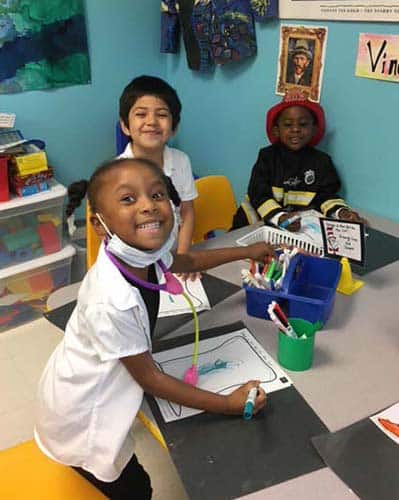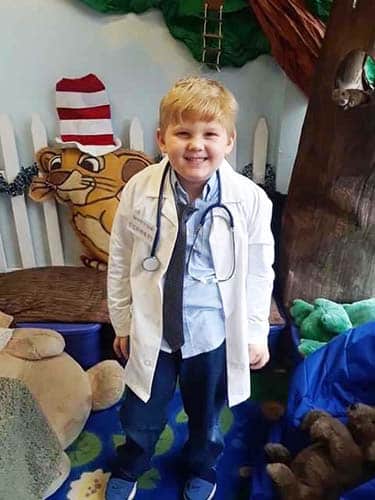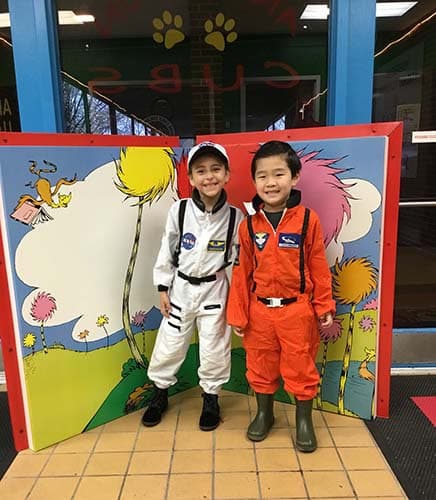 A little "Seussapalooza" at Anderson
Anderson hosted "Seussapalooza" Thursday night, March 2, from 5 to 7 p.m. The place was packed early on with students and their families to enjoy the games and other activities as they celebrated "all things Dr. Seuss."
There was a red carpet for the students to walk when they entered the school. The school had several literacy-based games to play and everyone was encouraged to try green eggs and ham. It also had face-painting, gave away free books, free Dr. Seuss hats and flash cards of letter names and sight words. There was also a fun Dr. Seuss-themed photo booth. The Family Resource Center also gave out Dr. Seuss goodie bags! Everyone had a great time, especially the parents, who were encouraged to come and celebrate!