East Side welcomes Cheryl Wills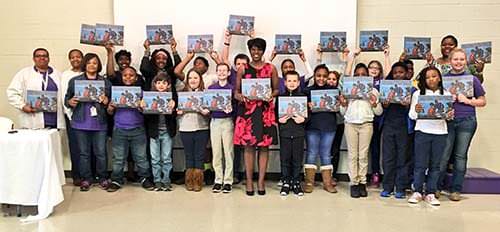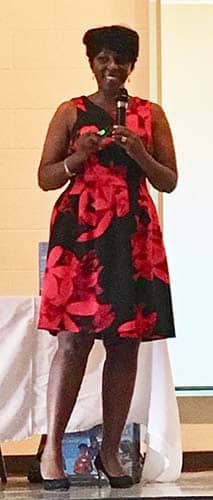 Author Cheryl Wills came recently to talk to the East Side Wildcats and brought copies of her book, "The Emancipation of Grandpa Sandy Wills." Ms. Wills talks about her story and where she comes from, by way of New York City! During some research, she found out that her roots traced back to Haywood County!
We are honored that Author Cheryl Wills shared her story and book with us!