HCS receives TNECD grant award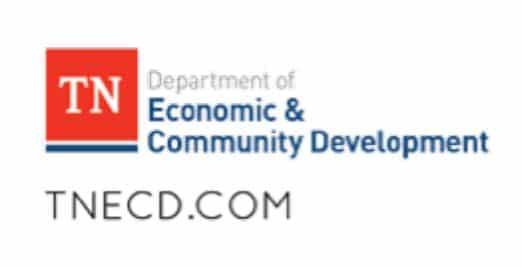 According to Haywood County Schools Superintendent Joey Hassell, the Tennessee Department of Economic and Community Development announced last week the 29 recipients of the Work-Based Learning Grant. Among those school systems receiving the award of $25,000 is Haywood County Schools. Writing the grant for Haywood County Schools was HHS Career and Technical Director Pam Diebold and Gina Rawson, Executive Director of Federal Programs for Haywood County Schools
"TNECD is proud to provide these Work-Based Learning Grants to help improve the career readiness of Tennessee students and develop a strong workforce of tomorrow," TNECD Commissioner Bob Rolfe said. "Many communities and school districts across Tennessee have stepped forward with strong programs that will help students develop career skills. I'm encouraged by the continued efforts to ensure Tennessee is the most aligned state in the country when it comes to education and workforce development."
The grants will assist the development or expansion of work-based learning programs that promote career awareness and student readiness in grades K- 12. Work-Based Learning is an education strategy that provides students with experiences to learn and develop career and job skills.
In total, TNECD awarded more than $710,000 to school districts that have designed programs to promote career skills and readiness among Tennessee students.
About the Tennessee Department of Economic and Community DevelopmentThe Tennessee Department of Economic and Community Development's mission is to develop strategies that help make Tennessee the No. 1 location in the Southeast for high quality jobs. To grow and strengthen Team Tennessee, the department seeks to attract new corporate investment in Tennessee and works with Tennessee companies to facilitate expansion and economic growth.