School Board plans for Superintendent selection process; approves preliminary budget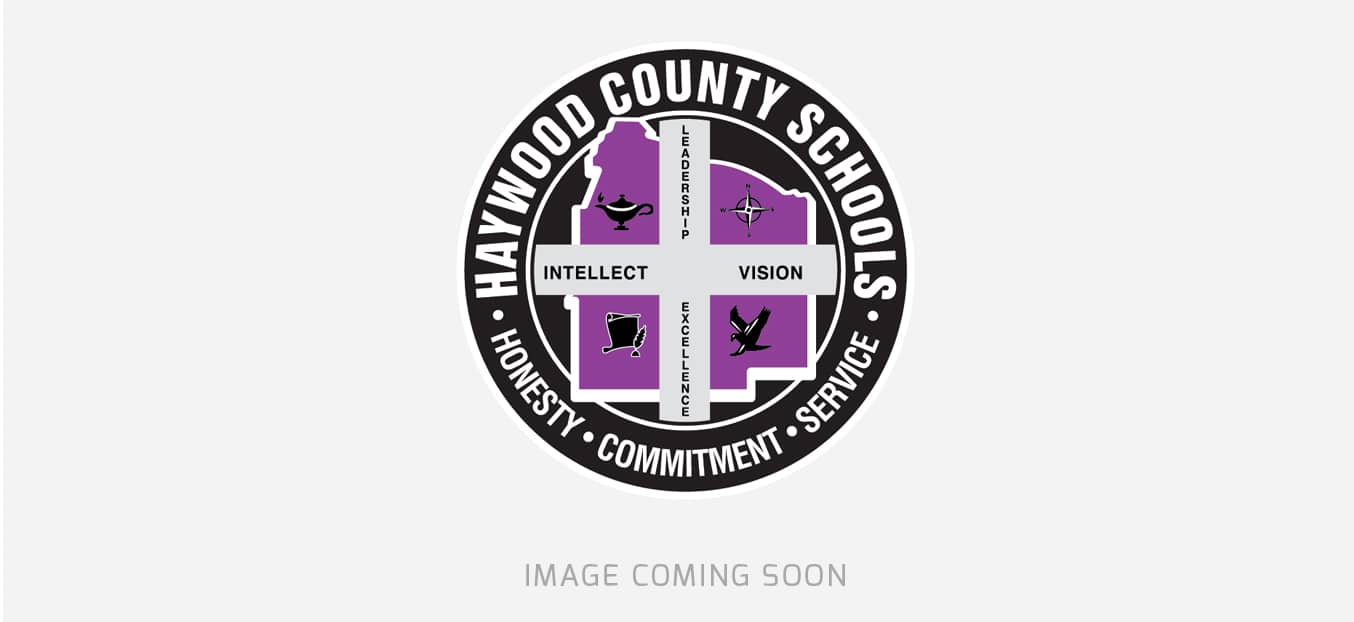 The county school board won't ask county taxpayers for more money next year, and they've decided to manage the hiring of a new school superintendent themselves. The decisions were made Tuesday, April 18, during a special session of the school board.
Chief Financial Officer Larry Livingston believes it will cost $24,130,493 to fund public education next year. Revenue is estimated to be $23,800,887, leaving a $329,606 deficit. About $6,015,177 is estimated to be required from county government, no more than last year. "We don't know what out federal funds or state funds will be, and it's not close enough until the end of the year to know where we will be then," School Board Chairman Harold Garrett said.