HES Black History Program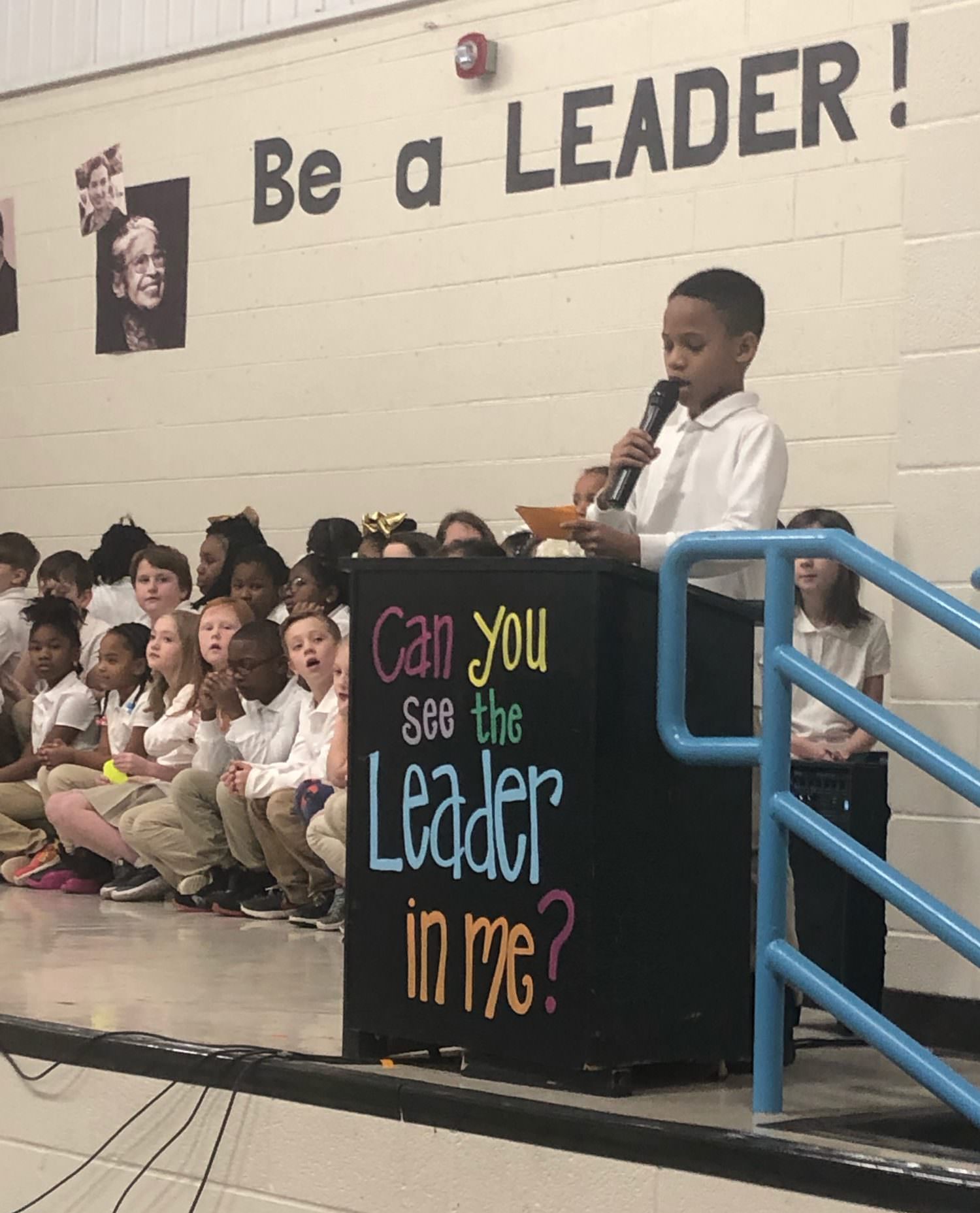 On February 14, Haywood Elementary students presented a song and dance program honoring Black History Month, under the direction of program director Hannah Smith and music directors Patricia Gaietto, Holly Northcott and Courtney Freels.
The program began with a dance to "Bak" by the Afterschool first-grade class, followed by "The Man in the Mirror" sung by the Afterschool Show Choir. All the students joined in to sing "This Little Light of Mine."
Recognized for their speaking roles as noted African Americans in history were Jasmine Anderson, Rylee Coulston, Hamilton Jenkins, Jaylen Bufford, Kaydrain Thomas, Kekeley Bamba, Jayla Harvell, and Antastasia Thomas. Presenting Martin Luther King Jr.'s speech was Cordarion Worles.