Haywood Elementary School
The mission of Haywood Elementary School's faculty and staff is to provide all students with the skills and knowledge to make a year's growth or more in all subjects and grade levels.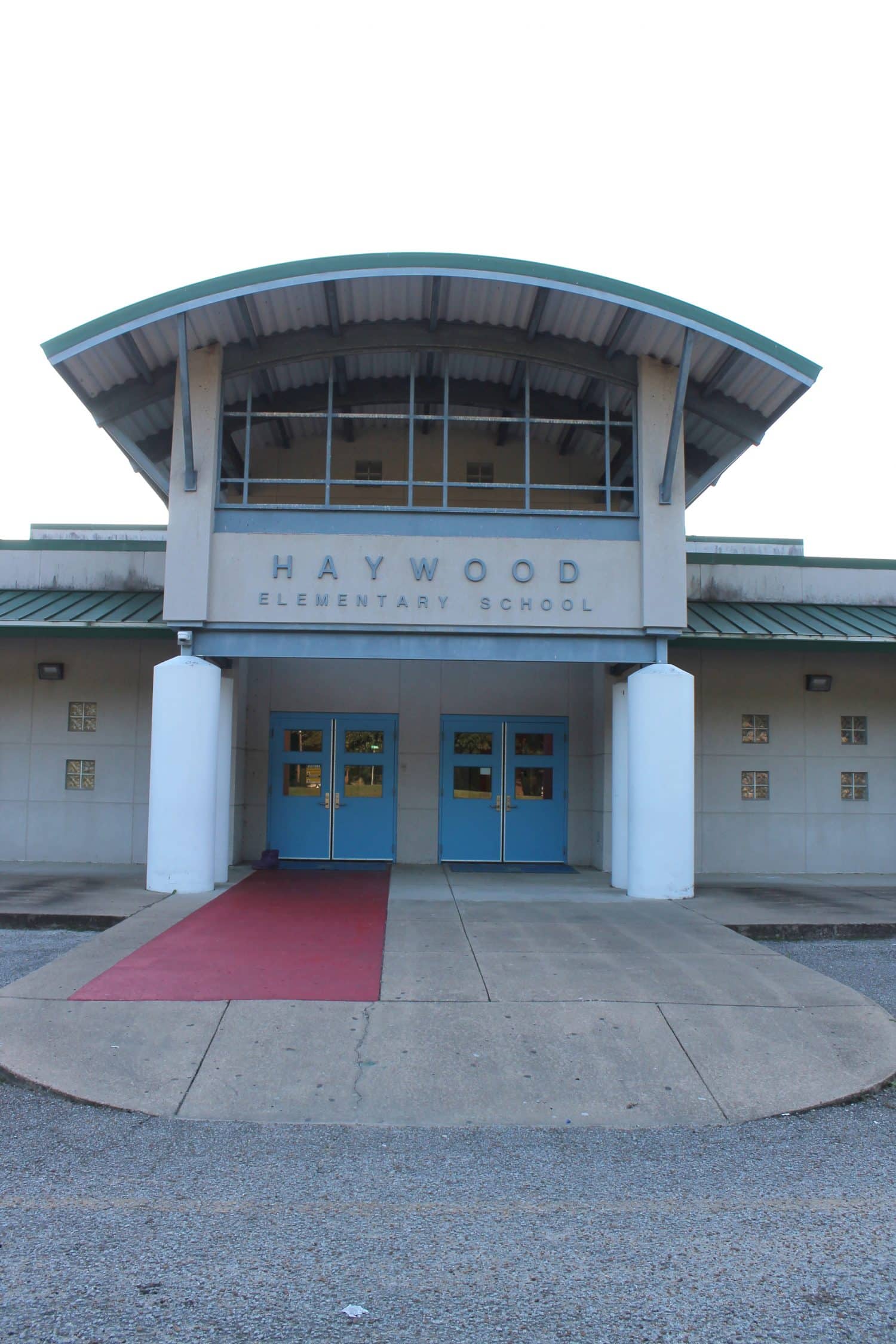 Useful Information
Congratulations to Mrs. Sharon Waddell, Mrs. Joyce Sharp and the cafeteria staff at Haywood Elementary School. They received a perfect score of 100 on their first health inspection of the year. This score reflects the dedication and pride this team has to providing healthy, safe and good tasting meals to the students in Haywood County Schools.
Haywood Elementary School
313 N. Grand Avenue
Brownsville, TN 38012
Phone: 731-772-0732