2016-2017 TOMCAT Freshman BASKETBALL TEAM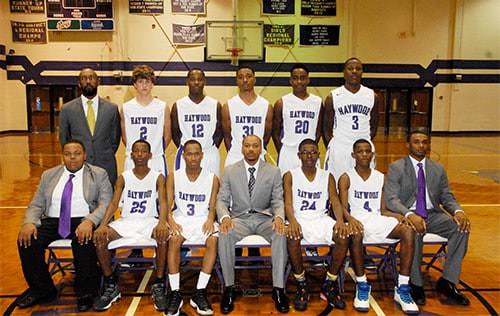 Members of the Tomcat Freshman Basketball Team are Andrew Stanley, Anterion Springfield, Cortavious Buford, Damian Powell, Keterrian Currie, Marquis Pugh, Tayshawn Kinney, and Trevor Brewer.
2016-17 HHS Freshmen BB Schedule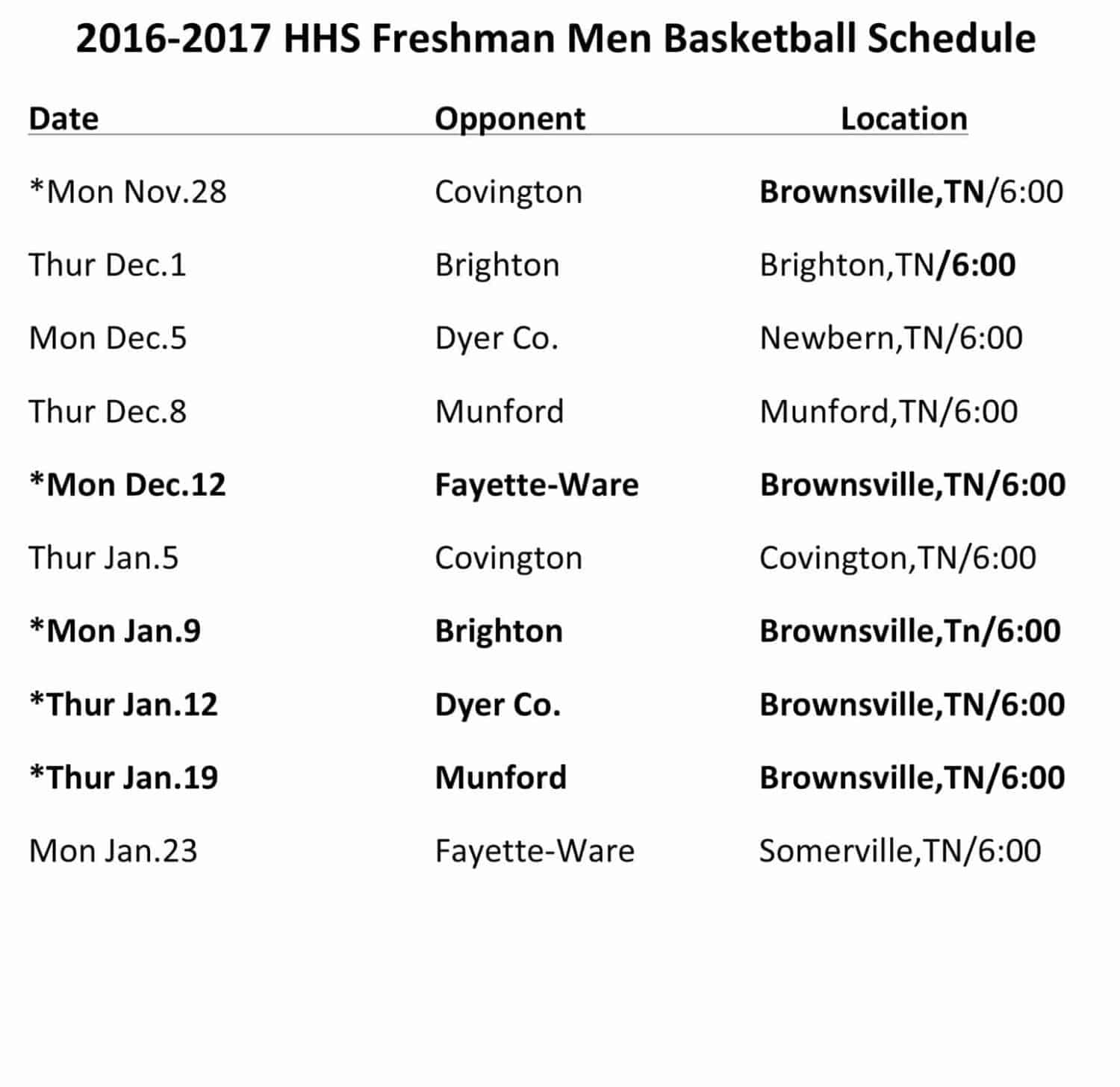 2015-2016 HHS Freshman Basketball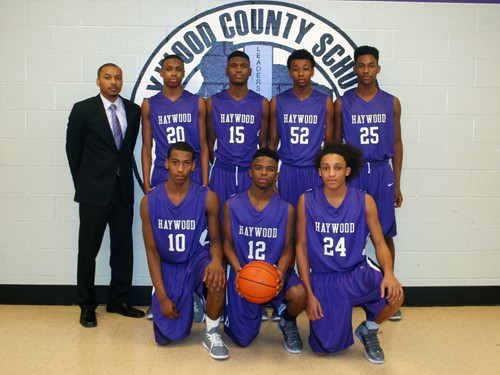 Freshmen Tomcats are Tristan Jarrett, Montavious Pugh, Dedric Boyd, Shuraveun Hines, Jalin Turner, Isiah Henning, and Eric Rogers. Coaching the team is Rodney Chatman.