2017 Haywood Tomcats Tennis Team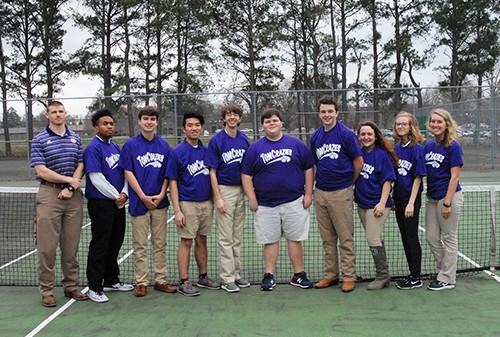 Members of the 2017 Haywood High School Tennis teams are (from left) Coach Chris Brackeen, Trevor Dancy, Brent Howell, Bendy Yuan-Zhao, Everette Pettigrew, Elliot Garrett, Alex Sceals, Lena Smith, Elizabeth Campbell, and Sadie Sharpe. Not pictured is Gabby Morphis.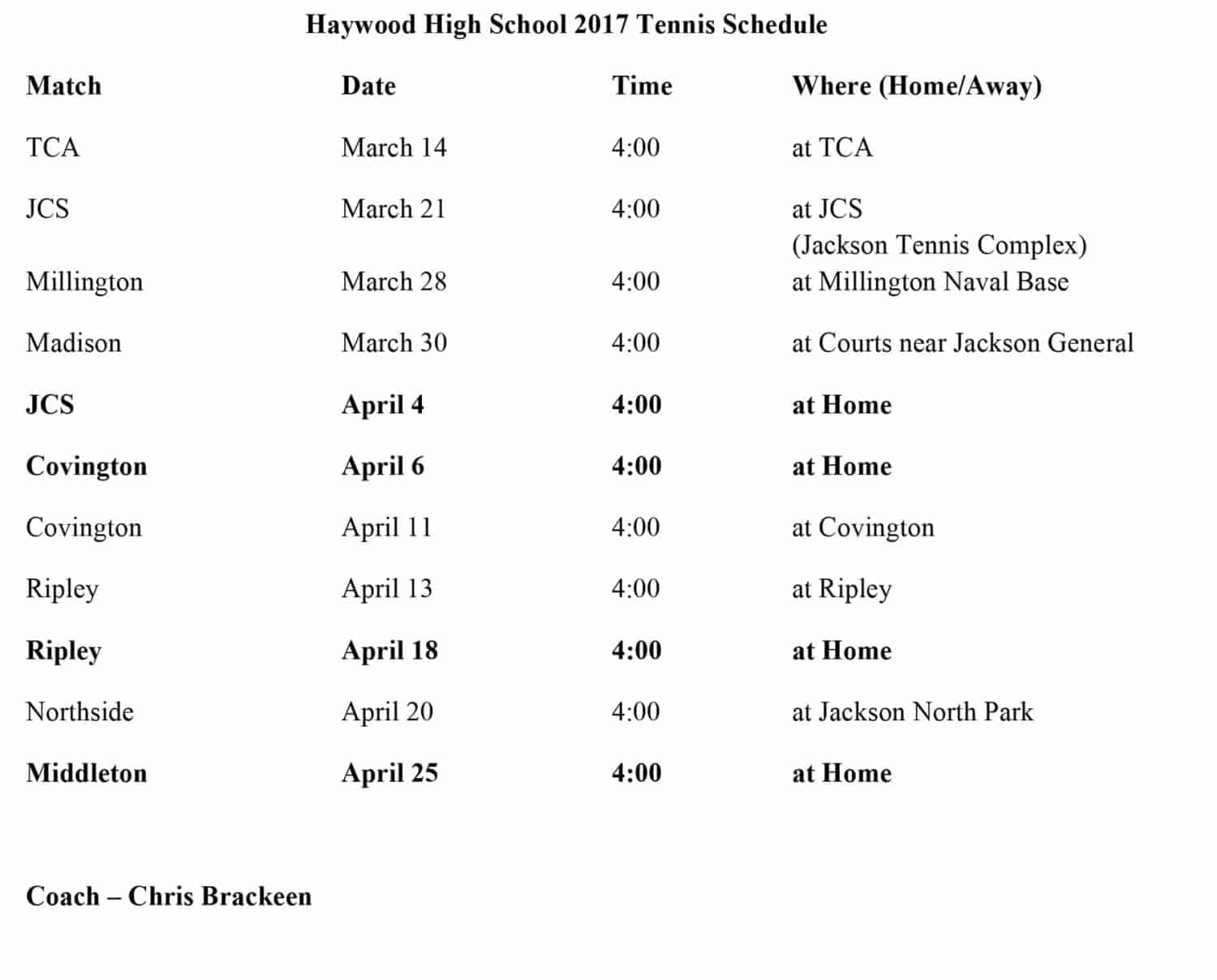 __________________________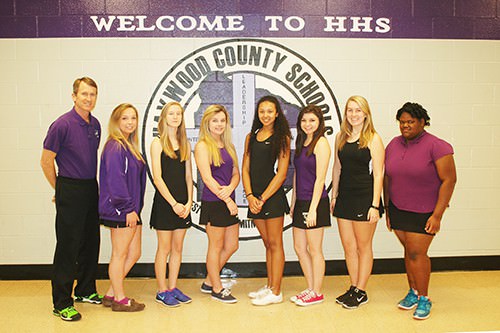 Members of the Haywood High School girls' tennis team are Coach Stark Davis, Stewart Gillespie, Elizabeth Campbell, Gracie Glaser, Victoria Colbeck, Ellie Haynes, Sadie Sharpe and Candace Shaw.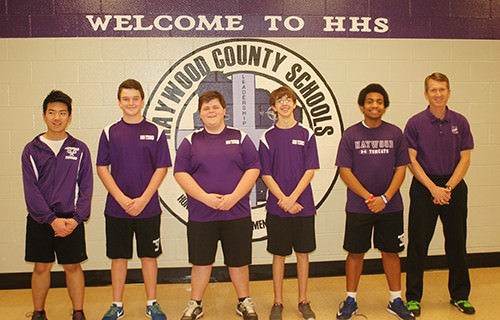 Members of the boys' tennis team are Bendy Yuan-Zhao, Alex Sceals, Elliot Garrett, Everette Pettigrew, and Trevor Dancy with Coach Stark Davis.