"Celebrating Courage of Famous Failures"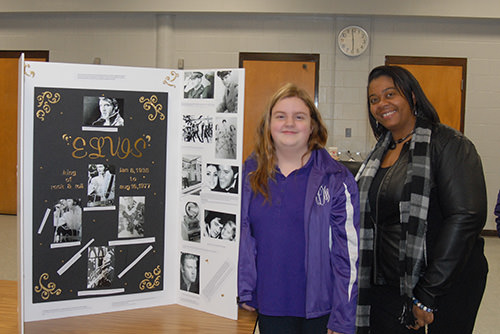 ELA Night at Haywood Middle School – A time for students to celebrate things learned from the Steve Jobs Unit!
As part of the extended task from the unit, students conducted research on a chosen person who has overcome failures. This theme of the unit was conveyed in a variety of literary and informational texts the students read where they learned about the role of failure and success in the lives of famous people. They learned about people's different ideas … about what it takes to be successful, including hard work, deliberate practice, and the ability to learn from failures and persevere. The students presented their knowledge by means of tri-folds, posters, speeches, and Powerpoint presentations.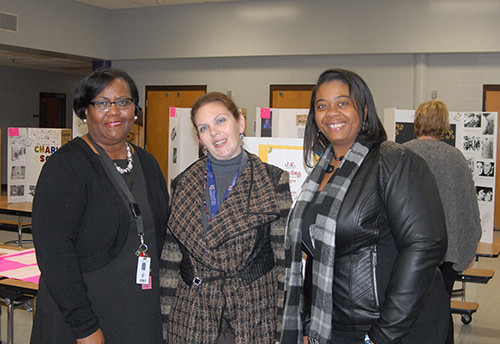 Haywood Middle School ELA teachers who organized the event are Kathleen Holmes, Lauren Spitzer, and Sheena Parker.