We are Haywood Schools
The mission of Haywood County Schools, in partnership with the home, school and community, is to ensure a positive, safe learning environment and to provide all students with the knowledge and skills that enable them to be lifelong learners.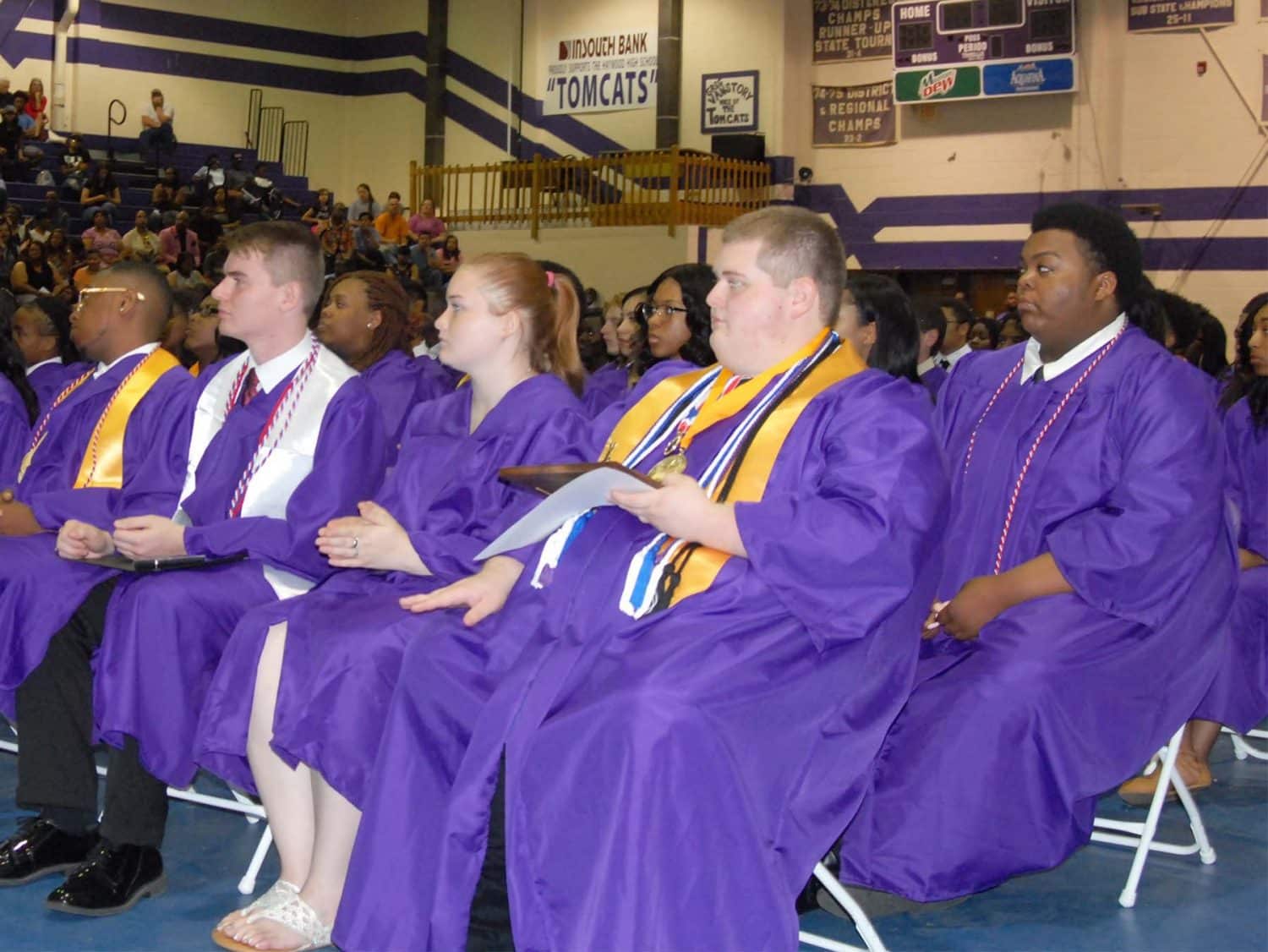 SPECIAL ANNOUNCEMENTS
PUBLIC NOTICE
Haywood County School Board Members will be holding a Work Session on Tuesday, July 10, 2018, at 5:15 p.m. at the Haywood County Board of Education. This will be to review the Superintendent Evaluation and discuss employee salaries.
_______________________________________
Seamless Summer Feeding Program
---
---
Anderson Early Childhood Center
*Pre-K Student Registration*
What: Pre-K enrollment for the 2018-2019 school year
Where: Anderson Early Childhood (620 W Main St)
Age Requirements: Pre-K – must be 4 years old before August 15, 2018
 Documents Required:
Income verification • Official Birth Certificate • Social Security Card • Current Shot Record
Physical from Doctor • Two  proofs of residency
*All items must be submitted before we can fully enroll a student
For more information call Anderson Early Childhood Center – 731-772-9053
---
Haywood County Schools 2018-2019 Calendar
____________________________________
HAYWOOD COUNTY SCHOOLS SCHOOL BOARD MEETINGS 2018 – 2019 
LOCATION: HAYWOOD COUNTY BOARD OF EDUCATION – TIME: 6:00 p.m.
July 10, 2018, August 9, 2018, September 13, 2018, October 11, 2018, November 8, 2018, December 13, 2018, January 10, 2019, February 14, 2019, March 14, 2019, April 11, 2019, May 9, 2019, and June 13, 2019
_________________________________
See School Supply Lists on each School's page.
Useful Information
Haywood County Schools
900 E. Main St., Brownsville, TN 38012 (731) 772-9613
The Haywood County Schools website includes links to individual K-12 schools and the early childhood education program.
Twitter - Haywood County Schools@Haywoodschools, Instagram - Haywood County Schools, Facebook - Haywood County Schools.
HAYWOOD COUNTY SCHOOL POLICIES
USEFUL LINKS & INFORMATION
According to State law TCA 49-6-5005, schools are to provide parents and guardians with information about meningococcal disease and the effectiveness of vaccination against meningococcal disease. Per the CDC Vaccine Information Statement, Meningococcal disease is a serious bacterial illness and is the leading cause of bacterial meningitis in children 2 through 18 years old in the United States. The good news is that a vaccine is available.