East Side Elementary School
Our Mission:

The mission of East Side Elementary is to engage, communicate, and reflect to own our learning.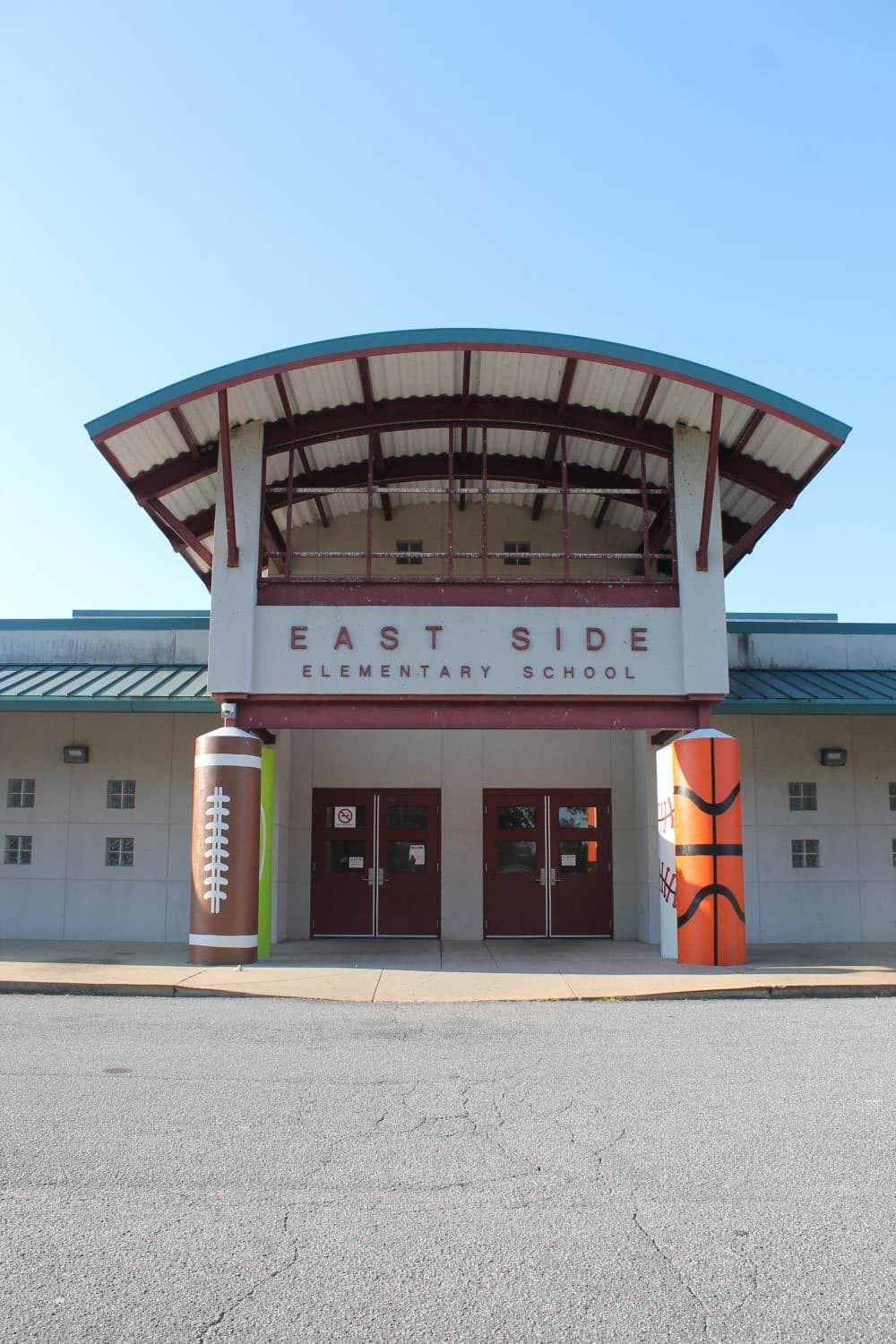 Our Vision
The vision of East Side Elementary School is to strengthen instructional excellence through collaborative learning, collective leadership, and a reflective culture to ensure fairness, safety, respect, and an equitable education for all.
East Side Elementary School
1315 Jefferson Street East
Brownsville, TN 38012
Phone: 731-772-1233
TEACHER OF THE YEAR - AMY MORRIS
Amy Morris is a fourth grade English Language Arts teacher at East Side Elementary School. She is in her eighth year of teaching ELA at East Side and her fourteenth year of teaching. Amy received her Bachelor's Degree from Union University and has many hours towards her Master's in Instruction and Curriculum Leadership at the University of Memphis. Professionally, she has served as a new teacher mentor, Teacher Leader, and is currently the Site Coordinator of the after-school program at East Side. Amy also participates in East Side's school events throughout the year that focus on building relationships with parents and members of the community, including: PEP rallies, Parent Academy, Open House, Curriculum Night, and the Back to School Bash.
Amy is proud to be a Brownsville native and a Haywood County graduate.