Haywood County Schools Feeding Program Seeks Distribution Partners
Haywood County Schools is committed to making sure every child has access to healthy meals this school year. We are providing meal kits which include 7 breakfasts and 7 lunches. We know there are families in need of these meals that may not have access to transportation. We are asking for your help in getting these meals to the ones in need. If you know of any family in your church or neighborhood, please sign up to pick-up meals and distribute them to these families.
If you would like to help, fill out an application and return it to the Board of Education.
Applications can be picked up at the Board Office or found by CLICKING THIS LINK. You can also scan the QR code to access it on your phone.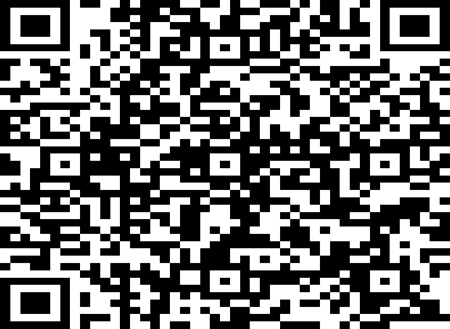 Pick-up Details
Where: Haywood High School Bus Loading Area
When: Every Tuesday that School is in session
Times: Morning 9:00 – 10:00; Afternoon 4:30 – 6:00
Who: Children 18 and younger who are not already receiving meals from HCS
This institution is an equal opportunity provider.