We are Haywood Schools
The mission of Haywood County Schools, in partnership with families and community, is to ensure an engaging, respectful, and safe environment where all students are empowered with the knowledge and skills needed to pursue post-secondary opportunities.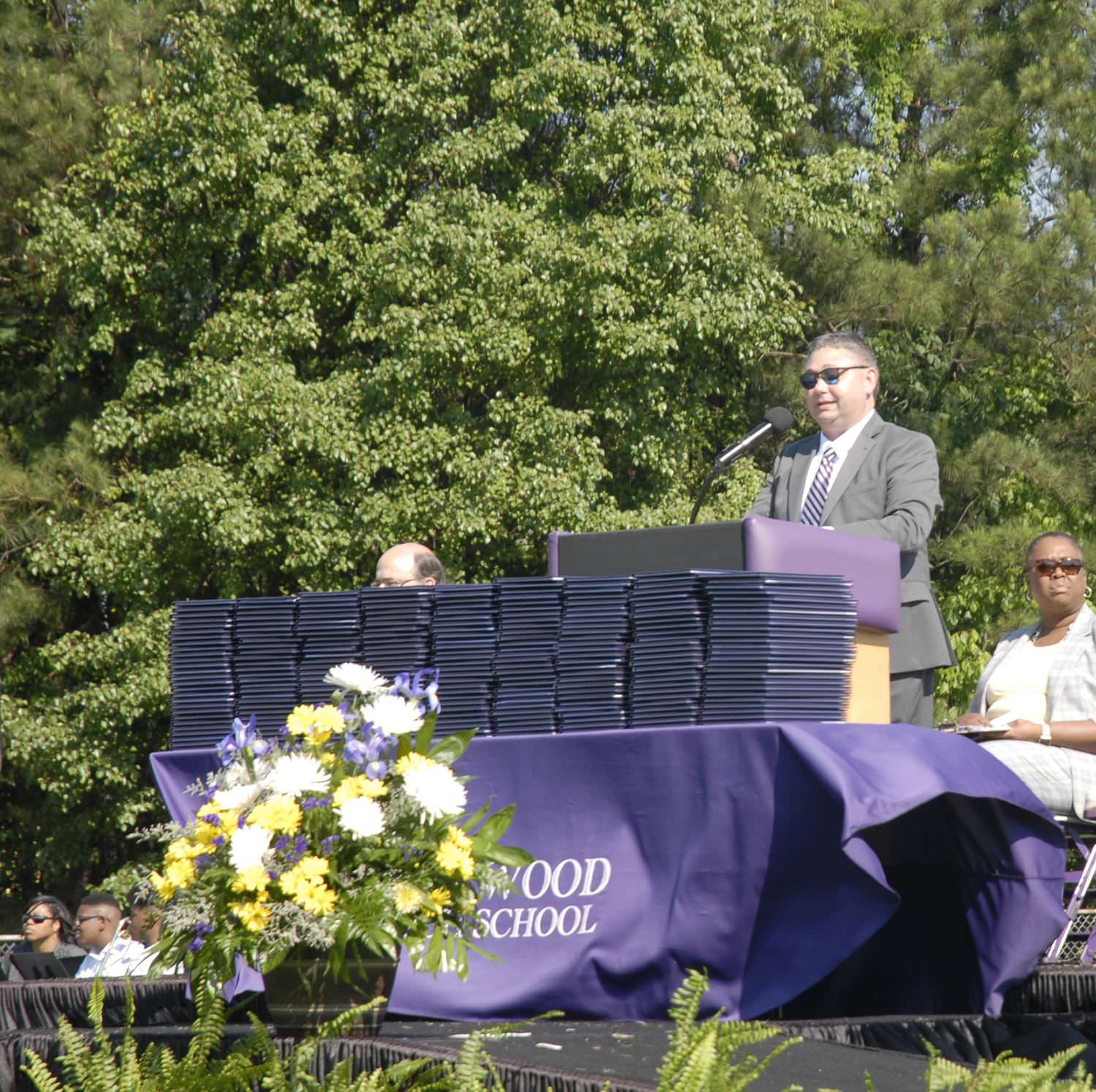 The 2019-2020 Haywood County School Board meetings will be: August 8, 2019, September 5, 2019, October 3, 2019, November 21, 2019, December 12, 2019, January 9, 2020, February 13, 2020, March 12, 2020, April 9, 2020, May 14, 2020, and June 11, 2020.
Useful Information
Haywood County Schools
900 E. Main St., Brownsville, TN 38012 (731) 772-9613
The Haywood County Schools website includes links to individual K-12 schools and the early childhood education program.
Twitter - Haywood County Schools@Haywoodschools, Instagram - Haywood County Schools, Facebook - Haywood County Schools.
HAYWOOD COUNTY SCHOOL POLICIES
USEFUL LINKS & INFORMATION
According to State law TCA 49-6-5005, schools are to provide parents and guardians with information about meningococcal disease and the effectiveness of vaccination against meningococcal disease. Per the CDC Vaccine Information Statement, Meningococcal disease is a serious bacterial illness and is the leading cause of bacterial meningitis in children 2 through 18 years old in the United States. The good news is that a vaccine is available.