Anderson Early Childhood Center
Anderson Early Childhood Center creates a safe, stable, nurturing, and challenging learning environment using a research-based curriculum that utilizes data to direct appropriate instructional time in order to instill a life-long love of learning.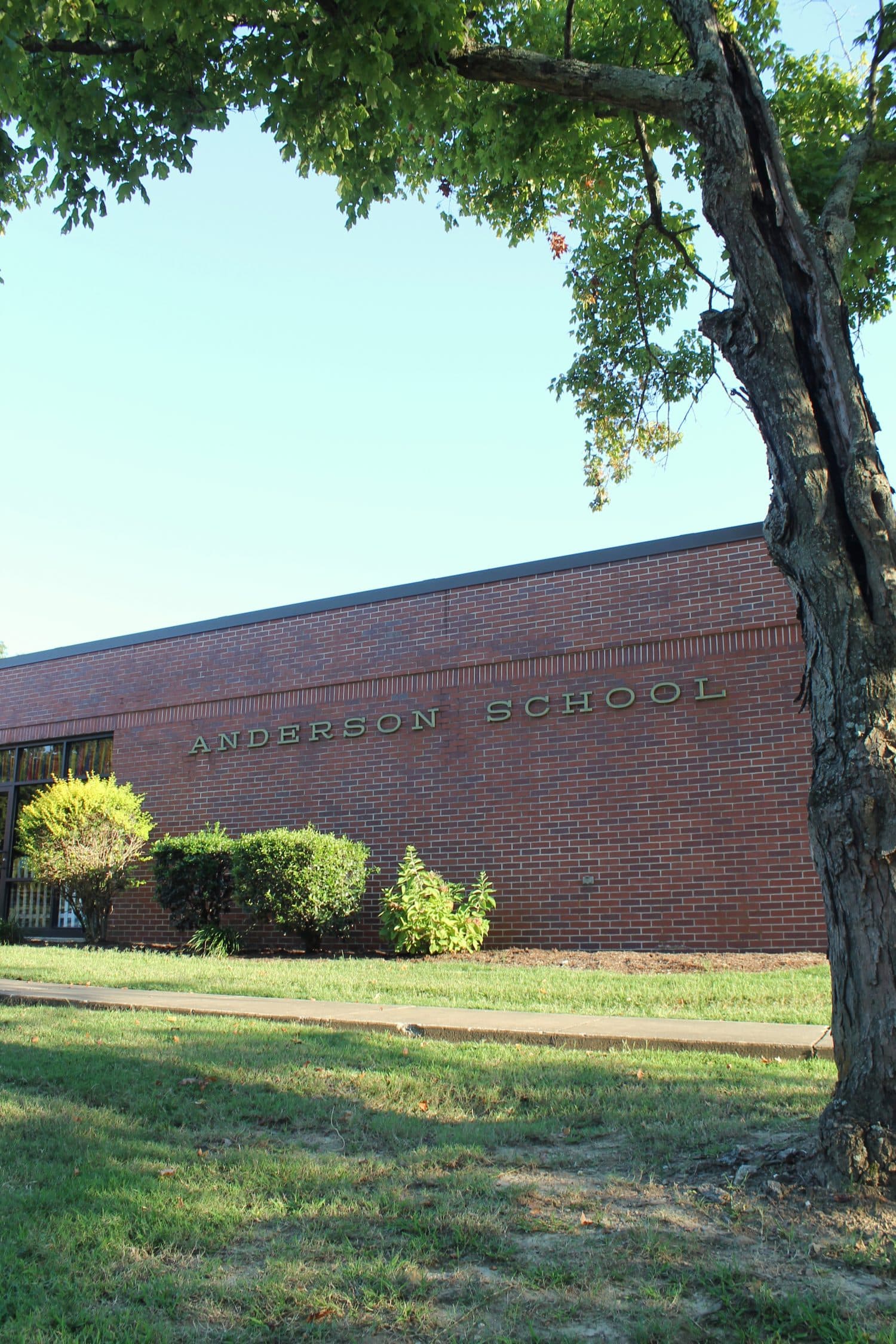 TEACHER OF THE YEAR  – NICOLE HENDERSON
Nicole Henderson, a Montana native, has been proud to call Brownsville home for the last 23 years.  Nicole made her way to Brownsville via Middle Tennessee State University where not only did she graduate with a Bachelors in Interdisciplinary Studies of Arts and Sciences but she met her future husband who lived in Brownsville working for TWRA.
"Miss" Nicole began working at Anderson Early Childhood Center in January 1998 teaching preschool and moving to kindergarten the following year.  She remained a kindergartener teacher for the next 21 years. During the 2019-2020 school year Miss Nicole moved to the STEAM Lab at Anderson and now enjoys sharing science, technology, engineering and math concepts with Preschool and Kindergarten students.
Nicole and her husband Steve are members of First United Methodist Church in Brownsville and have a son named Thomas and cat named Grady, respectively.  She enjoys reading, cooking, Big Orange football and spending time with family and friends in the back yard!
Useful Information
Anderson Early Childhood Center
620 W. Main Street
Brownsville, TN 38012
Phone: 731-772-9053
Fax: 731-772-4032