Haywood Elementary School
The mission of Haywood Elementary School's faculty and staff is to provide all students with the skills and knowledge to make a year's growth or more in all subjects and grade levels.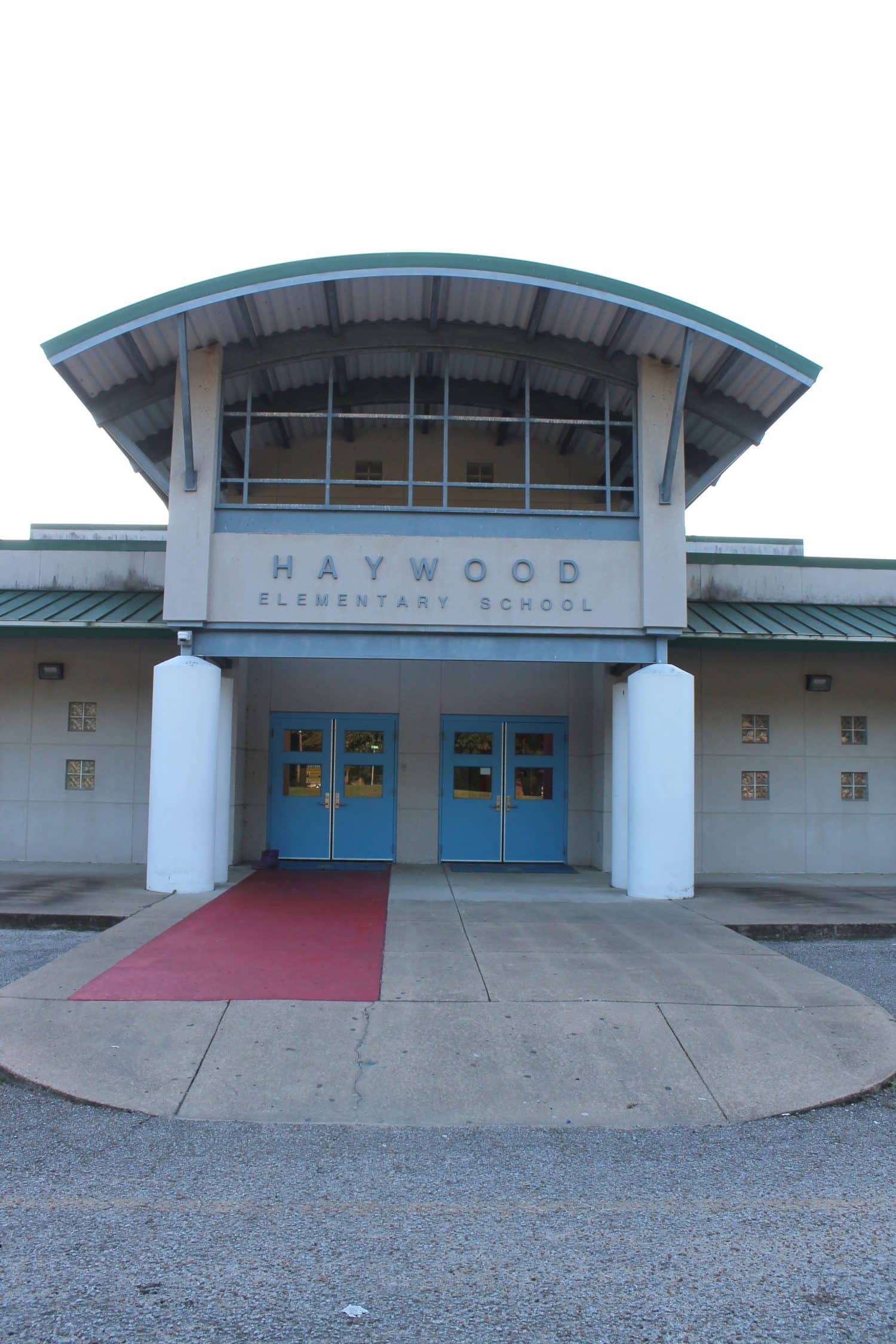 Useful Information
Shout out to the HES admin, teachers, staff, and students for an amazing leadership day! It was awesome. - Superintendent Hassell
Congratulations to Mrs. Sharon Waddell, Mrs. Joyce Sharp and the cafeteria staff at Haywood Elementary School. They received a perfect score of 100 on their first health inspection of the year. This score reflects the dedication and pride this team has to providing healthy, safe and good tasting meals to the students in Haywood County Schools.
TEACHER OF THE YEAR - JAMIE RUTKOWSKI
Jamie Rutkowski is a Haywood Elementary first-grade teacher. She is a native of Haywood County and graduated Haywood High School in 2003. Jamie earned her Bachelor of Science in Education from the University of Memphis in 2009 and Master of Science in Education from Walden University in 2013.
Jamie has served as an educator in the Haywood County School System for eleven years. Married to Carl Rutkowski and they have one son, Carl Edmund who is a Junior at Haywood High.
Jamie says that her career choice, like any, comes with challenges, but the daily rewards outweigh those challenges. "I strive each day to give my students the best, so they will give me their best in return" she says.
Professionally, Jamie has served as a mentor for new teachers and is currently serving as a Teacher Leader at Haywood Elementary. She participates in staff development meetings, yearly school and community activities, as well as leading weekly ELA PLC meetings with colleagues and administration.
Haywood Elementary School
313 N. Grand Avenue
Brownsville, TN 38012
Phone: 731-772-0732