Haywood High School
The mission of Haywood High School is to assist all students in acquiring the knowledge, skills, and character necessary to be successful, reliable, productive citizens.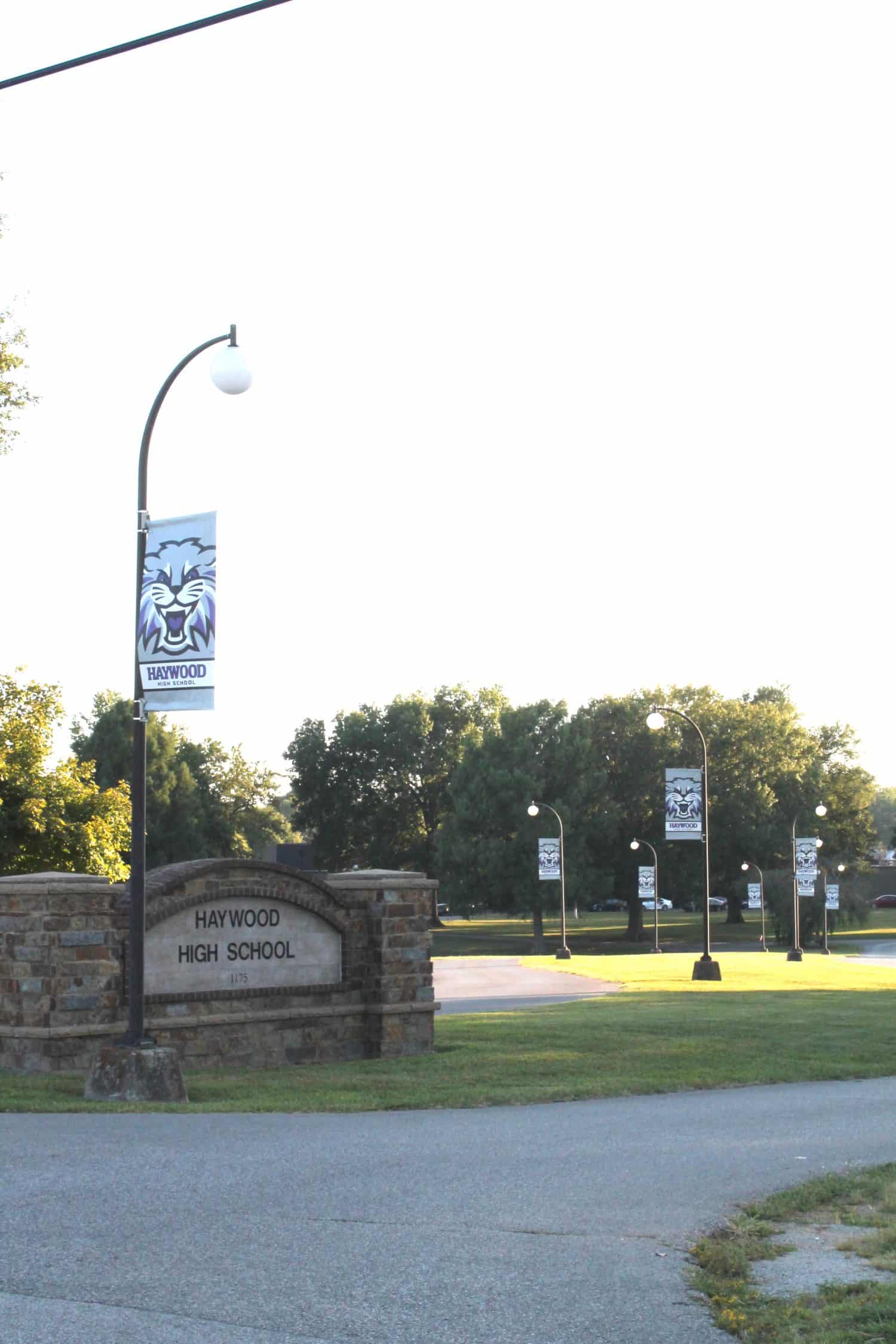 Useful Information
Dual Enrollment Information for HHS Students – CLICK HERE
---
TEACHER OF THE YEAR – KIERRA SMITH
Kierra Smith, a Brownsville native,  graduated HHS in 2011 and married her high school sweetheart, Cordaryl Smith.   She and Cordaryl and have 4 beautiful children together: Chloe & Caylee, age 8, Cree age 4, and Cori age 2.  
Kierra attended Jackson State Community College for one year before transferring to Lane College where she earned her Bachelors of Science degree in Chemistry with a minor in Biology in 2015 and began her teaching career immediately following.  This is Kierra's 5th year at HHS where she has taught Chemistry, Physics, Geometry, ACT Prep, and Algebra 1. 
In December 2019, Kierra graduated with her Masters degree in Secondary Education from Freed-Hardeman University. She is a member of Delta Sigma Theta Sorority, INC. and co-founded a women's empowerment group called FAB 4 in 2016. Professionally, she serves as the HHS Site Coordinator for the Before & After School program where she strives to help students realize their full potential and reach goals they set for themselves, both in and out of the classroom. She has served as a mentor for new teachers, participates in weekly PLC meetings with her colleagues to ensure they are using data to help students most effectively make gains, and tutors through ACT boot camps on Saturdays. Kierra is a Level 5 teacher of a student-centered classroom and adamant about building relationships with all students and providing the resources needed to help them be successful. 
Kierra, believing the possibilities are endless for those given an opportunity, knew she wanted to give back to the very community where she grew up and inspire as many as she could.  Determined to continue to help students excel, she begins her Doctorate of Education in Instruction & Curriculum this summer from the University of Memphis.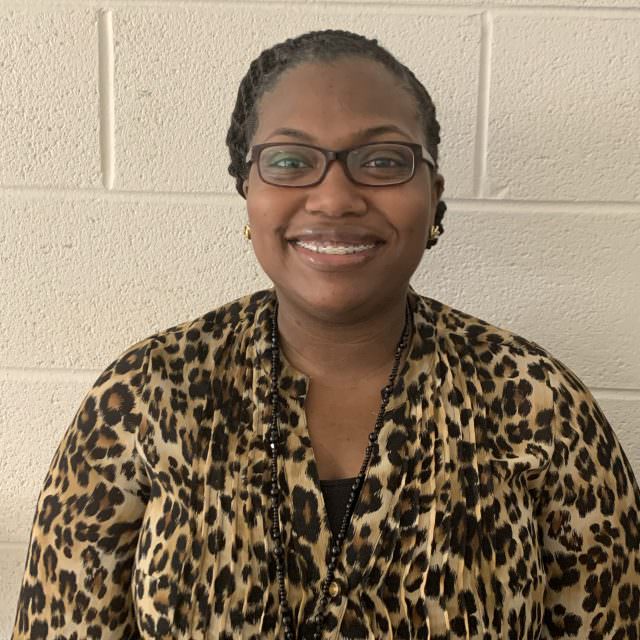 Congratulations to Mrs. Cynthia Turner, Mrs. Kathy Waddell and the entire cafeteria staff at HHS. They received a 97 on their second health inspection of the year. They do a great job for the students of Haywood County.
"Shout out to the HHS student lighthouse team for a great job hosting visitors for the leadership day! They did a great job! Thanks to the HHS admin and teachers involved in the event.
During the leadership day, I had lunch with a senior at HHS, Riley Simmons. She is enrolled in dual enrollment biology, dual enrollment English, dual enrollment statistics, and she is completing a clinical at Sports Rehab through our health science program. She will graduate with 31 hours of college credit. That's impressive!!!"
-Superintendent Hassell
Haywood High School
1175 East College Street
Brownsville, TN 38012
Phone: 731-772-1845
Fax: 731-772-6079
Family Education Rights and Privacy Act
The Family Educational Rights and Privacy Act (FERPA) (20 U.S.C. § 1232g; 34 CFR Part 99) is a Federal law that protects the privacy of student education records. The law applies to all schools that receive funds under an applicable program of the U.S. Department of Education.