Haywood County Schools Technology
Acceptable Use Policy
Haywood County School District provides access to electronic networks, including access to the Internet, as a part of the District's instructional program to enhance teaching and learning. The use of the District's property must be for educational and research purposes consistent with the educational objectives of the District. The District reserves the right to monitor and assess use and content reports from District computers and networks. No person or user has an expectation of personal privacy in connection with their use of or content stored in, created, received or transmitted over any District property, including its computers and networks, unless such right is guaranteed by statute or other law.In order to protect the integrity of the District's property and to protect the interests of the District and its students, the District prohibits (1) use that causes congestion or disruption to the District's computers and network; (2) searching, retrieving, transmitting or viewing any content in emails or other communications or documents that are not intended for that person; (3) unauthorized software use or downloading or installing unauthorized software, programs or files; (4) use of network or telecommunications for non-District business including commercial activities, product advertisement, financial gain or political activity; (5) engaging in any illegal or inappropriate conduct, including but not limited to copyright infringement, plagiarism, piracy, harassment, intimidation, threats, defamatory conduct, or misrepresentation including the unauthorized use of passwords or identities of other persons.Staff and students are responsible for exercising good behavior when using District computers and networks, and all users are responsible for complying with all District policies when using District computers and networks. Staff and students are expected to take responsibility for conducting themselves in an appropriate, efficient, ethical, and legal manner when using Haywood County School District hardware, software, network resources, and Internet access. The use of information technology resources is a privilege, not a right. Any user's failure to exercise good behavior, to comply fully with this policy or to fail to fully comply with other District policies will warrant serious consequences including, but not limited to, loss of computer and network privileges, discipline, suspension/expulsion/termination, and legal action. All users are notified that sexually explicit or pornographic content has no place in the District and violators who use or access such content will face severe consequences including expulsion and legal action.
Description of Security Measures
The Internet provides access to a wide range of material. The Haywood County School District expects staff to blend thoughtful use of the Internet throughout the curriculum. Because of constantly evolving technology, it is impossible for school personnel to review and pre-select all materials that are appropriate for use by students and employees. The District approaches appropriate Internet usage in the following ways:
Filtering – To the extent possible, the District shall use commercially reasonable technology protection measures that allow it to meet the requirements of the Children's Internet Protection Act (CIPA), including the use of a filter to protect against access of:

Material that is, by definition, obscene (section 1460 of title 18, U.S. Code)
Child pornography (section 2256 of title 18, U.S. Code)
Material that is harmful to minors (further defined in the Children's Internet Protection Act)

Supervision – The District emphasizes the importance of supervision since no technology protection measure will block 100% of inappropriate material. The Haywood County School District expects all staff members to be responsible for monitoring and supervising all users of information technology resources, including the Internet, by enforcing the appropriate use of technology resources for educational and research purposes which are consistent with the educational objectives of the District.
Education – Each school year, education about online behavior including interacting on social networking sites and chat rooms, as well as issues surrounding cyberbullying awareness and response, will be covered in the curriculum.
Click here to download the technology form
---
Interactive training
https://reggansj2.wixsite.com/interactivetraining
---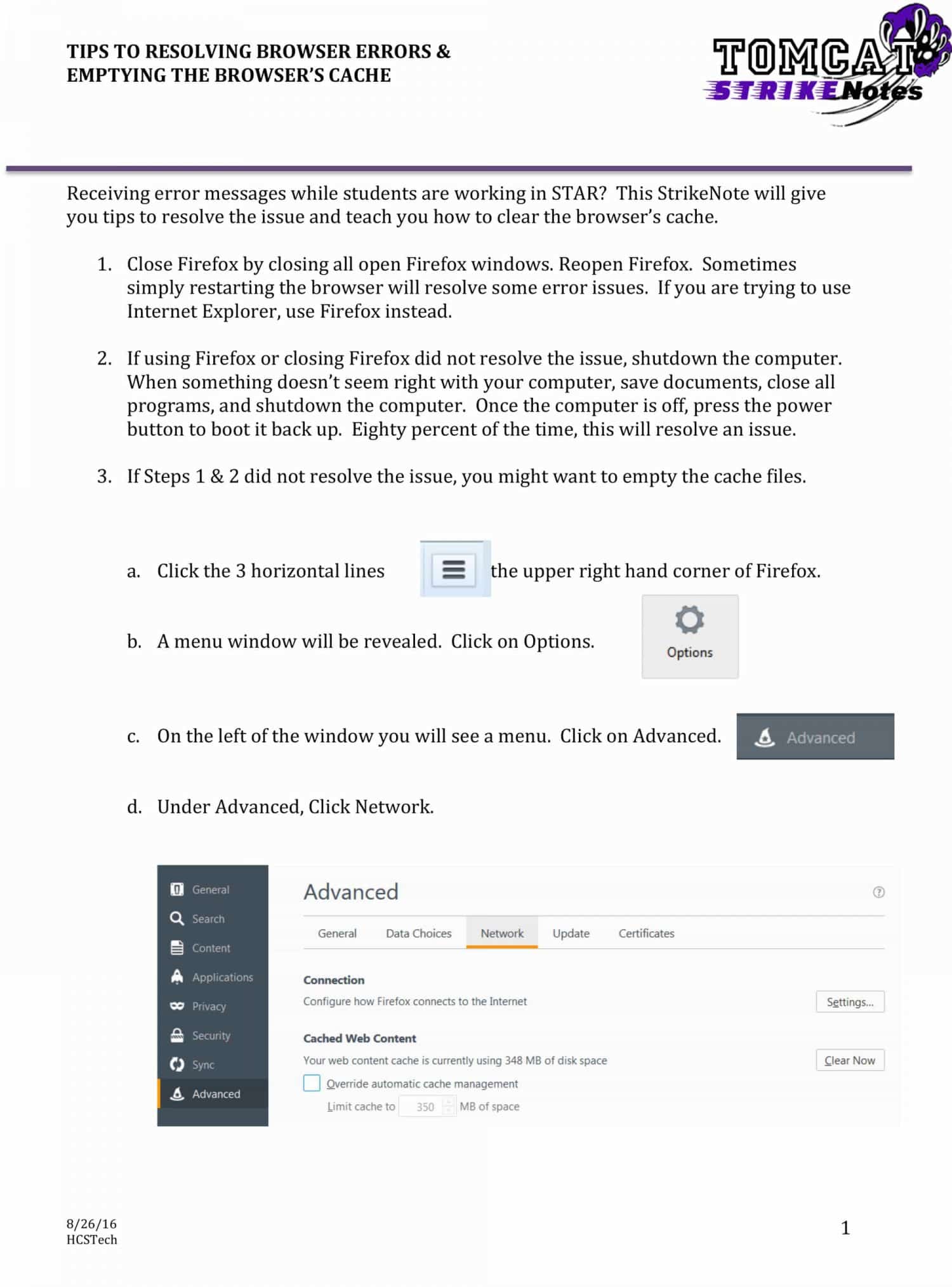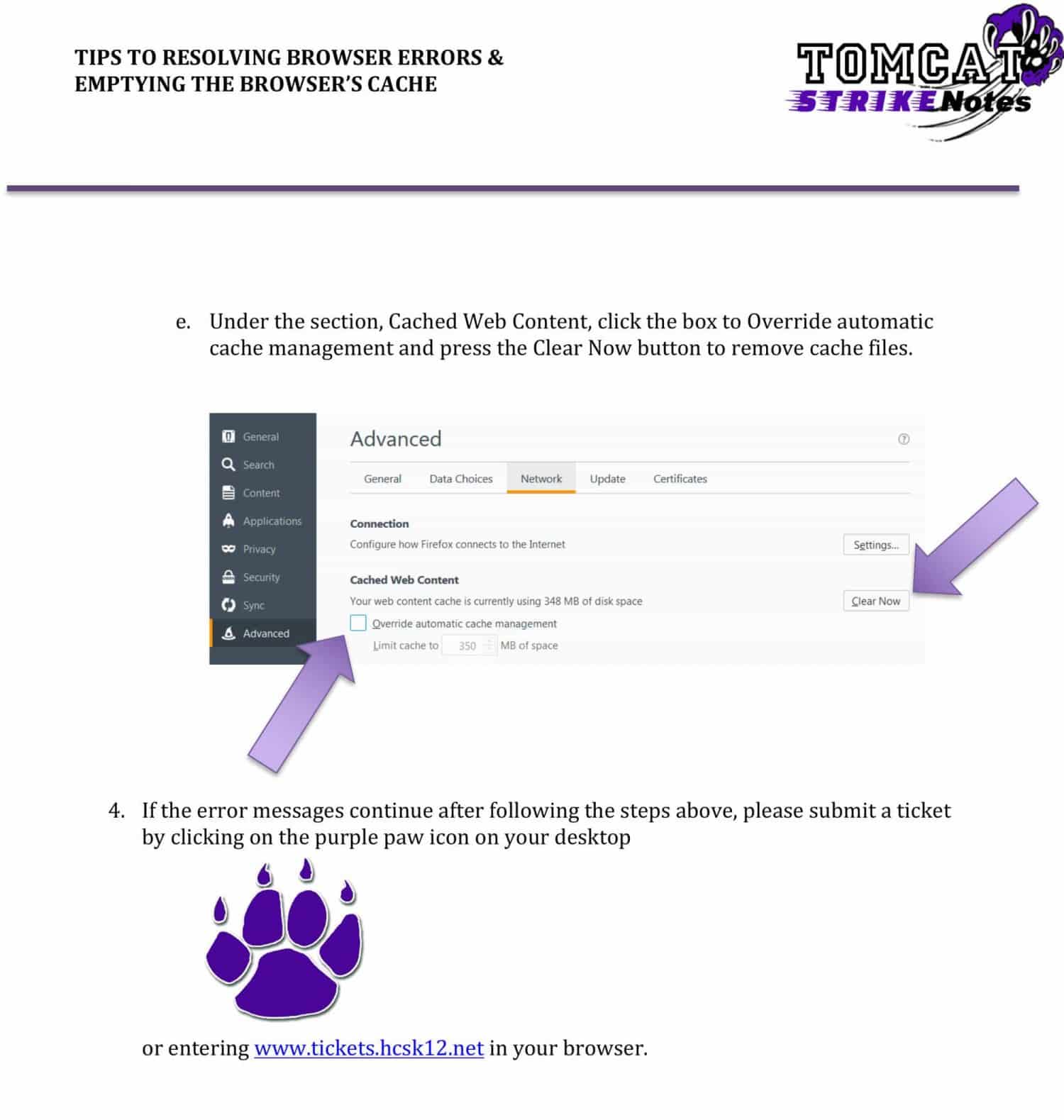 Click here to download "Browser Errors-Tips & Emptying Cache"

Click Here to download Backing-up Your Data 

Click Here to download Changing a Computer-Email Account Password