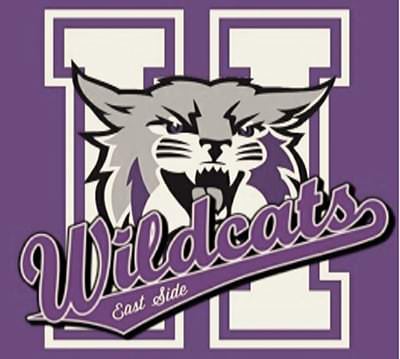 East Side Elementary School
1315 E. Jefferson Street ž Brownsville, TN 38012
(731) 772 – 1233 ž Fax (731) 772 – 0911
A MESSAGE TO OUR PARENTS / GUARDIANS / FAMILY MEMBERS
Dear Parent/Guardian/Family:
Welcome to a new school year at East Side Elementary School. Our faculty and staff are proud to partner with you in the education of your student.
You are the most essential part of your student's education and educational needs. Our goal is to build relationships with your student and also with you. The success of all students cannot be accomplished without an effective partnership with all parents and family members. Therefore, we encourage you to participate in our Parent/Guardian/ Family-Teacher Conferences, classroom and school meetings, and other school activities.
You will find some very important information in the Family/Student Handbook regarding some of the policies and procedures established for the respect, safety, and support of the students to insure a smooth operation of the school. Please read this information carefully and keep it for future reference. Should you have questions, feel free to contact school staff at (731) 772 – 1233.
Our intention is the partnership you develop with your student's teachers and the school will reflect a positive feeling about the high expectations toward your student's education and that it will be a pleasurable experience for everyone.
Sincerely,
Tressy Halbrook
Principal
Haywood County Schools Value:
An environment of high expectations where all decisions are student-centered.
Passionate, caring, and focused employees who model leadership from where they serve.
Effective partnerships with family and community.
A respectful, safe, and supportive learning environment.
An environment where all students, staff, and school board members continuously learn and grow.
Honesty, integrity, and accountability for all.