Haywood Middle School
The mission of the faculty and staff of Haywood Middle School is to instill in our students a lifelong desire for learning and to equip them with a balanced curriculum which includes reading, language, writing, math, science, social studies, technology, character education, health and physical education, and fine arts which will enable them to become productive, contributing citizens in our society.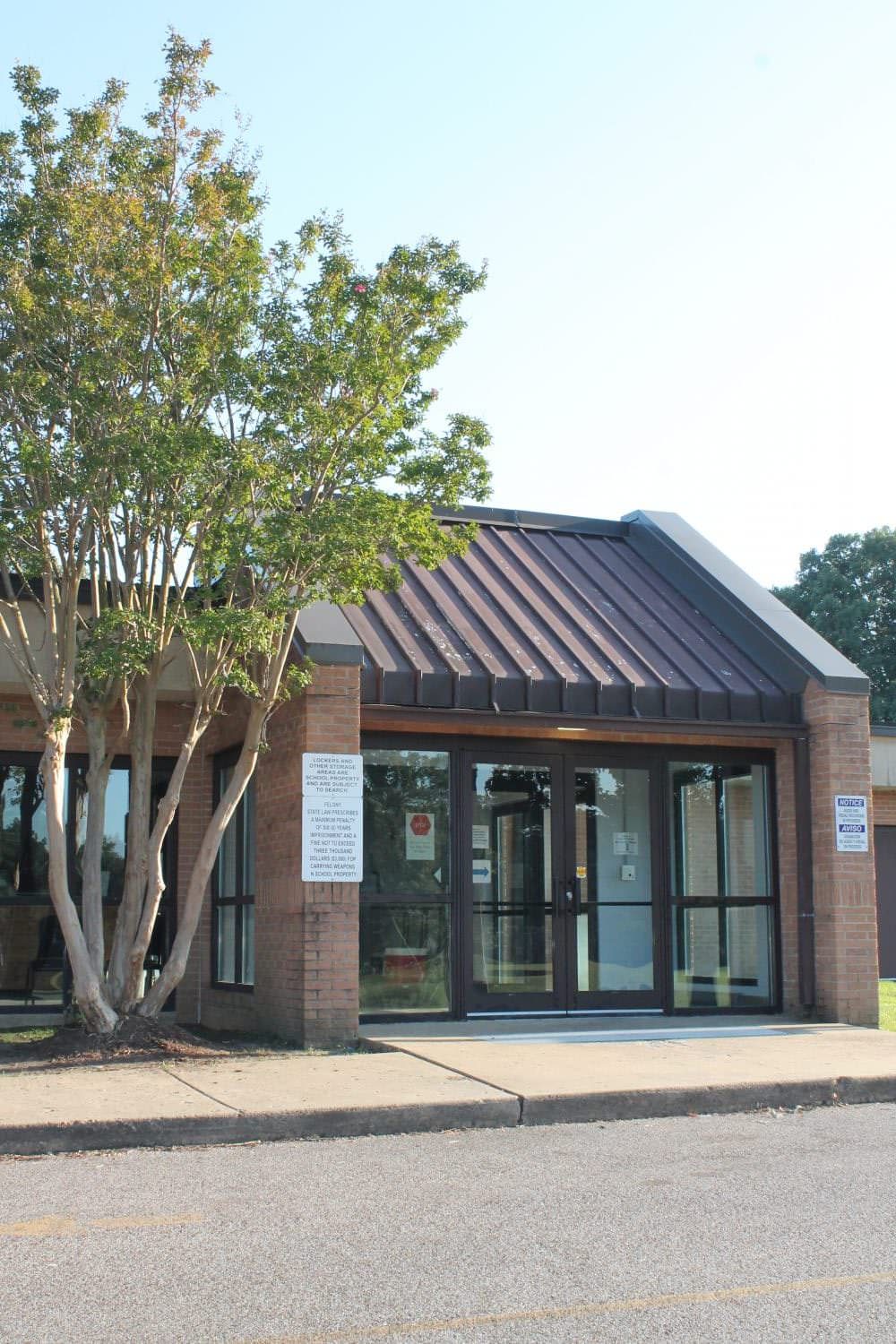 Useful Information
Way to go HMS for a successful monthly luncheon! Great job by staff and students!
Congratulations to Sandra Humphreys! Curriculum Associates are thrilled to inform you that one of your outstanding teachers, Sandra Humphreys at Haywood Middle School, has been named one of Curriculum Associates' 2020 Extraordinary Educators! We're honored to celebrate the amazing work this educator does every day at Haywood. This teacher will receive: A network of peers to collaborate with and learn from; Recognition in the community, including a celebratory reception – more details to come; Round-trip airfare to Boston for the Extraordinary Educators Leadership Summit in early August 2020; Yearlong recognition, such as: social media features, opportunities to speak at CA events, and more!
Thank you to Gina Rawson and Brittany Avent for their work to obtain a middle school STEM
grant as well as a grant linked to EPSOs.
- Superintendent Joey Hassell
HAYWOOD MIDDLE SCHOOL
1201 Haralson
Brownsville, TN 38012
Phone: 731-772-3265
TEACHER OF THE YEAR – CHISSOLSSI JONES
Chissolssi Jones, a Brownsville native and Haywood County graduate, is in her fourth year of teaching seventh grade English Language Arts at Haywood Middle School.  Before becoming an educator, Chissolssi worked for Haywood County Schools for eleven years as a kindergarten teacher assistant. Her educational background includes a Bachelor of Interdisciplinary Studies Degree with a concentration is special education and social work.  Chissolssi is presently completing a Master's Degree in Instructional Curriculum and Leadership from the University of Memphis.  Her honors include graduating Magna Cum Laude in 2016 and being inducted into the Kappa Delta Pi Honor Society for Educators.  Mrs. Jones serves her school and community as a Beta Club sponsor at HMS and as a youth advisor at Faith Deliverance Church.  As an educator, it is her goal to help her students realize their academic potential and individual gifts.
Chissolssi is married to Anthony Jones and has three children.