Anne Marie Sceals earns 30+ Club membership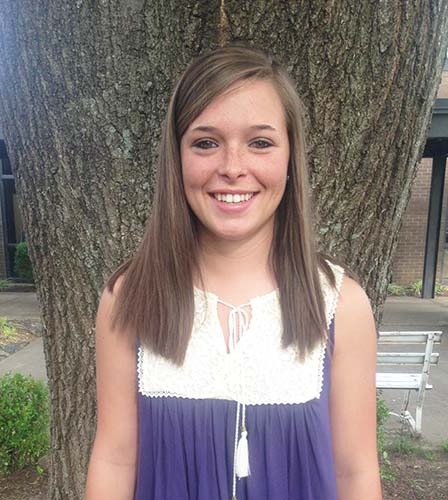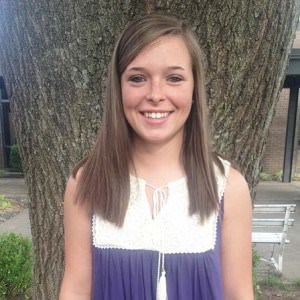 Anne Marie Sceals, a senior and the daughter of Valerie and Barry Sceals, recently earned membership into the prestigious Haywood High School 30+ Club by scoring a 30 on the ACT test.
Anne Marie is the president of the HHS HOSA chapter, secretary of the Beta Club, a member of the Show Choir, a three-year Who's Who student, a member of the Haywood County Youth Leadership/Junior Bank Board, a Haywood County Exchange Club Student of the Month, a member of the volleyball and softball teams, a participant in the HHS musicals for four years, a current participant in a Clinical Internship at Sports Plus Rehab and holds a perfect 4.0 GPA.
Anne Marie plans to attend Middle Tennessee State University in the fall and major in Physical Therapy.