Career Fair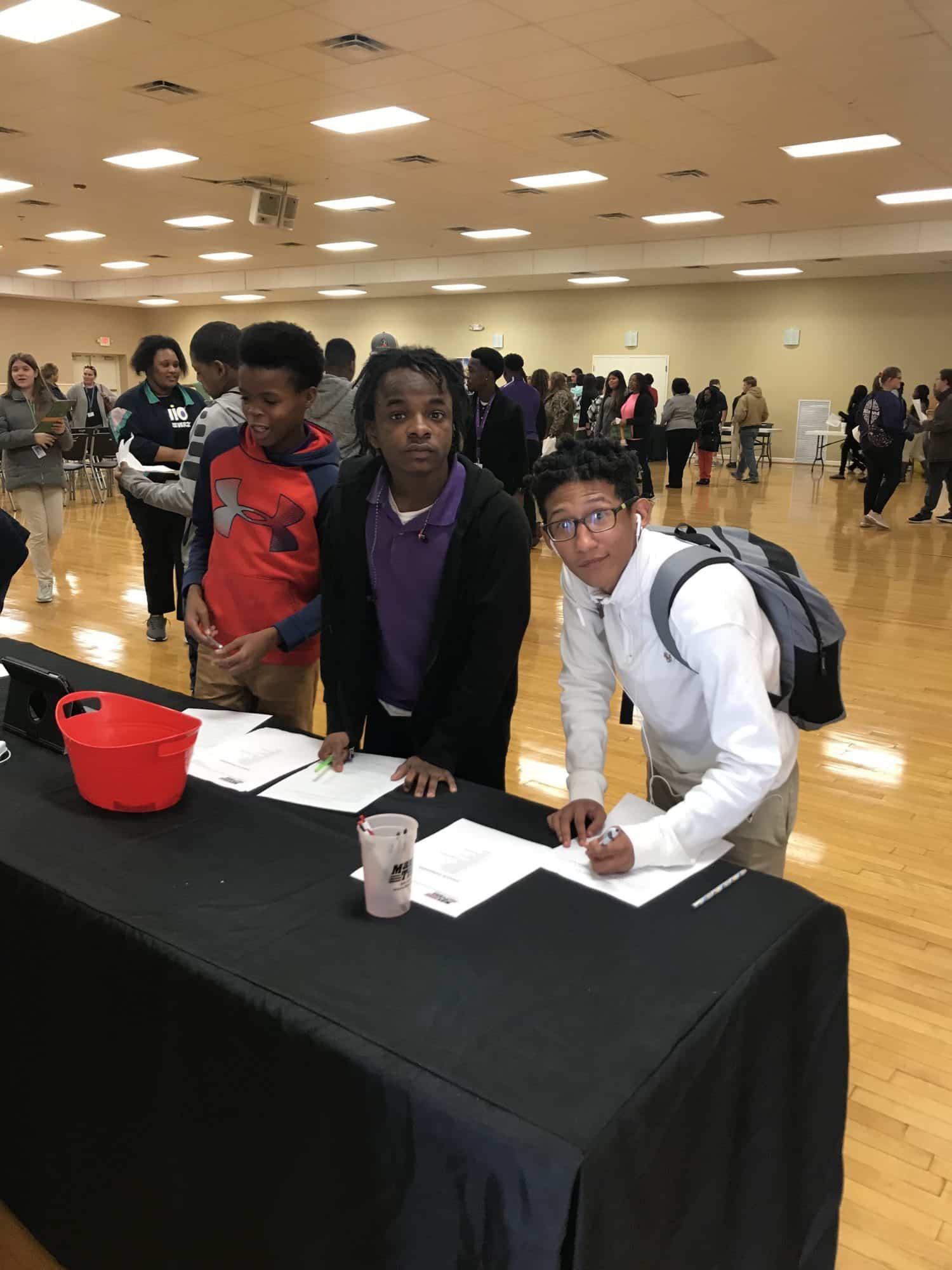 Haywood High School's Transition School to Work Coordinator, Leigh Lindsey,  recently took a group of 9th and 10th graders to The Star Center's Career Fair.  
The purpose of a career fair is to enhance student's job search network and help them learn more about organizations hiring students.   It is a rare opportunity to have employers to come straight to you.  This opportunity teaches students to present themselves favorably, gather useful information, and establish new contacts.
This is just one part of the lessons of self advocacy and self determination skills to better prepare these students for a job.  
The Transition School to Work program will also place students in jobs they will work during the school day, both in the school and out.