Community Helpers Day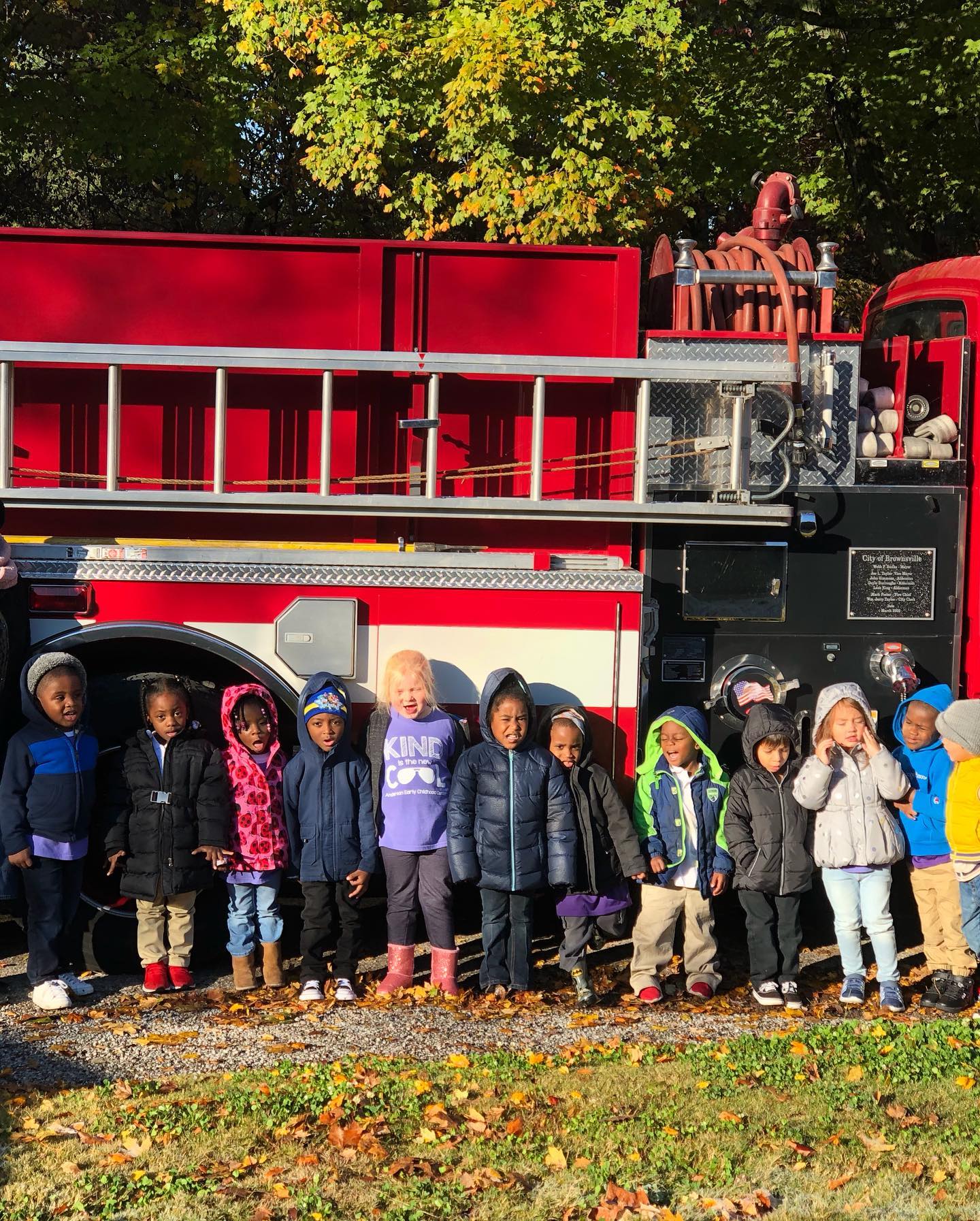 Not only were students allowed to dress as their favorite type of community helper on Community Helpers Day, but they also got a hands on visit from Haywood County community helpers.  
The Brownsville Fire Department as well as the Brownsville Police Department each sent a vehicle for children to see, touch and learn about as the fireman and policeman were on hand to tell about their jobs and answer all sorts of little growing minds questions.  
Thank you Brownsville for making this day so much fun!