Converse wins schools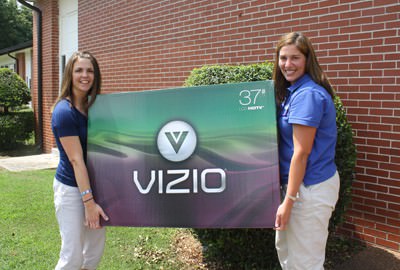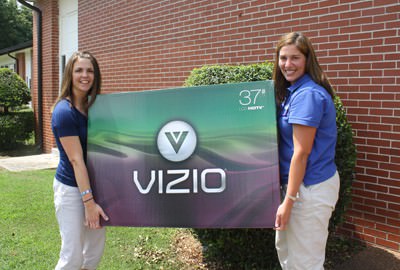 During the summer, Haywood Schools Coordinated School Health Director Sharon Thornton provided school employees with the opportunity to participate in the "Summer Shape Up" program/competition.
She began by taking the percent of body fat of around 166 employees during May. Then each month during the summer, Thornton had an optional "check-in" date for employees to find out their percent of body fat progress. She gave out prizes to the leaders in the contest during the follow-ups. Then the final percent of body fat measurement was taken during the first two weeks of returning to work.
The overall winner of the prize – a flat-screen TV – was Mamie Converse. Other winners during the program included Tiffany Newbill, Amanda Stanley, Trudy Hughes, Joyce Sanderline, and Virginia Kimble.
"I've always wanted to 'shape up' over the summer and come back to school healthier than I was when I left," Converse said. "I was able to do that this summer with the motivation of the Summer Shape Up program. My kids knew that if I won the TV it would go in the game room, so they were a big help in keeping me on track. We were all excited that I won the material prizes, but the best part is how great I feel."
"My overall goal with this program was to motivate individuals to make lifestyle changes that will make them healthier and in turn, make them feel better on a daily basis," Thornton said. "I am proud of all the participants. We will be having other health promotions throughout the school year," she added.