The Haywood County Board of Education is in the planning process of determining next steps regarding athletic facilities for the district. The purpose of this survey is to determine what best meets our students needs now and in the future while still being affordable. We value our stakeholders and are seeking your input in this process. The highest priority is determining location, space, configuration and usage.
The school board and members of the district, athletic, and HHS leadership teams, as well as our partners from TLM and Lashlee Rich, joined several community leaders in the planning process for a new multi-sport athletic facility, stadium improvements, and HHS Sports Complex. While there is a lot to be done to make this happen, we do need to pause and reflect on the positive momentum to directly invest in our HCS students. These facilities will be used by both our HHS and HMS athletes, and it will allow us to compete at the highest level in fall and spring sports for YEARS to come. Shout out to our school board members for the want to and dedication to set a vision and move forward.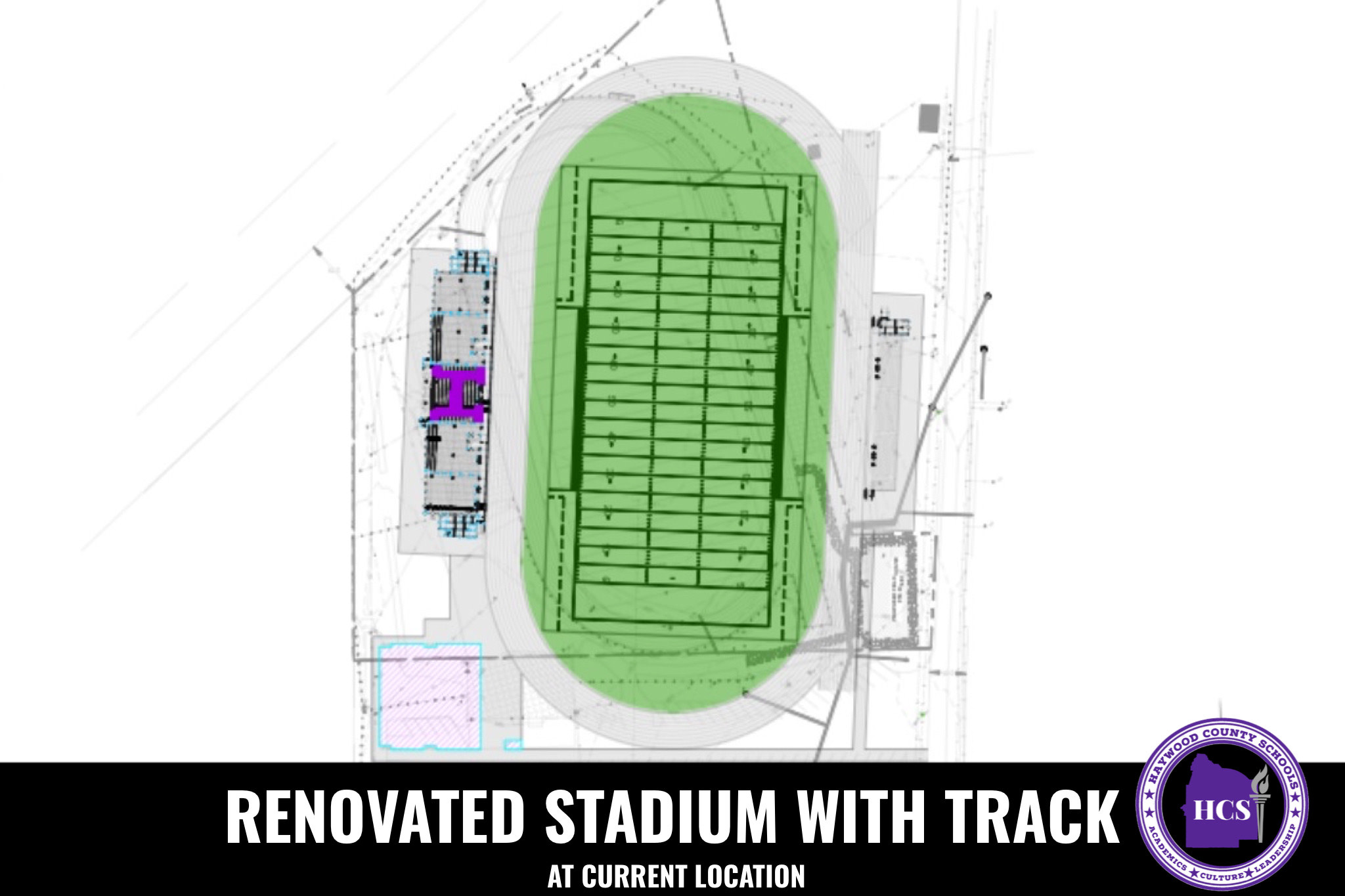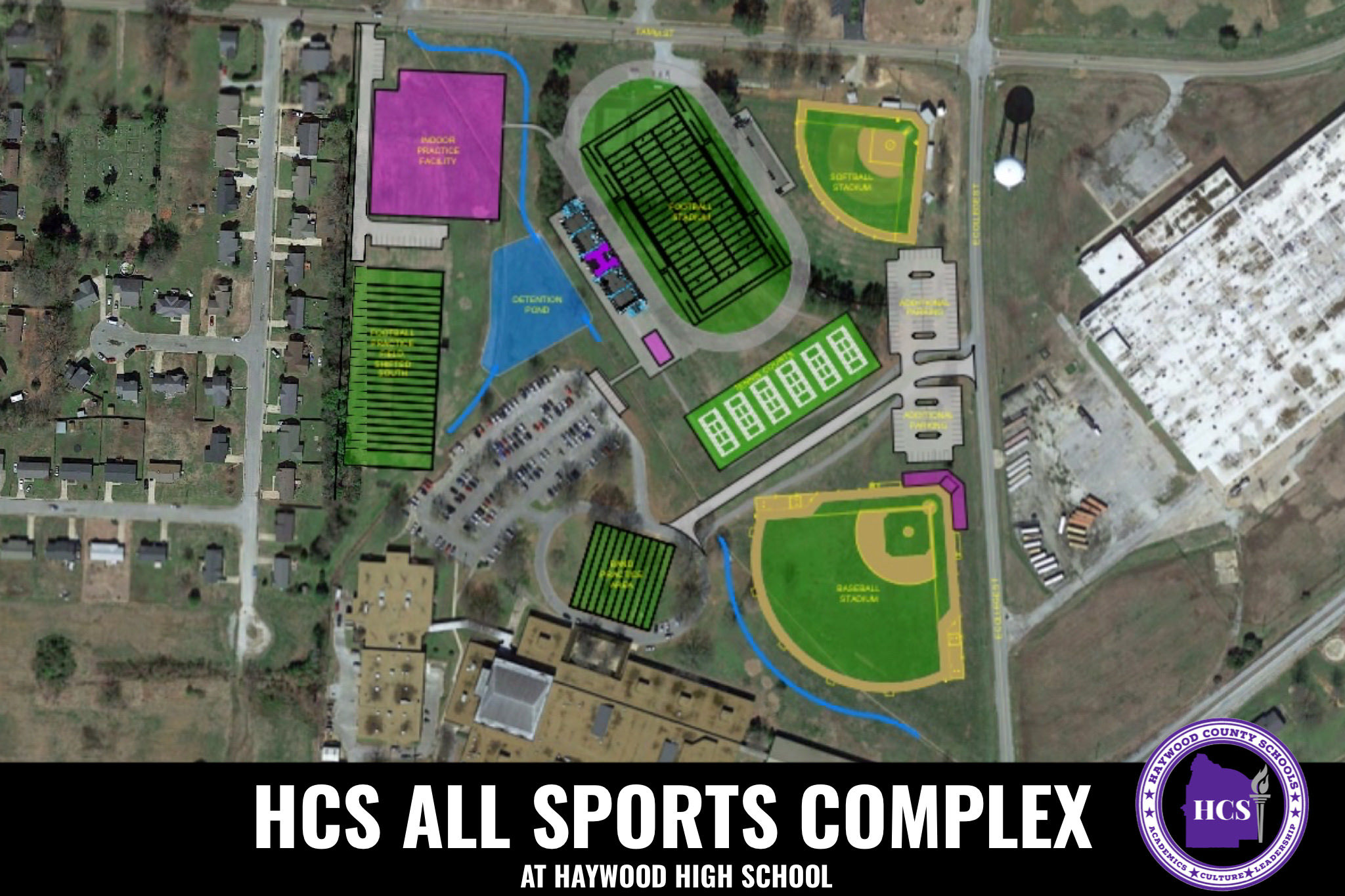 Funding for this project will be explored and evaluated to determine the best funding possibilities and alignment.
To participate in the survey, CLICK HERE.
Drawings of each design and site location are also available on the Haywood County Schools Facebook page.
This survey will close September 18, 2021 at 4:30 p.m.