HAYWOOD COUNTY EXTENDED LEARNING PROGRAM (H.E.L.P.)

Haywood County Extended Learning Program Director Cedric Bunch starts his third year with Haywood County Schools. He is a product of Haywood County School System. Mr. Bunch holds an Associate of Science degree from Jackson State Community College as well as a Bachelor of Liberal Studies with Concentration in Education and Sociology from the University of Memphis.
Haywood County Extended Learning mission is to provide challenging before and after-school activities that will meet the academic, recreational, cultural, social, and safety needs of the students of Haywood County.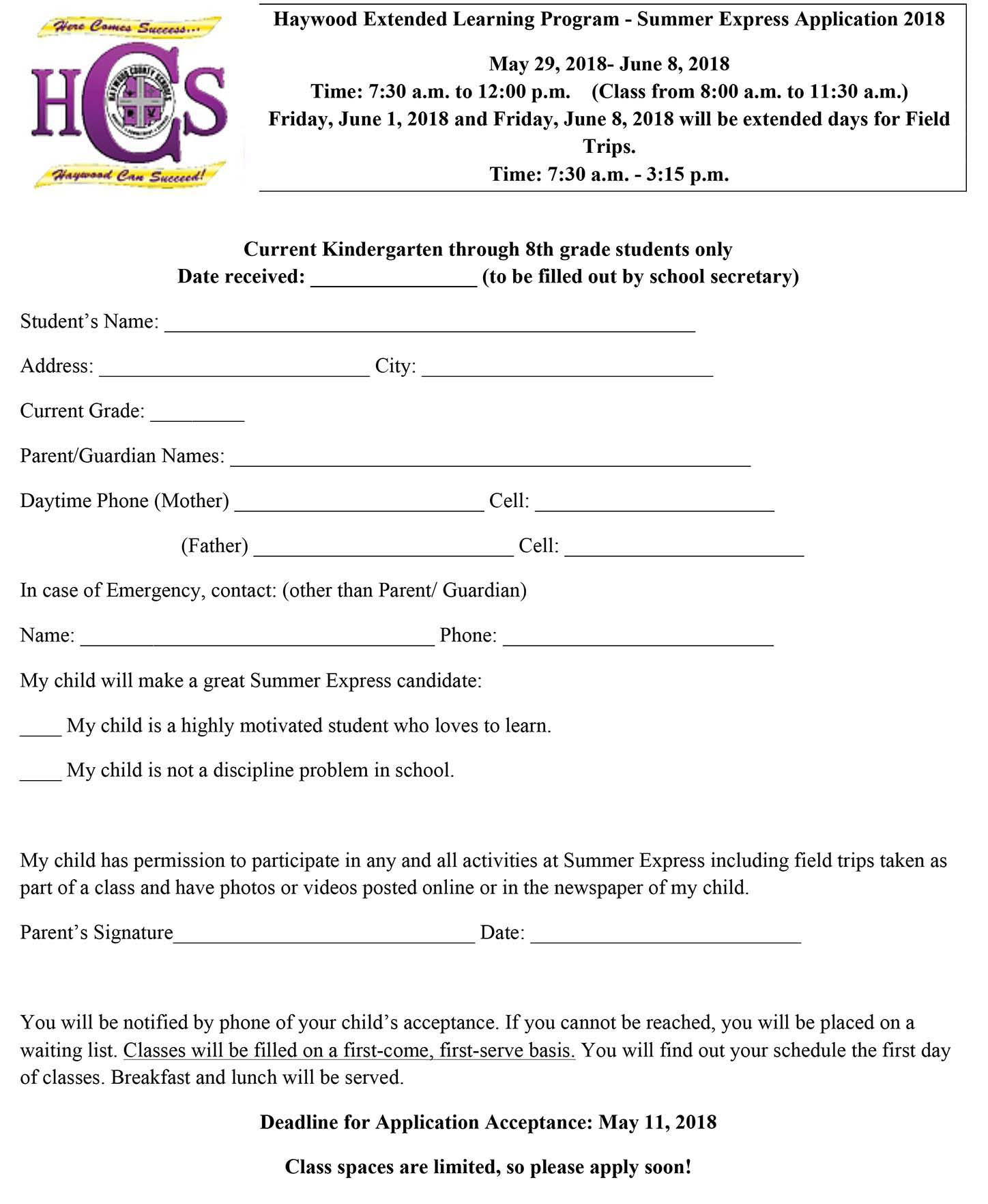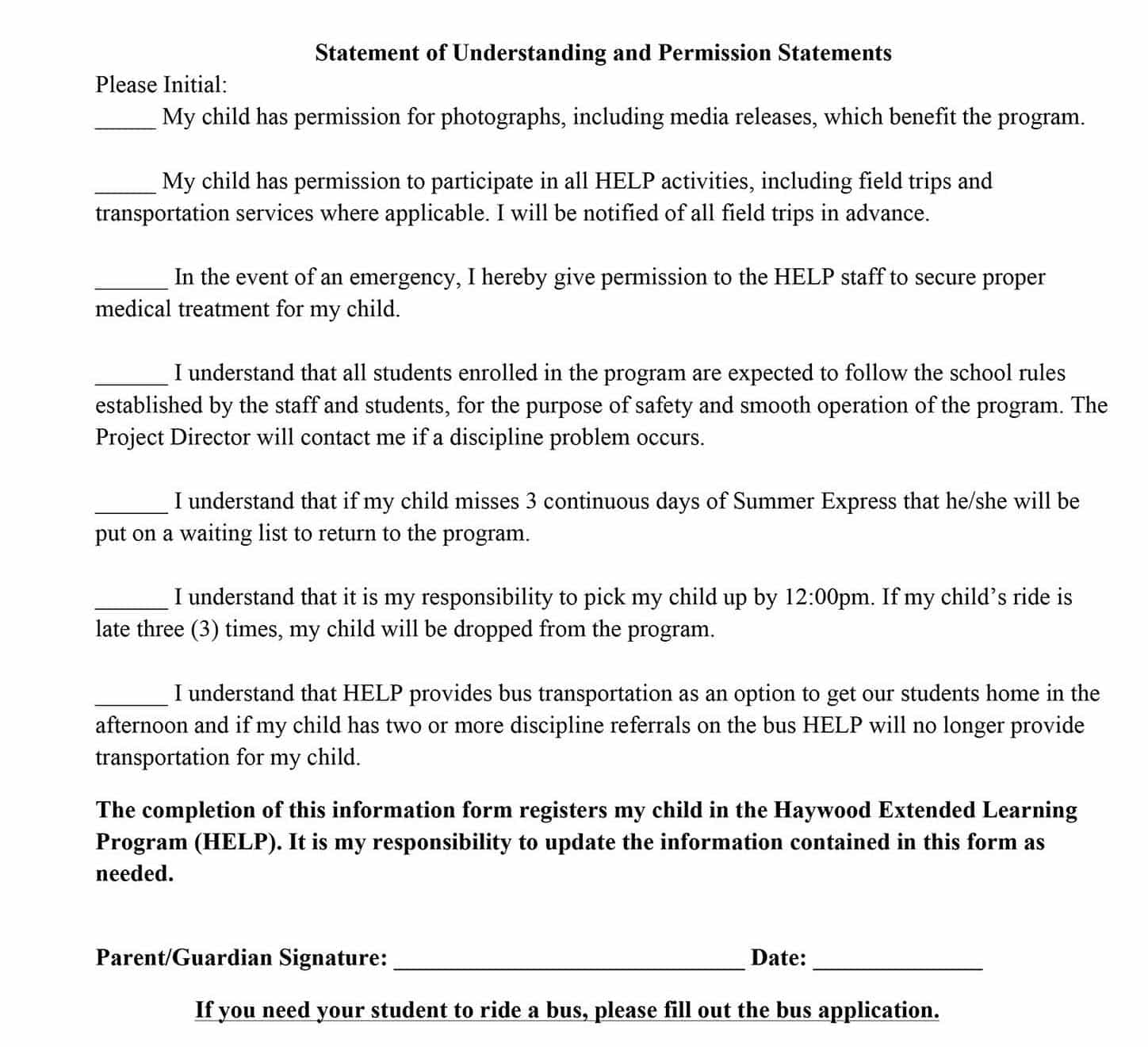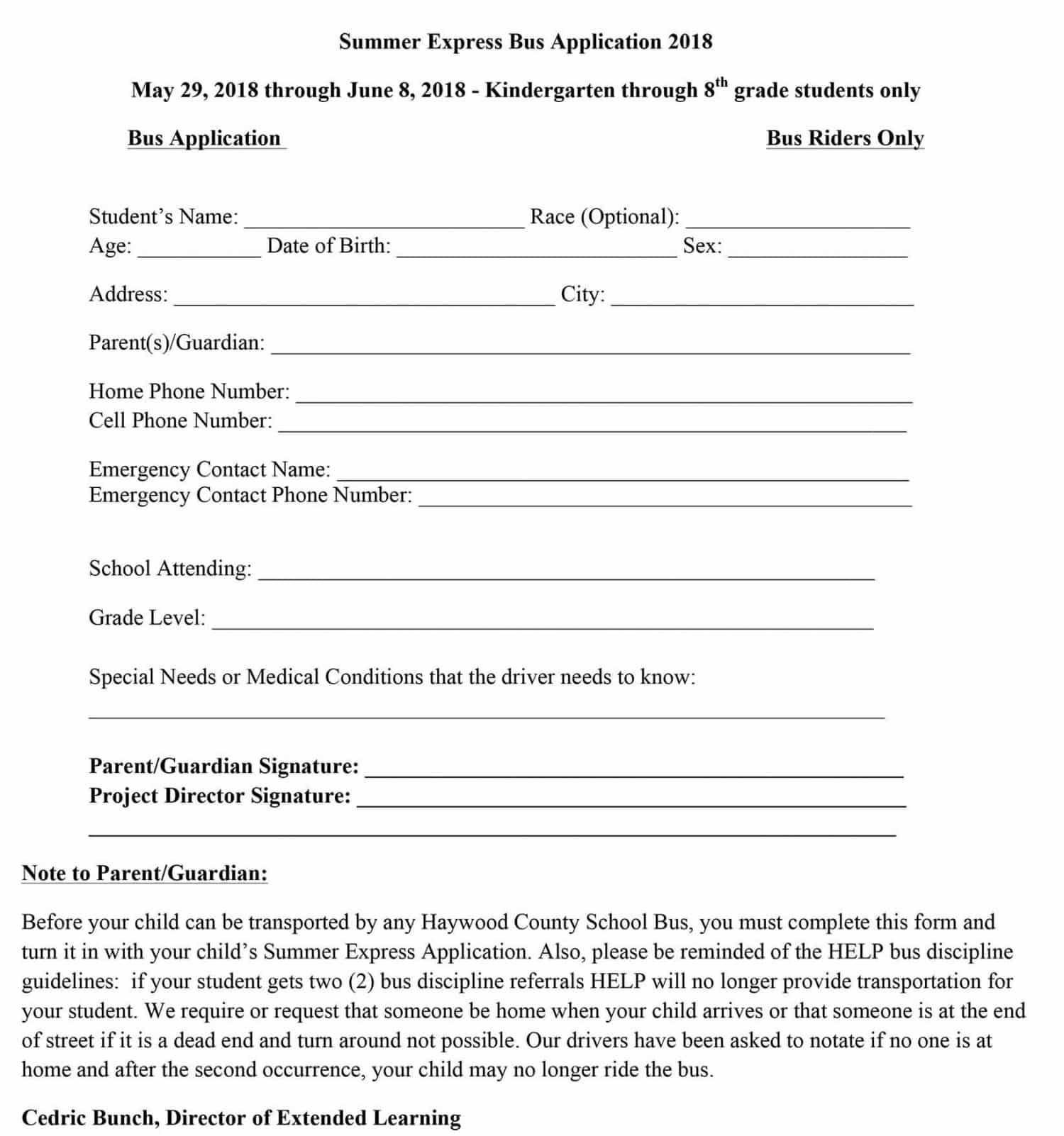 __________________________________
SUMMER EXPRESS 2017 SUCCESSFUL PROGRAM
The Haywood County Extended Learning Summer Express Program, directed by Cedric Bunch, had an awesome turnout! About 90 students, ranging from Pre-K to 11th grade engaged in different, but fun, learning opportunities. Students were able to attend The Memphis Zoo and experience an educational tour with zoo staff. The Memphis Zoo trip exposed students and staff to fun and knowledge. Summer Express students also had the opportunity to have fun and learn throughout the Summer Express Program. Students in grades Pre-K thru 2nd grade had the opportunity to do multiple projects within their classroom groups. Students in grades 3rd thru 6th had the chance to work with Little Bits Technology kits to enhance their knowledge of Science, Technology, Engineering, and Math, also known as STEM. Students in grades 7th thru 11th had the opportunity to work in our new "Be More Food Science Lab."