2019 Haywood High School Track Teams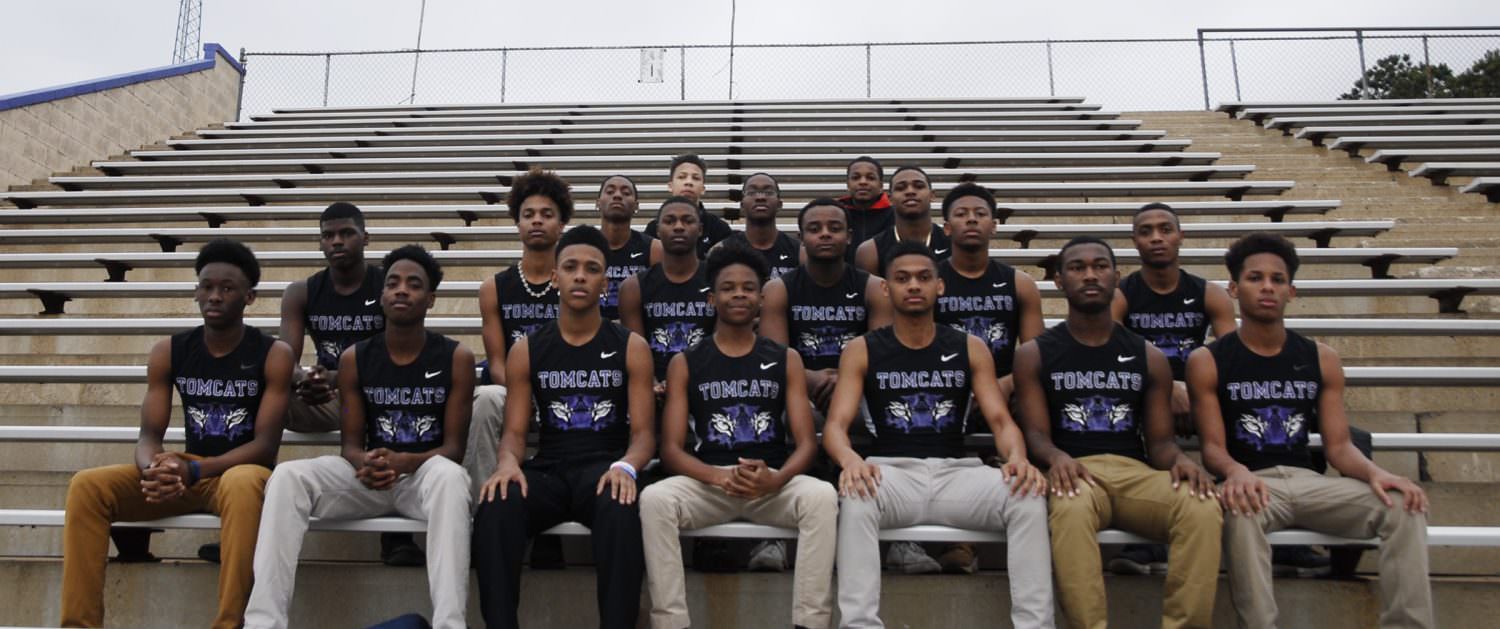 Boys
Members of the HHS 2019 Track teams are (front, from left) Allen Weathers – Captain, Quandarius Henly – Captain, Djalen Dennis, Jaden Beard, Braxton Turner, Keyon Tay – Captain, and Anthony Palmer; (second row) Alvin Byrum, Dontavious Bell, Jarvis Springfield, Darren Salis, Quentin Pearson, and Jataz Gray; and (third row) Shamarion Jones, Malik Woods – Captain, and Sadarius Palmer. Not pictured are Kyeth Powell, Carson Elery, and Jayden Lewis. Head Coach is Dave Rogers and Assistant Coach is Jason Winfrey.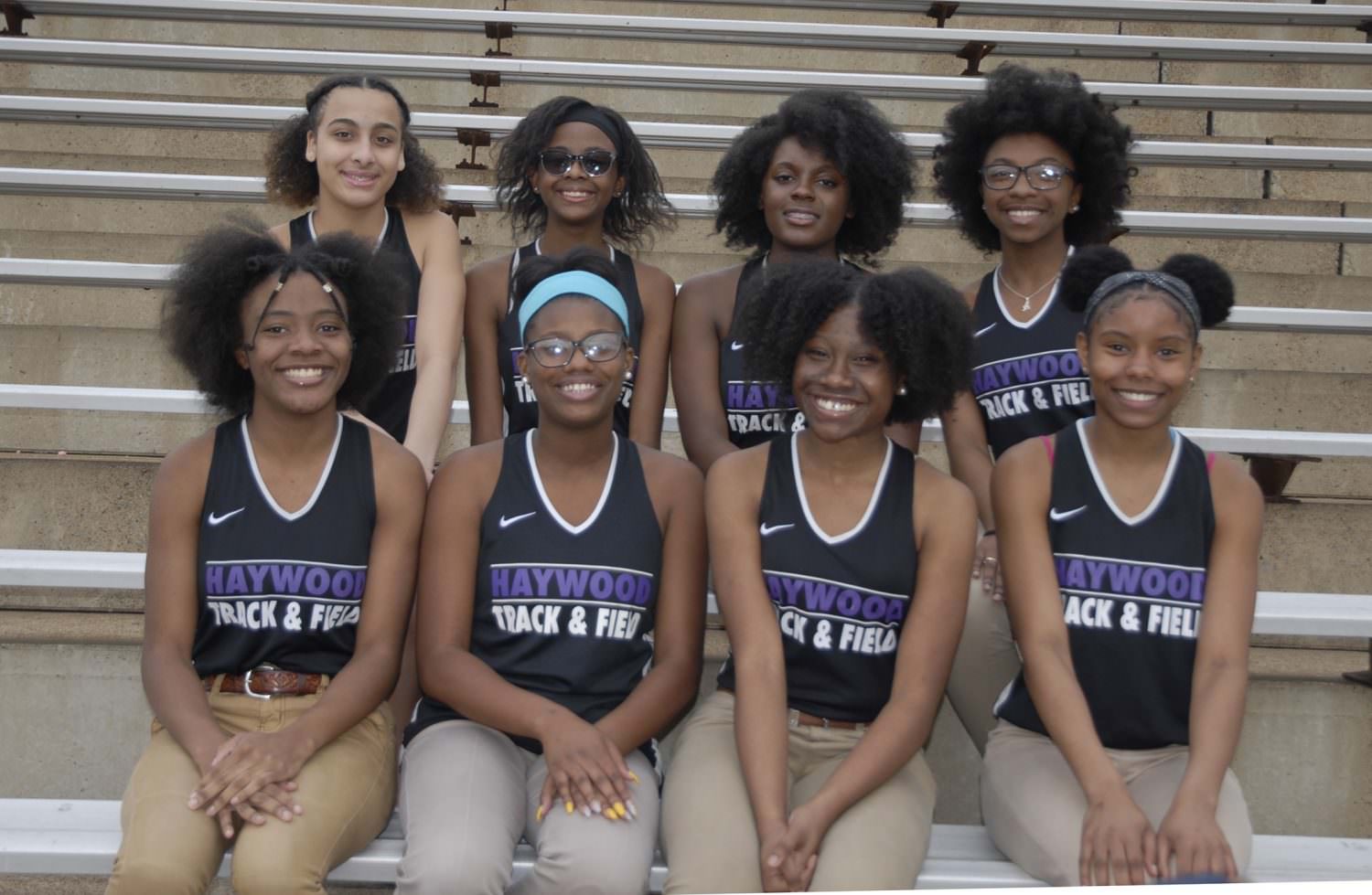 Girls
Members of the 2019 Haywood High School Girls Track Team are (from left, front) Victoria Reed, Alexis Mann, Makayla Ward, and Shaquira Brown, Captain; and (second row) Alexandria Gillmer, Jaliegh Beard, Asia Palmer, and Amadhia Hines, Captain.
2019 Haywood High Track Team Schedule