HCS educator selected for TEC Fellowship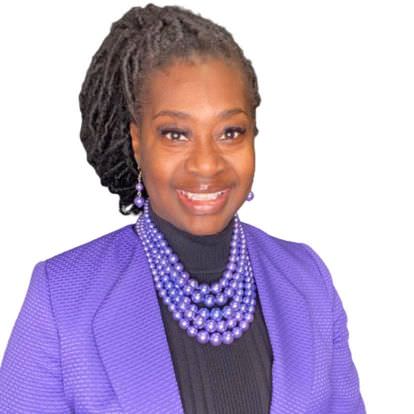 East Side Elementary STEAM teacher Sharon Clark is one of 18 educators, making up 150 years of experience from 8 districts across the state selected by The Tennessee Educators of Color Alliance to participate in the second cohort of its Tennessee Educators of Color Fellowship for the 2021-2022 academic year.
            The Tennessee Educators of Color (TEC) Fellowship, is a leadership opportunity that develops, connects and elevates Tennessee educators from racially ethnic and diverse backgrounds in the areas of policy, advocacy and leadership skills in order to improve outcomes for students in Tennessee, especially our most vulnerable. The program is one way the organization fulfills and supports its mission and vision.
            "Each of these amazing educators has already proven they're dedicated to the profession and committed to pursuing educational justice," said Dr. Diarese George, executive director for the Tennessee Educators of Color Alliance. "The purpose of the fellowship is to train educators of color as advocates to develop and lead localized change that influences, creates, and shifts systemic policies in their schools, communities, and districts, ultimately leading to a collective statewide impact."