HCS slated to receive millions in Covid funding, will mentor other districts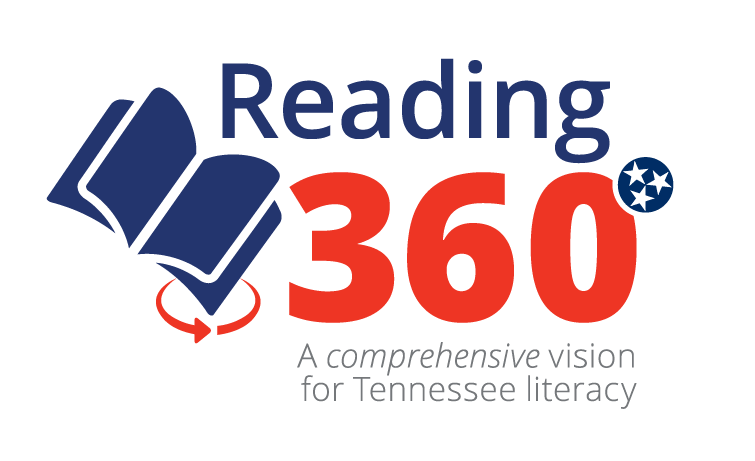 In a Tuesday press release, the Tennessee Department of Education announced that Haywood County is one of 48 school districts selected to participate in the Pre-K–12 Literacy Implementation Networks, part of the state's Reading 360 initiative to help boost strong reading skills amongst Tennessee students.
For Haywood County Schools, this means annual funding for five years earmarked specifically for additional K-12 English and reading materials. According to Superintendent Joey Hassell, the specific fund amounts being granted to each district have not yet been released, although it's expected HCS will receive several million dollars.
Tuesday's release also named Haywood County one of eight districts selected to serve as mentors to the other 48 participating districts. Mentor districts were selected because they have multiple years of high-quality instructional materials, implementation experience and will help build capacity of participant districts who have adopted and purchased new ELA materials in the past year. Hassell says this is a "great opportunity for networking across districts."
Reading 360 is a comprehensive statewide literacy initiative to provide optional grants and resources to help more Tennessee students develop strong phonics-based reading skills by supporting districts, teachers, and families. To launch Reading 360 and invest in optional reading resources and supports at no cost to the state or districts, the state is leveraging approximately $60 million of one-time federal COVID-19 relief funding and $40 million in federal grant funding.