HHS BB Homecoming 2018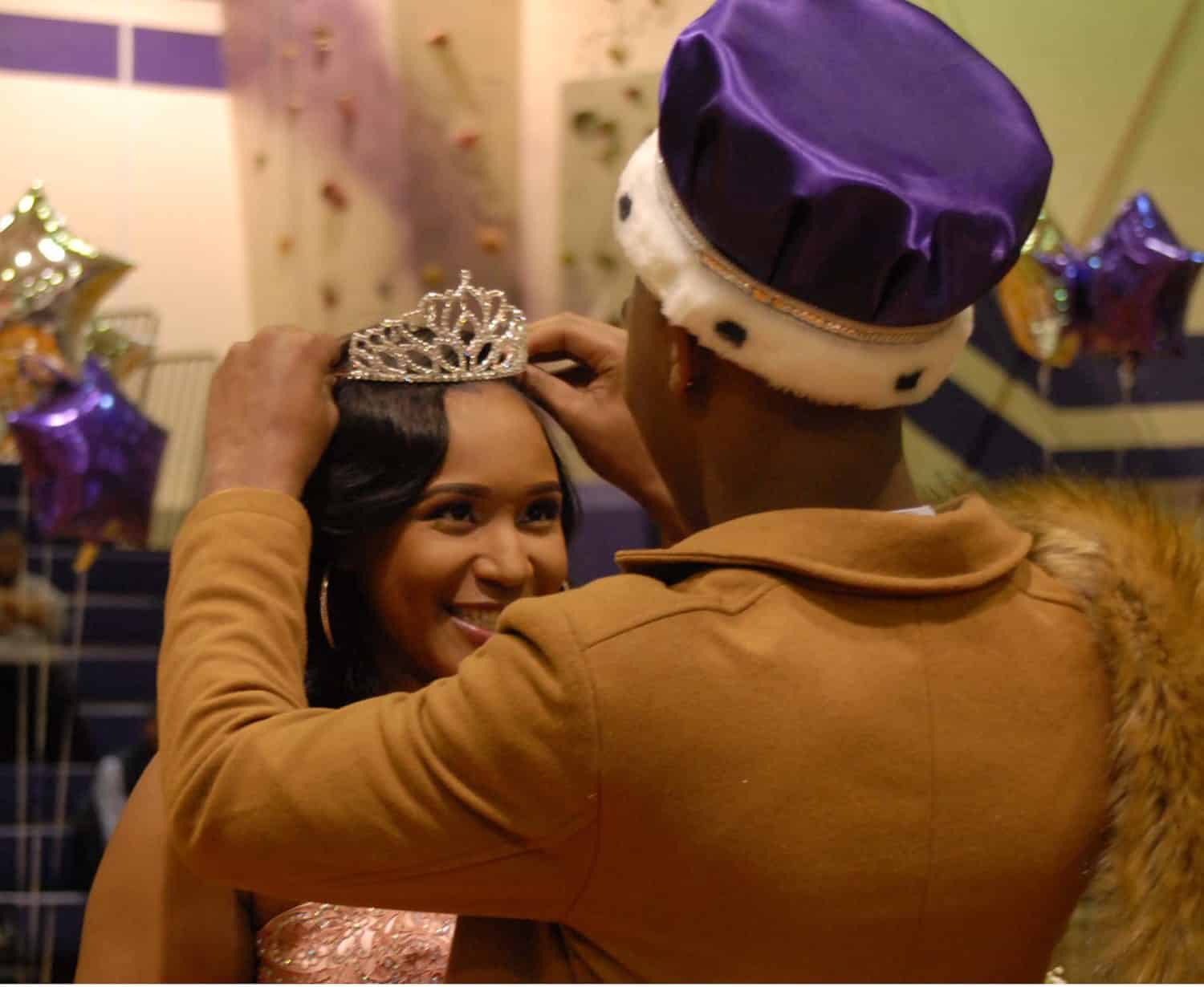 Queen Cornish Barnes  
The Haywood High School Basketball teams held their homecoming Tuesday, January 30. Crowned Homecoming King and Queen were DeCourtney Reed and Cornisha Barnes. First runner-up winners were Kemyia Evans and Keithon Powell, and second runner-up winners were Jamirah Shutes and Tyler Morton. Others in the court were Laquita Callaway, Shimya Harper, Tyeasha Starks, Jatez Grey, DeMarious Boyd, and Emmanual Howse.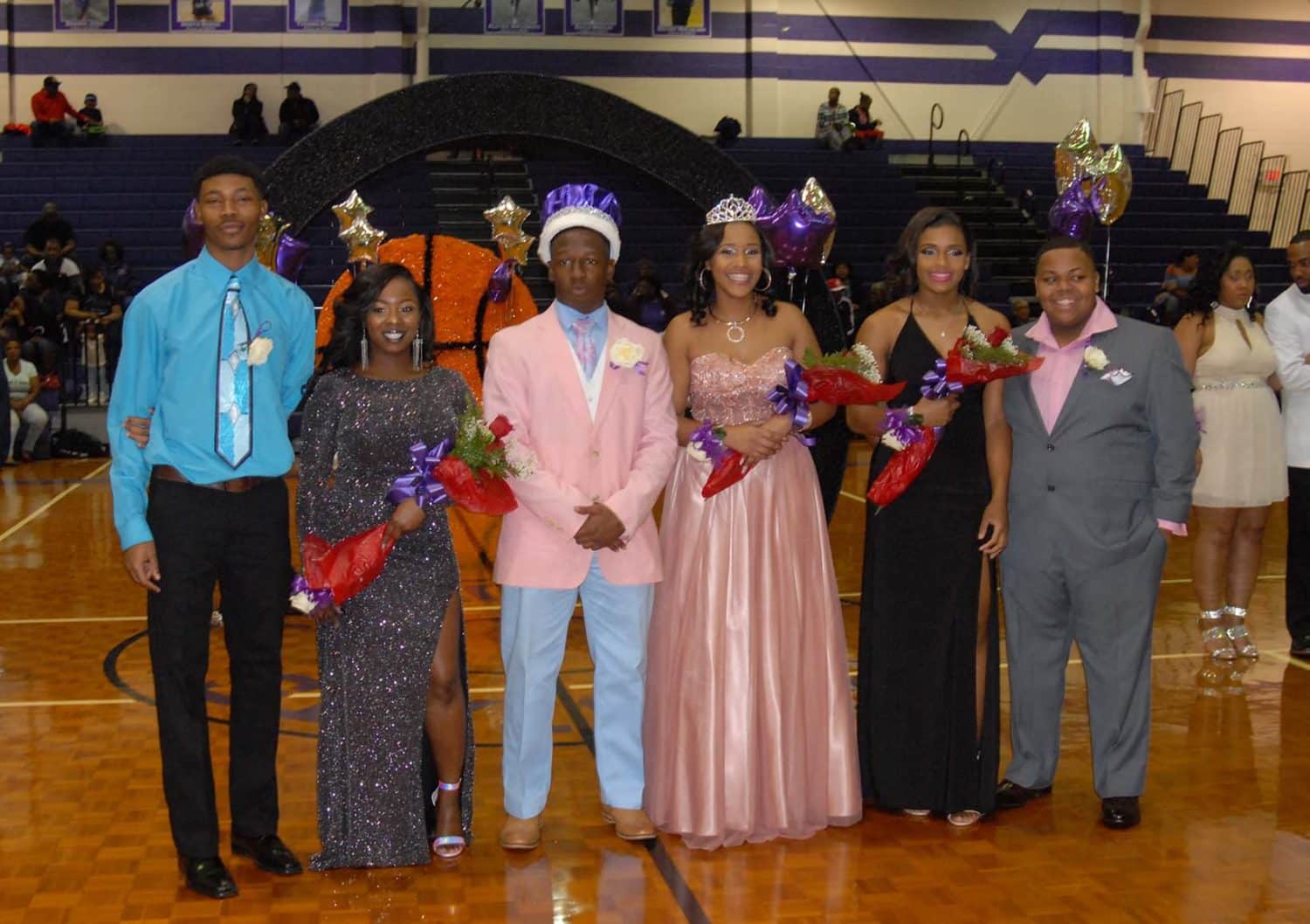 Tyesha Starks and Emmanual Howse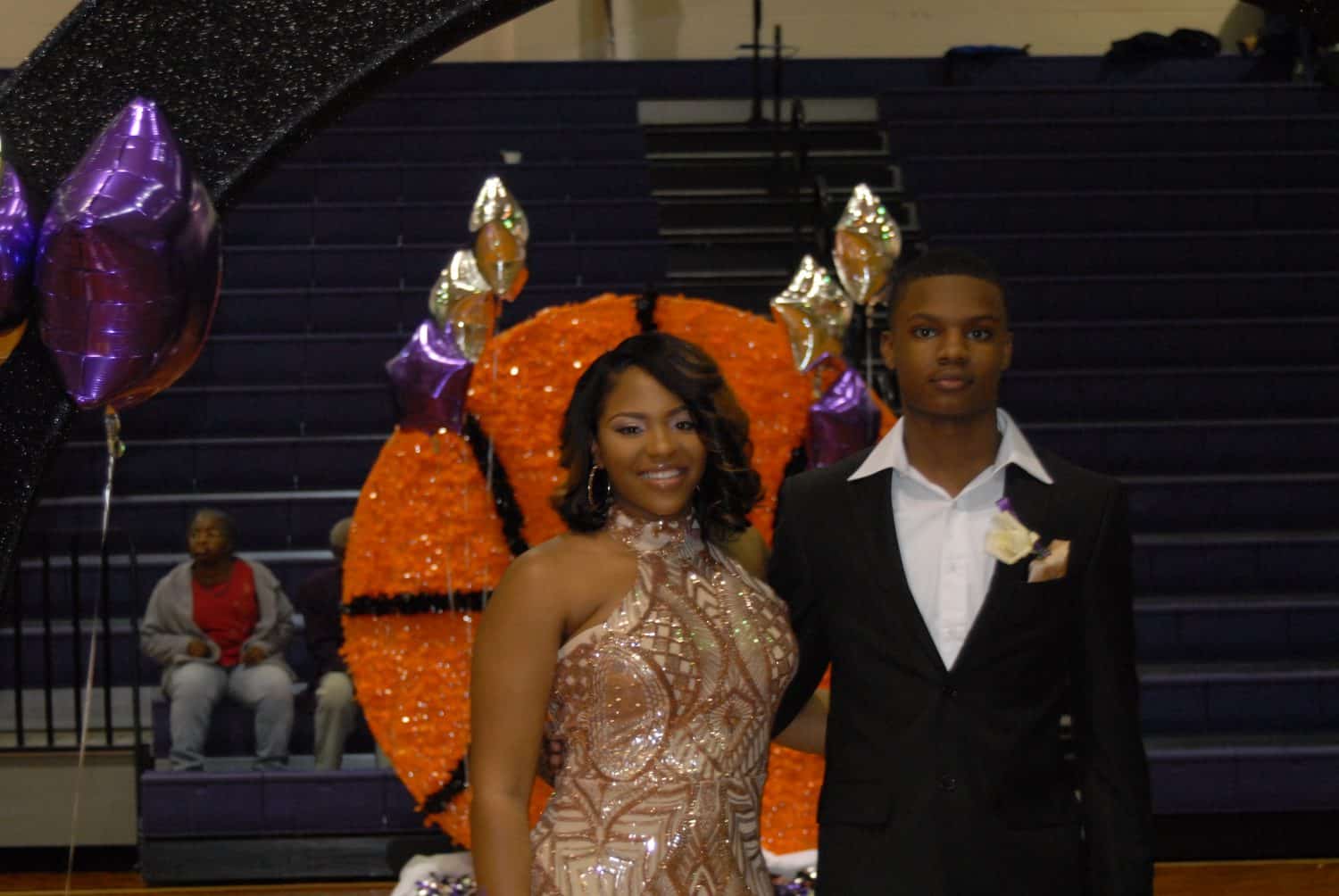 Shimya Harper and DeMarious Boyd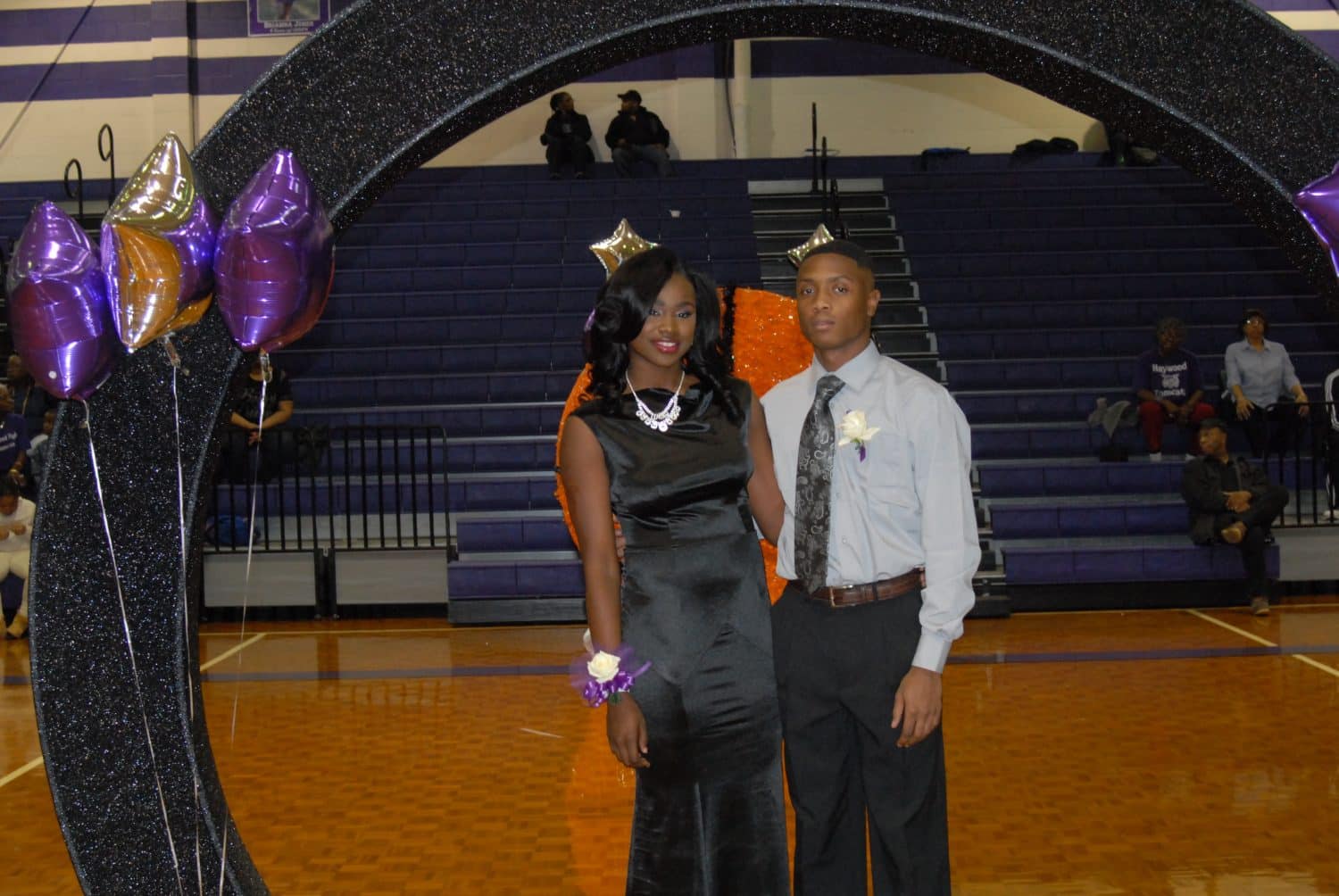 Laquita Callaway and Jatez Gray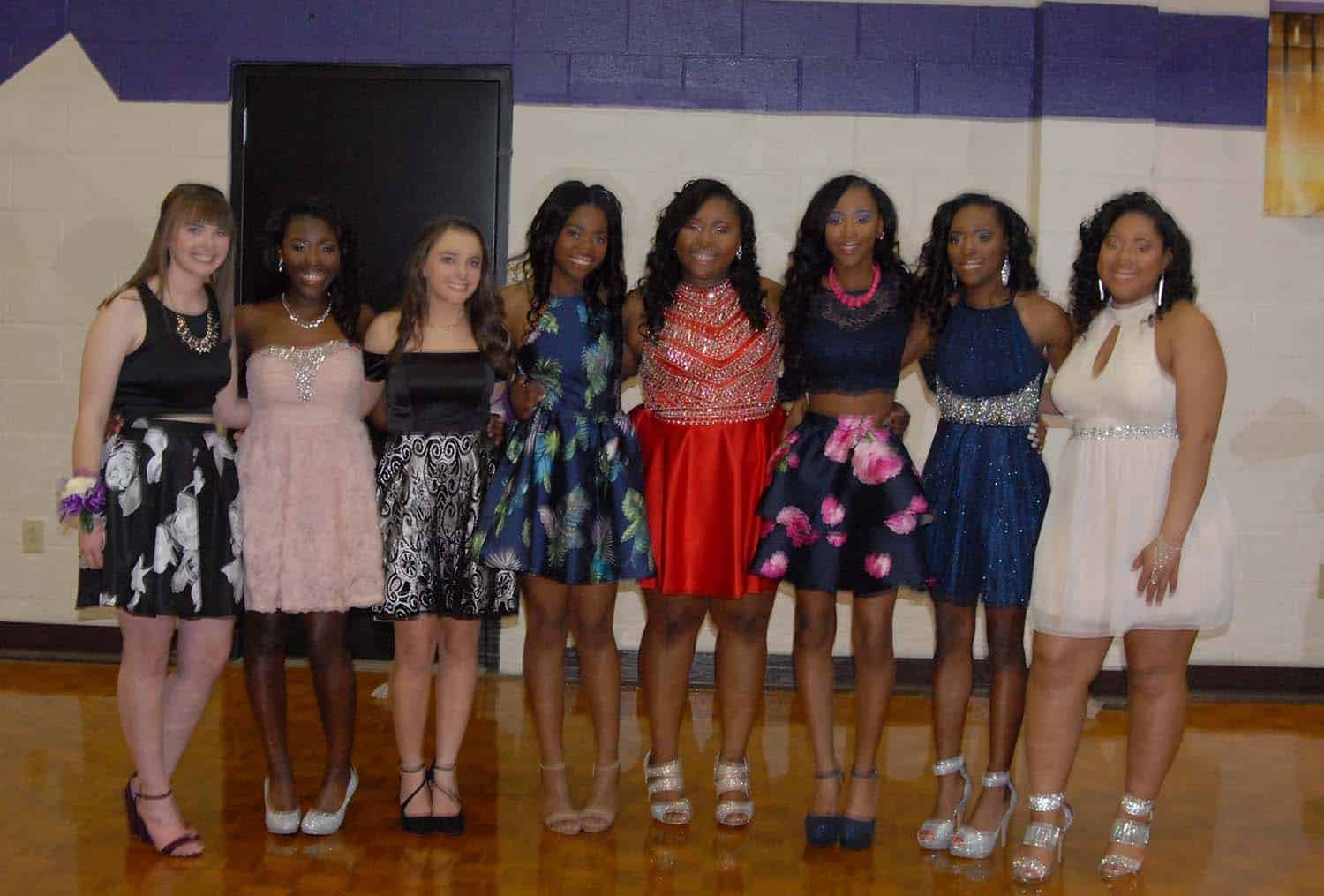 Each class selected representatives who were presented before the court. Freshman class representatives were Kennisha Jones and Shelby Littlejohn, Sophomore class – Valencia Dancy and Hannah Littlejohn, Junior class – Jocelyn Brooks and Iyania Taylor, and Senior class – Kedra Benton and Destiny McFarland.