Le Bonheur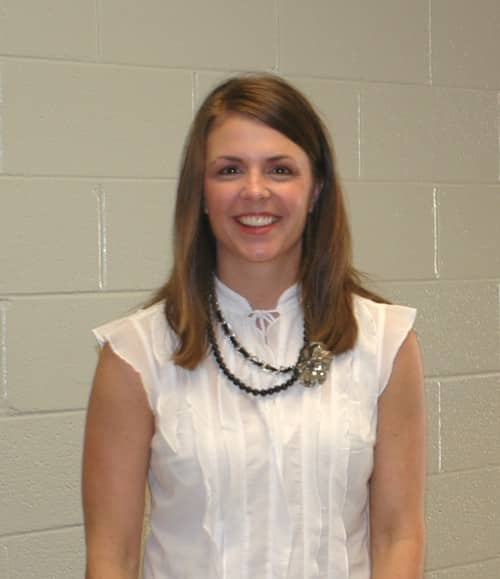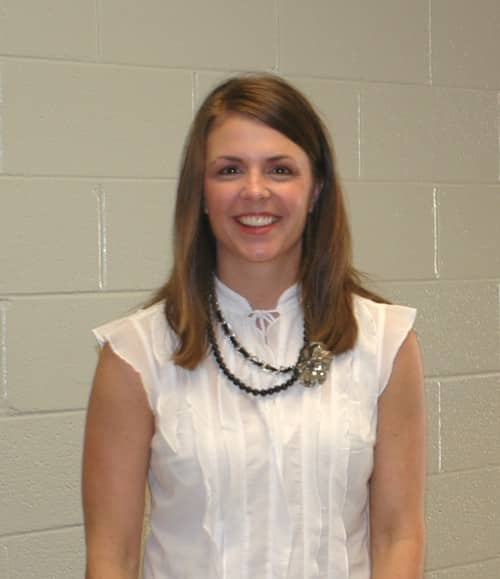 Sharon Thornton, Haywood Schools School Health Coordinator
Le Bonheur Community Health and Well-Being has announced this year's sites for its medical mobile unit, "Le Bonheur on the Move." Beginning in August, "Le Bonheur on the Move" pediatric health services will be at Haywood High School in Brownsville two days each month.
This location will remain the same throughout the school year. Services run through school hours and include physical examinations, health screenings and diagnostics. For specific dates, please contact your child's school or Amy McLean at 866-857-KIDS.
"Le Bonheur on the Move" is staffed by a nurse practitioner, who identifies children's health care needs, offers preventive health education and links children to appropriate medical services. The practitioner will see children and young adults from birth to 24 years of age, regardless of their ability to pay.
"We are excited to be partnering with Le Bonheur to provide this service to our children," Haywood County Schools School Health Coordinator Sharon Thornton said. "For a child to be successful academically, he or she has to be healthy. Haywood County Schools are focusing on the whole child."
"We hope that traveling to schools in the community will make our services easier to access for families. All children should receive care regardless of their insurance status," said Amy McLean, manager of mobile health.
Haywood County Schools has offered to provide free transportation to sites in Haywood, Crockett, or Madison counties. Transportation will be arranged by the school district as children are scheduled for appointments.
In order to be seen, children must have a signed consent form. Forms are available at all Haywood County Schools and will be sent home with students in August. To make an appointment with "Le Bonheur on the Move" in advance, call (866) 466-1544.
For more information, please contact Amy McLean at 866-857-KIDS or mcleana@methodisthealth.org.