Reeves Garrett receives National Merit Letter of Commendation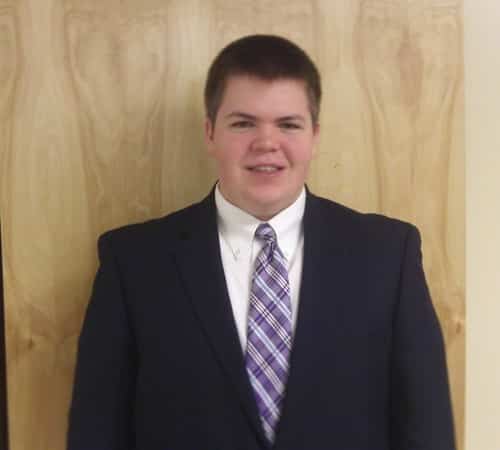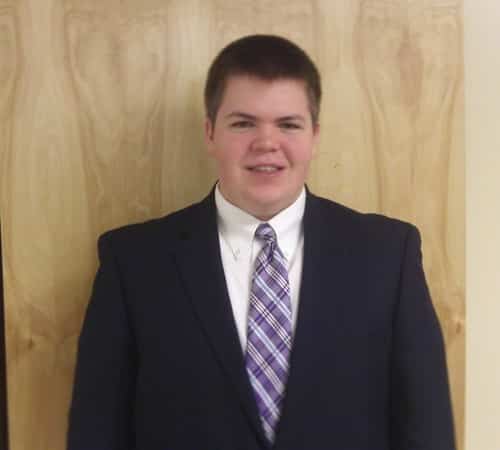 Haywood High School Principal Dorothy Bond announced that senior Reeves Garrett recently received a Letter of Commendation from the National Merit Scholarship Program for outstanding performance on the Preliminary SAT/National Merit Scholarship Qualifying Test in 2010. To receive this commendation, Reeves placed in the top 50,000 of over 1.5 million students who entered the 2012 National Merit Program by taking the test. He was one of 34,000 students commended nationwide.
Reeves is the son of Art and Laurel Garrett. He holds a 4.0 grade point average and is a member of the HHS 30+ Club for scoring 32 on the ACT test.