School Board Appreciation
Haywood County Schools will join other Tennessee school districts in saluting our local education leaders during Tennessee's annual School Board Appreciation Week from January 23-29, 2022. During this week, we take a moment to recognize the value of their work to our students and our communities in Haywood County.
School board members work closely together to cast a vision that will allow families and students in Haywood County to have access to equitable education in order to firmly lay a foundation for future success.  Each member represents a specific district in Haywood County and acts as a voice for the constituents in that given district.  
Being a school board member at this moment in Haywood County's history is an important responsibility that each member recognizes whole-heartedly.  As a district, we want to publicly thank them for sacrificing their time for the betterment of Haywood County now and in the future.  Our school board consists of Allen Currie (Chairman), Betsy Reid (Vice Chairwoman), Olivia Farrington, Greg Vanstory, and Gem Bell.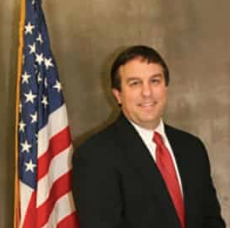 Allen Currie
Mr. Currie is the Chairman of our HCS School Board.  He has served on our school board since 2008, and is diligent in making decisions for all students in HCS in order to provide an  academic, athletic, and overall school experience that is rewarding and an integral building block for future success.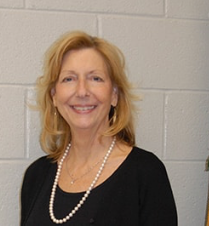 Betsy Reid
Ms. Reid was born and raised in Brownsville, Tennessee and brings a wealth of knowledge to her position as Chairwoman.  Ms. Reid attended college at the University of Virginia and worked as a constituent services specialist for Senator Albert Gore, Jr.  This work prepared her well for her role as a school board member for Haywood County Schools.  Ms. Reid is a supporter of all things HCS from the arts to academics to athletics.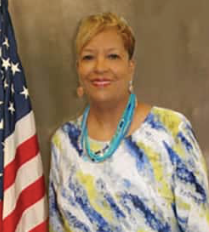 Olivia Farrington
Ms. Farrington is a native of Haywood County who attended segregated schools.  Her priority in working on the school board is to help provide an equal education for all students.  Ms. Farrington is a proud graduate of Tennessee State University.  While working at Proctor & Gamble, she spent some time in Belgium working for the company overseas. While being a school board member, Mrs. Farrington has pledged to be the voice of her constituents and focus on two objectives: improved educational outcomes and improved professionalism in governance.  She will continue to ensure that students who grow up in Haywood County will have the option to settle here as adults with growing opportunities in the Haywood County community.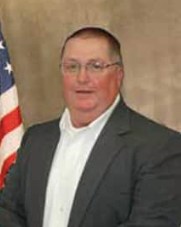 Greg Vanstory
Mr. Vanstory is a Haywood High School graduate and the voice of Haywood Tomcat athletics.  He has been the voice of Tomcat basketball and football games for 10 years and helped to start a pee wee football league in Brownsville.
In 2004-2005, he was named Haywood County Man of the Year.  He also served on the Boys & Girls Club Board, Parks and Recreation Board, and the Brownsville Conservation board.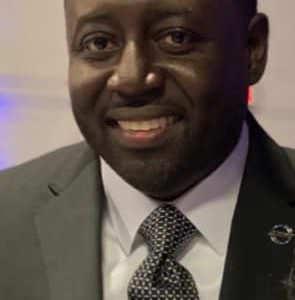 Gem Bell
Mr. Bell has truly devoted his life in helping to make Haywood County a great place to live. He is a lifelong Haywood County resident and Haywood High School graduate.  He has been employed for 23 years by TeknorApex.  He is very active in the community through the Haywood County Boys & Girls Club, the library, Relay for Life, the United Way, the Hatchie Fall Fest Committee, as well as serving as the President of the Conservation Board.  Mr. Bell has also received several awards including Mr. Haywood County, Community Action Award from NAACP, Emerging Leadership Award from West Star, Boys & Girls Club Care Award, and named one of the best leaders under 40 years of age in West Tennessee.
Each of these school board members bring a unique perspective to the decision making process of HCS.  The importance of each member's experience and skill sets cannot be overstated.  Our district is fortunate to have a cohesive and talented group of board members guiding Haywood County Schools into a very important time in our district's history.  
Everyone at HCS wants to thank each board member for their sacrificial willingness to serve our students.