School Board Luncheon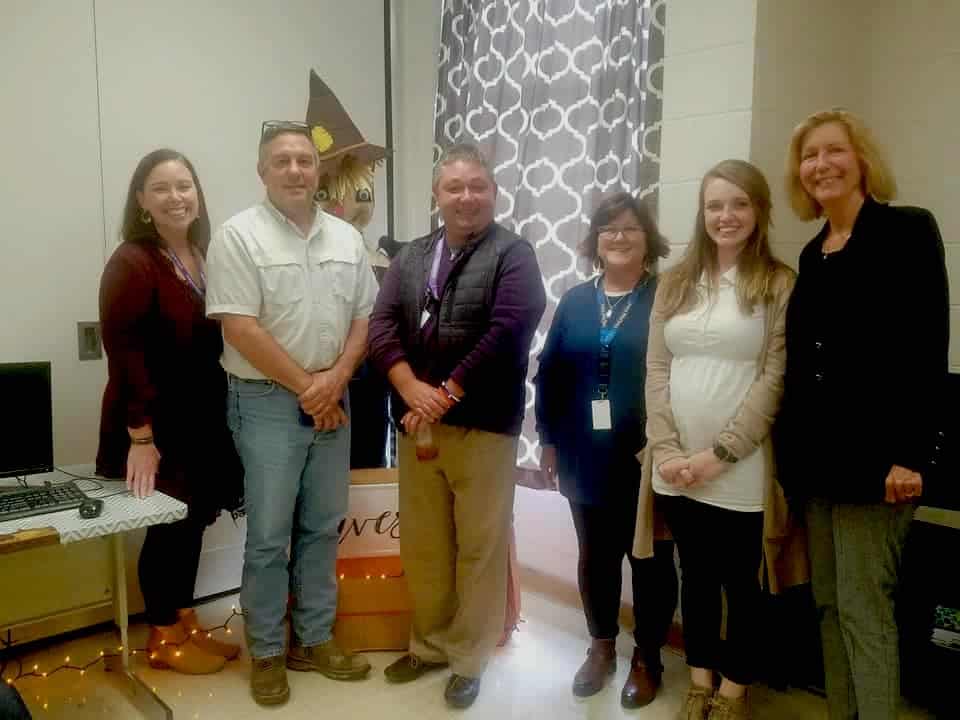 October brought the monthly School Board Luncheon To Haywood Elementary School.  Students really enjoyed preparing the fall theme and playing hosts to the Central Office staff, County Commission Education Committee and Mayor Rawls.  
Students also participated in a presentation for the guests as well and having lunch at the 'grown up' tables.