Parent Academy : Reading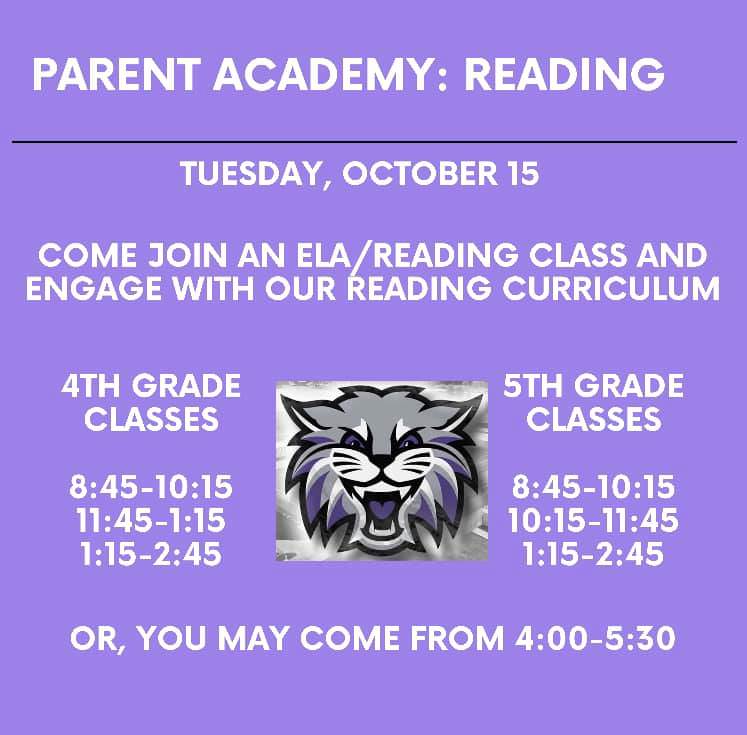 East Side opened it's doors for Parents to have the opportunity to visit their child's classroom and even take part in a reading lesson.
Throughout the year Parent Academy is offered in various subjects, allowing parents to get a better understanding of what their child is learning.  This allows the opportunity not only for the children to proudly show their parents where they spend so much of their time, but also for the parents to better understand how to help their child where necessary.