We are Haywood Schools
The mission of Haywood County Schools, in partnership with the home, school and community, is to ensure a positive, safe learning environment and to provide all students with the knowledge and skills that enable them to be lifelong learners.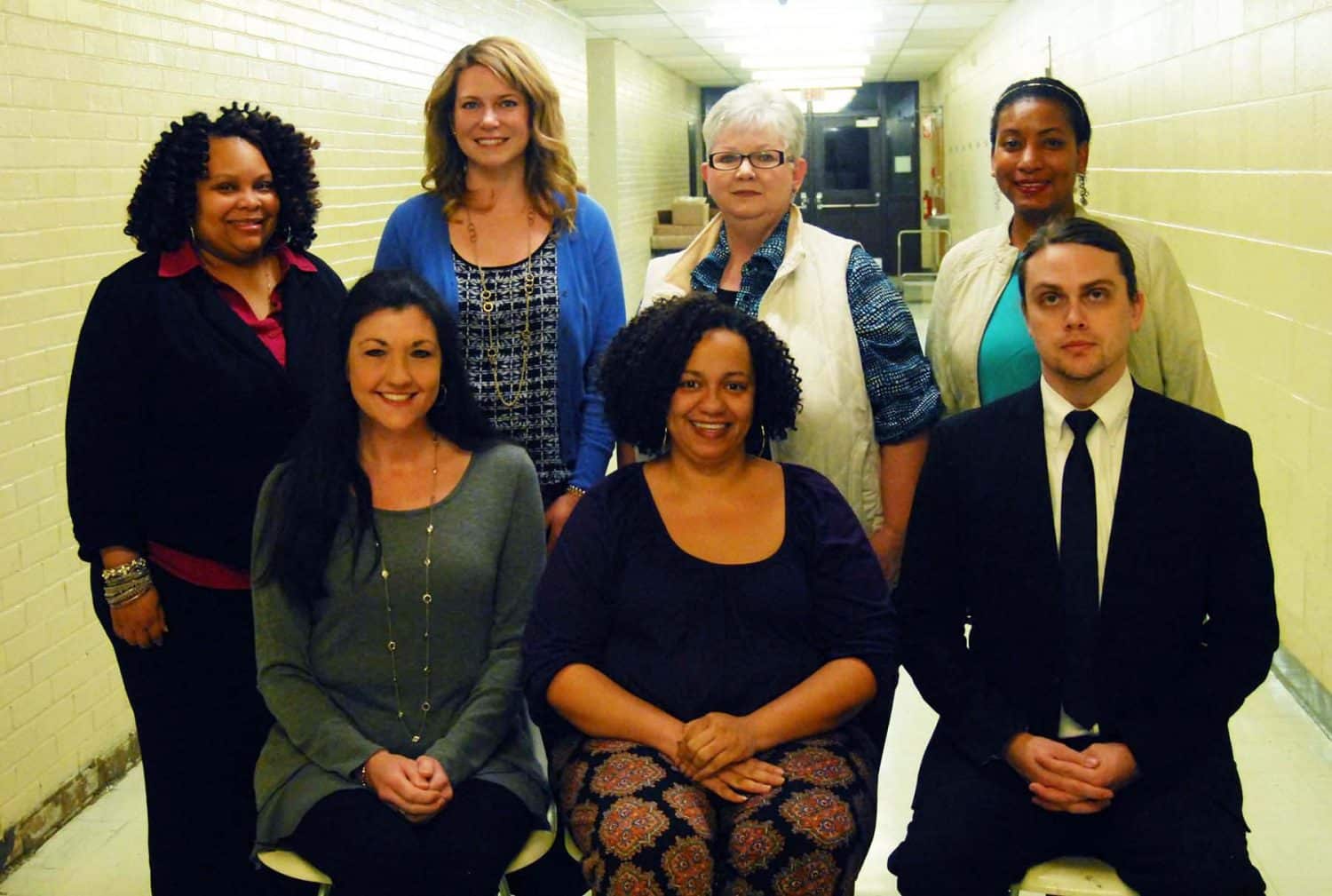 SPECIAL ANNOUNCEMENTS
---
HCS will host community meetings on the following dates and times:
Thursday, February 22 – 6:00 p.m.
Haywood County Criminal Justice Center
Brownsville, TN
Monday, February 26 – 6:00 p.m.
St. John Baptist Church
11055 Highway 76
Stanton, TN
Wednesday, February 28 – 12:00 p.m.
Haywood County Board of Education
Brownsville, TN
Monday, March 5 – 6:00 p.m.
First United Methodist Church – Brownsville
117 East Franklin Street
Brownsville, TN
Agenda for Community Meetings will be:
Welcome/Introductions
Success in the New Economy Video
HCS Core Values, Mission, Vision, Strategic Priorities
Setting Students Up for Success; Postsecondary Readiness
Small Groups (Facilitated by Senior Leadership) SWOT Analysis: Strengths, Weaknesses, Opportunities, Threats
Wrap-Up
You may ask "why" community meetings? As you know, HCS must be ready for the future. The Memphis Megasite is not "IF" but "WHEN," and we will be up for the challenges and growth ahead.
"I want to be really clear – when we talk about jobs, we are also talking about education. We are talking about the ability for every Tennessean to fully realize his or her potential. We are talking about the God-designed gift that is the joy of learning. And we are talking about the importance of creating a solid foundation for every child in Tennessee to enjoy a meaningful and productive life. So when we talk about education, we are truly talking about the very future and success of this state that we love." – Governor Bill Haslam 
---
Haywood High School Sports
Congratulations to the Haywood Tomcats' Boys' Basketball team for a home win against Bolivar (71-50) in the play in round of the District 15AA tournament. They play tonight against Fayette- Ware in the semi-finals. Regardless, they have advanced to the regional tournament.
Congratulations to the Lady Tomcats' Girls' Basketball team for a semi-final win in the District 15AA tournament against Fayette-Ware (59-39). They will play in the championship tomorrow night in Covington.
HCS Athletic Events:
District 15-AA Tournament at Covington High School
Girls District Semifinals Thursday, February 15
Boys District Semifinals Friday, February 16
Girls District Consolation & Championship Games Saturday, February 17
Boys District Consolation & Championship Games Tuesday, February 20
Hosted by Higher Seed
Girls Region Quarterfinals Friday, February 23
Boys Region Quarterfinals Saturday, February 24
Region 8-AA Tournament at Trezevant High School
Girls Region Semifinals Monday, February 26
Boys Region Semifinals Tuesday, February 27
Girls Region Finals Wednesday, February 28
Boys Region Finals Thursday, March 1
TBD
Girls Sectionals-Sub-state Saturday, March 3
Boys Sectionals-Sub-state Monday, March 5
Middle Tennessee State University
Girls State Tournament Wednesday, March 7 – Saturday March 10
Boys State Tournament Wednesday, March 14 – Saturday March 17
---
---
HAYWOOD COUNTY SCHOOLS SCHOOL BOARD MEETINGS 2018
Location: Haywood County Board of Education – TIME: 6:00 p.m.
DATES –   March 8, 2018, April 12, 2018, May 10, 2018, and June 14, 2018
---
Useful Information
Haywood County Schools
900 E. Main St., Brownsville, TN 38012 (731) 772-9613
The Haywood County Schools website includes links to individual K-12 schools and the early childhood education program.
Twitter - Haywood County Schools@Haywoodschools, Instagram - Haywood County Schools, Facebook - Haywood County Schools.
HAYWOOD COUNTY SCHOOL POLICIES
USEFUL LINKS & INFORMATION
According to State law TCA 49-6-5005, schools are to provide parents and guardians with information about meningococcal disease and the effectiveness of vaccination against meningococcal disease. Per the CDC Vaccine Information Statement, Meningococcal disease is a serious bacterial illness and is the leading cause of bacterial meningitis in children 2 through 18 years old in the United States. The good news is that a vaccine is available.