The vision of Haywood County Schools is that all students, under the guidance of a passionate and qualified staff, will be equipped with the academic and social skills needed to be successful and productive citizens.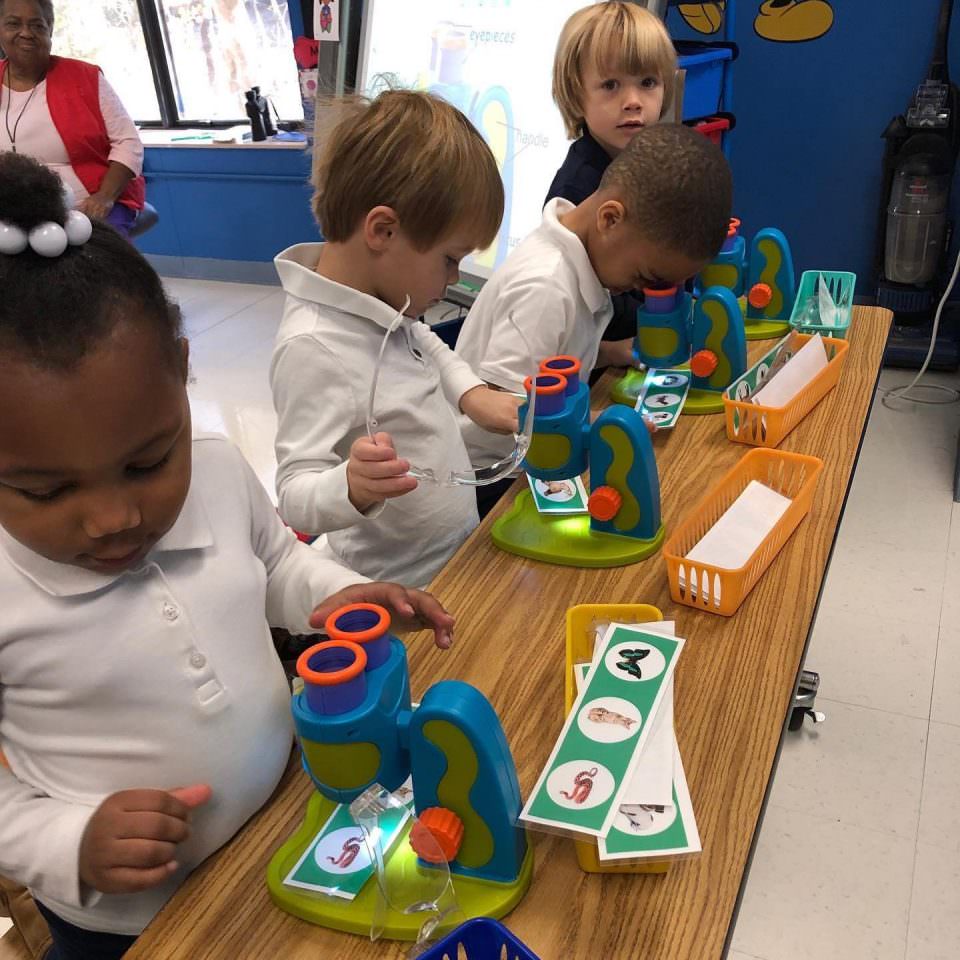 SPECIAL ANNOUNCEMENTS
PUBLIC ANNOUNCEMENTS
Haywood County's own Superindendent Hassell has been asked to serve on the Early Literacy Supports Framework for the Tennessee Department of Education. Here is the message he received:
The Tennessee Department of Education is launching its Early Literacy Supports Framework and will be forming an advisory council to help ensure that our work positively impacts Tennessee children and increases literacy performance across the state. We believe your expertise would be beneficial in moving this critical work forward and would be honored if you would serve on this council for the next two years. The launch meeting for this council will be in February. The Early Literacy Supports Framework is comprised of five key components: district adoption and implementation of high-quality instructional materials, the training and certification of K-2 teachers in the "science of reading," vendor-based implementation support, a K-2 diagnostic for tracking formative data, and family engagement supports. This advisory council will help steer policy decisions, implementation feedback, and statewide coherence.
"I am excited about the opportunity to serve in this capacity because of the work that we are doing in Haywood County with our EL Education implementation and intervention work" said Hassell.
PUBLIC NOTICE
HCS is extremely thankful for being selected as a 'highlight district' in the Knowledge Matters National Tour! High-quality instructional materials (HQIM) provide equitable learning opportunities for each HCS student. We look forward to sharing the hard work, progress, and next steps of our teachers, students, and administrators.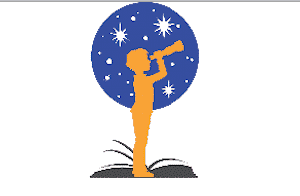 The 2019-2020 Haywood County School Board meetings will be: February 13, 2020, March 12, 2020, April 9, 2020, May 14, 2020, and June 11, 2020.
Useful Information
Haywood County Schools
900 E. Main St., Brownsville, TN 38012 (731) 772-9613
The Haywood County Schools website includes links to individual K-12 schools and the early childhood education program.
Twitter - Haywood County Schools@Haywoodschools, Instagram - Haywood County Schools, Facebook - Haywood County Schools.
HAYWOOD COUNTY SCHOOL POLICIES
USEFUL LINKS & INFORMATION
According to State law TCA 49-6-5005, schools are to provide parents and guardians with information about meningococcal disease and the effectiveness of vaccination against meningococcal disease. Per the CDC Vaccine Information Statement, Meningococcal disease is a serious bacterial illness and is the leading cause of bacterial meningitis in children 2 through 18 years old in the United States. The good news is that a vaccine is available.