The vision of Haywood County Schools is that all students, under the guidance of a passionate and qualified staff, will be equipped with the academic and social skills needed to be successful and productive citizens.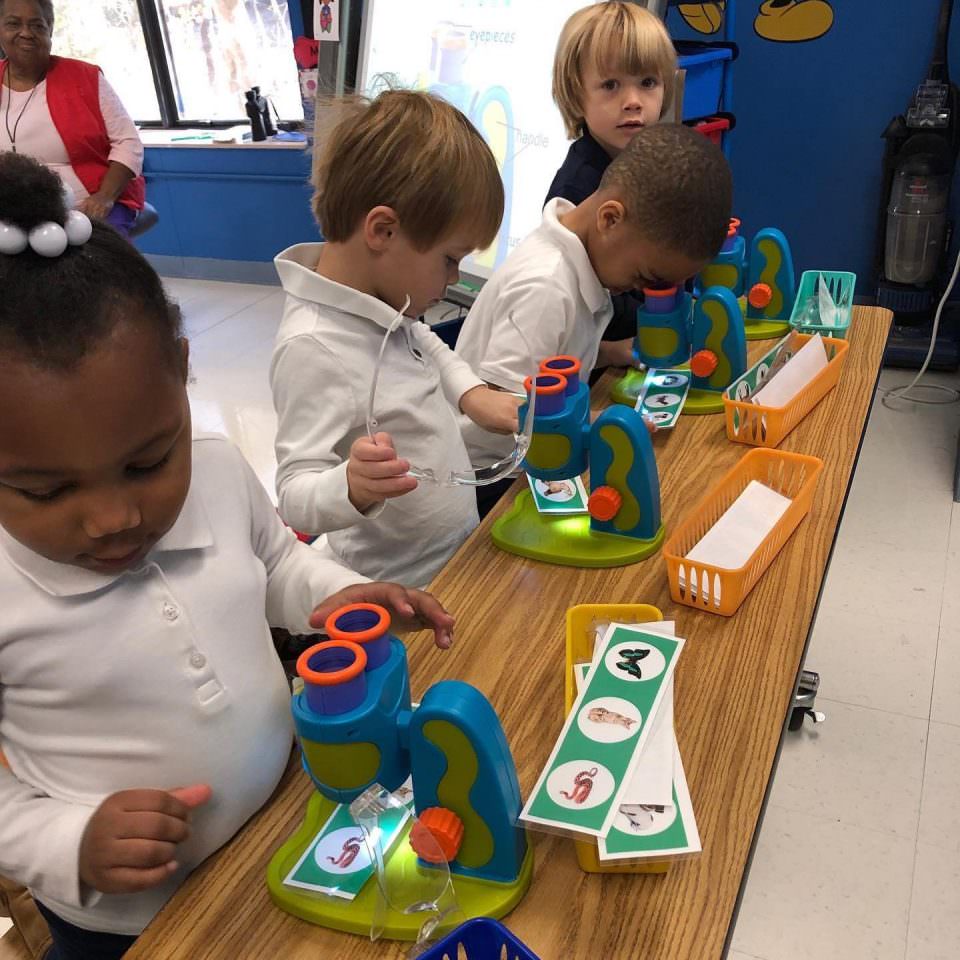 SPECIAL ANNOUNCEMENTS
Grab 'N Go Student Meals
FREE breakfast and lunch will be provided for ALL children (ages 18 & under) and will continue through April 24, 2020. Meals will be individually bagged and each child will receive 3-4 breakfasts and lunches depending on the pickup day.
Tuesday & Friday Pick-Up Only
Haywood High School – pick up at the bus loading area; 11 AM – 1 PM
Haywood Middle School – pick up at the bus loading area; 11 AM – 1 PM
Corner of Cooper St. & Hatchie St. – at basketball court; 11 AM – 1 PM
Lakeview Subdivision – parking lot; 11:30 AM – 12:00 PM
Prairie Creek Estates – parking lot; 12:15 PM – 12:45 PM
Eurekaton & Hillville – former BB's Cafe parking lot; 11 AM – 11:45 AM
Douglass Community Center – parking lot; 12 PM – 12:45 PM
Stanton Village Apartments – parking lot; 11 AM – 11:30 AM
Stanton Town Hall – 11:45 AM – 12:15 AM
Pecan Street Apartments – parking lot; 12:30 PM – 1 PM
Scott Street Center – 11 AM – 1 PM
Marketplace (Thomas & McLemore) – parking lot; 11:15 AM – 12:45 AM
Kirby Place – parking lot entry ; 11 AM – 11:40 AM
Brentwood Apartments – parking lot entry; 11:50 AM – 12:05 PM
Jefferson Estate Apartments – parking lot entry; 12:10 PM – 12:25 PM
Peaceful Chapel – parking lot; 12:30 PM – 1:00 PM
Pick-Up Guidance:
Vehicle: please remain in your vehicle
Walkers: please follow all directions when you arrive at the pick-up site
Important Information: Meals must not be consumed on site; please drive up, receive meals, and exit immediately. Items not consumed need to be refrigerated. This institution is an equal opportunity provider.
---
HCS School Board Meeting
The Haywood County Schools' Board of Education will meet for their regularly scheduled April BOE meeting virtually. To view the agenda for the meeting CLICK HERE.
You can view the school board meeting live at the HCS Facebook page: CLICK HERE
HCS will also upload the recording of the school board meeting on our HCS YouTube channel: CLICK HERE
---
ANNOUNCEMENT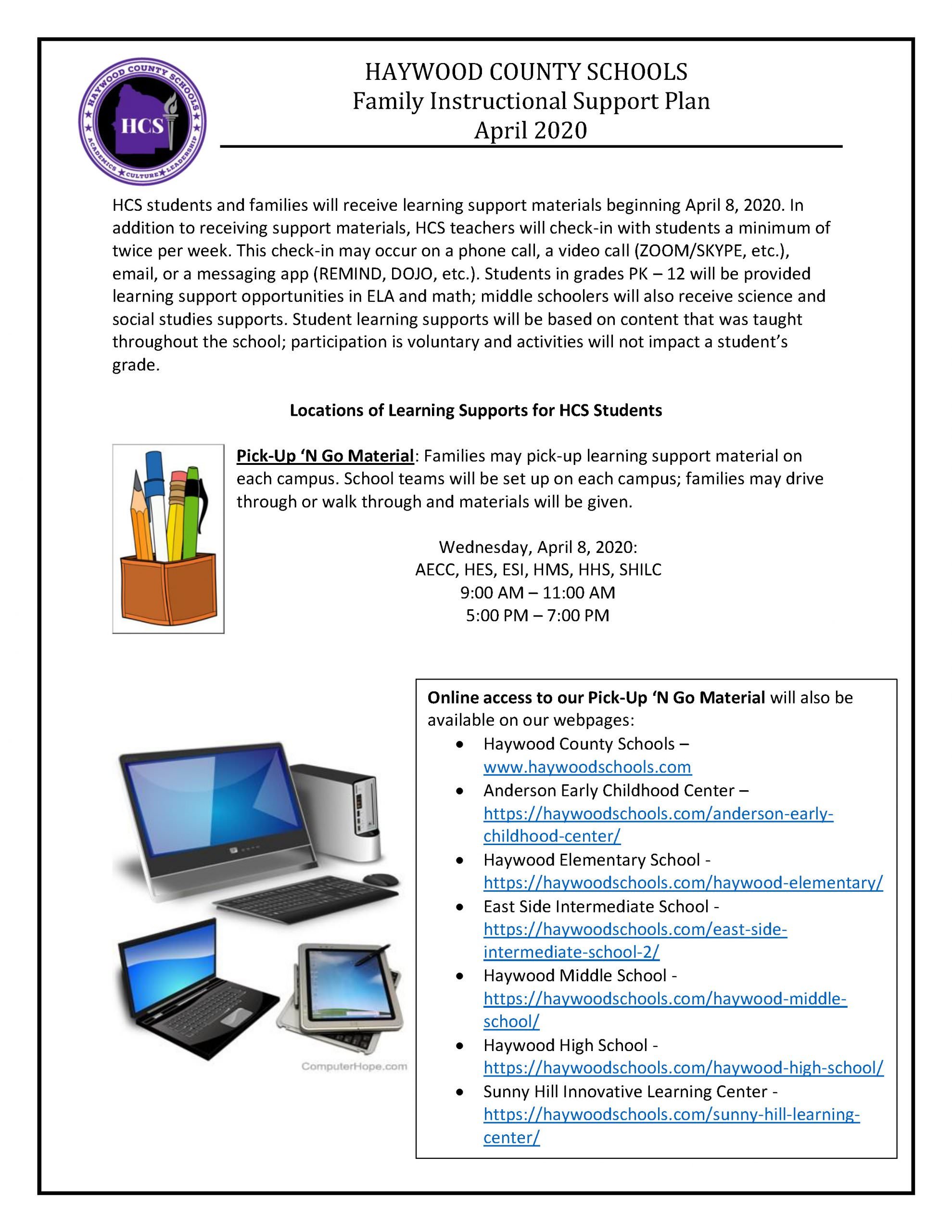 ---
PUBLIC NOTICE
The Haywood County School Board has cancelled its March Meeting scheduled for Thursday, March 26, 2020 at 6:00 p.m.
This meeting will be combined with our regular April Board Meeting that is scheduled for Thursday, April 9, 2020 at the Haywood County Board of Education.
PUBLIC ANNOUNCEMENTS
Haywood County's own Superindendent Hassell has been asked to serve on the Early Literacy Supports Framework for the Tennessee Department of Education. Here is the message he received:
The Tennessee Department of Education is launching its Early Literacy Supports Framework and will be forming an advisory council to help ensure that our work positively impacts Tennessee children and increases literacy performance across the state. We believe your expertise would be beneficial in moving this critical work forward and would be honored if you would serve on this council for the next two years. The launch meeting for this council will be in February. The Early Literacy Supports Framework is comprised of five key components: district adoption and implementation of high-quality instructional materials, the training and certification of K-2 teachers in the "science of reading," vendor-based implementation support, a K-2 diagnostic for tracking formative data, and family engagement supports. This advisory council will help steer policy decisions, implementation feedback, and statewide coherence.
"I am excited about the opportunity to serve in this capacity because of the work that we are doing in Haywood County with our EL Education implementation and intervention work" said Hassell.
PUBLIC NOTICE
HCS is extremely thankful for being selected as a 'highlight district' in the Knowledge Matters National Tour! High-quality instructional materials (HQIM) provide equitable learning opportunities for each HCS student. We look forward to sharing the hard work, progress, and next steps of our teachers, students, and administrators.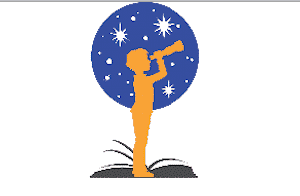 The 2019-2020 Haywood County School Board meetings will be: February 13, 2020, March 26, 2020, April 9, 2020, May 14, 2020, and June 11, 2020.
Useful Information
Haywood County Schools
900 E. Main St., Brownsville, TN 38012 (731) 772-9613
The Haywood County Schools website includes links to individual K-12 schools and the early childhood education program.
Twitter - Haywood County Schools@Haywoodschools, Instagram - Haywood County Schools, Facebook - Haywood County Schools.
HAYWOOD COUNTY SCHOOL POLICIES
USEFUL LINKS & INFORMATION
According to State law TCA 49-6-5005, schools are to provide parents and guardians with information about meningococcal disease and the effectiveness of vaccination against meningococcal disease. Per the CDC Vaccine Information Statement, Meningococcal disease is a serious bacterial illness and is the leading cause of bacterial meningitis in children 2 through 18 years old in the United States. The good news is that a vaccine is available.