We are Haywood Schools
The mission of Haywood County Schools, in partnership with the home, school and community, is to ensure a positive, safe learning environment and to provide all students with the knowledge and skills that enable them to be lifelong learners.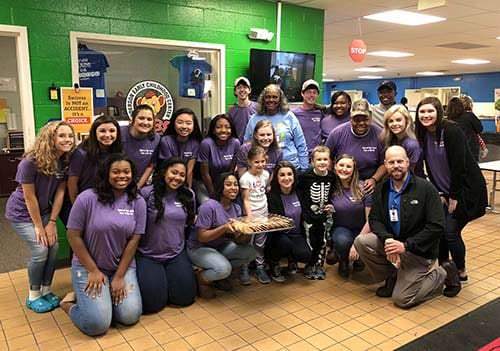 SPECIAL ANNOUNCEMENTS
Haywood County Schools Athletic Events
HHS Varsity Basketball Schedule 2017-18
_______________________________________
Flu Vaccine information p.1  –  Flu Vaccine information p. 2
---
HAYWOOD COUNTY SCHOOLS SCHOOL BOARD MEETINGS 2017-2018
Location: Haywood County Board of Education – TIME: 6:00 p.m.
DATES –  January 9, 2018, February 8, 2018, March 8, 2018, April 12, 2018, May 10, 2018, and June 14, 2018
___________________________
Haywood County Schools 2017-2018 Calendar
 If you need your password reset, please email parentportal@hcsk12.net.
Useful Information
Haywood County Schools
900 E. Main St., Brownsville, TN 38012 (731) 772-9613
Haywood County Schools is the website that Includes links to individual K-12 schools and the early childhood education program. Twitter - Haywood County Schools@Haywoodschools, Instagram - Haywood County Schools, Facebook - Haywood County Schools.
HAYWOOD COUNTY SCHOOL POLICIES
USEFUL LINKS & INFORMATION
According to State law TCA 49-6-5005, schools are to provide parents and guardians with information about meningococcal disease and the effectiveness of vaccination against meningococcal disease. Per the attached brochure, Meningococcal disease is a serious bacterial illness and is the leading cause of bacterial meningitis in children 2 through 18 years old in the United States. The good news is that a vaccine is available.