We are Haywood Schools
The mission of Haywood County Schools, in partnership with families and community, is to ensure an engaging, respectful, and safe environment where all students are empowered with the knowledge and skills needed to pursue post-secondary opportunities.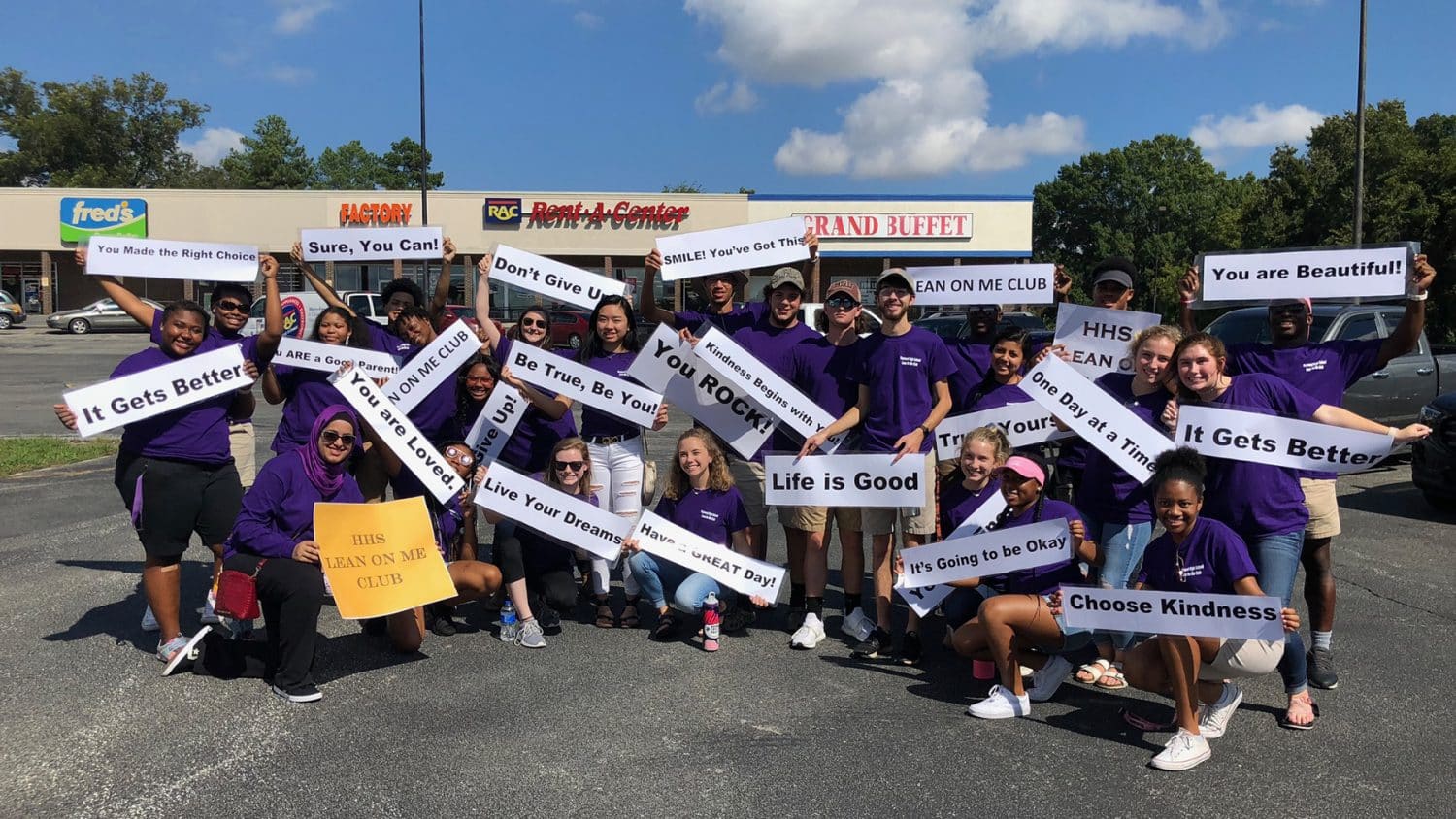 SPECIAL ANNOUNCEMENTS
Haywood County Schools
STEM Mini-Grant Application
Fall 2018
The Application (below) is to be completed by typing in the information. Print completed application and have your principal sign it. Return application to Marjorie Vaulx at Haywood County Board of Education on or before November 26, 2018. Please keep the following in mind while completing mini-grant application: you are allowed to buy from Amazon and Wal-Mart online. This will be done by way of a gift card. If you use a gift card you will be charged tax and shipping; it should be figured into your grant allocation of $200.00. If you use a gift card you will be required to submit the receipt to Jessica.reggans@hcsk12.net within 48 hours. Awardees will be announced at the December meeting of the Board of Education. FALL 2018 MINI-GRANT APPLICATION
---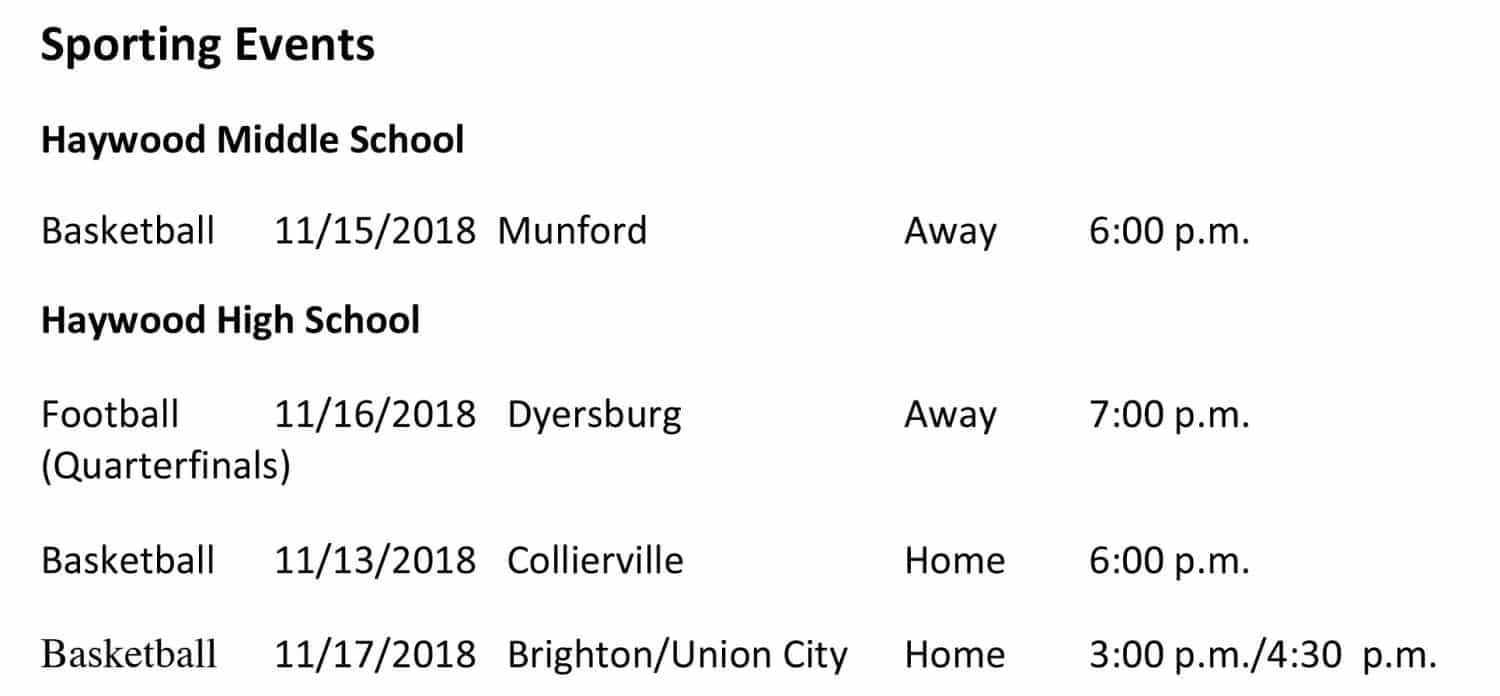 ---
---
---
Haywood County School Board meetings will be held Thursday, December 13, 2018; January 10, 2019; February 14, 2019; March 14, 2019; April 11, 2019; May 9, 2019; June 13, 2019; and July 11, 2019.
Useful Information
Haywood County Schools
900 E. Main St., Brownsville, TN 38012 (731) 772-9613
The Haywood County Schools website includes links to individual K-12 schools and the early childhood education program.
Twitter - Haywood County Schools@Haywoodschools, Instagram - Haywood County Schools, Facebook - Haywood County Schools.
HAYWOOD COUNTY SCHOOL POLICIES
USEFUL LINKS & INFORMATION
According to State law TCA 49-6-5005, schools are to provide parents and guardians with information about meningococcal disease and the effectiveness of vaccination against meningococcal disease. Per the CDC Vaccine Information Statement, Meningococcal disease is a serious bacterial illness and is the leading cause of bacterial meningitis in children 2 through 18 years old in the United States. The good news is that a vaccine is available.