Haywood Middle School Open House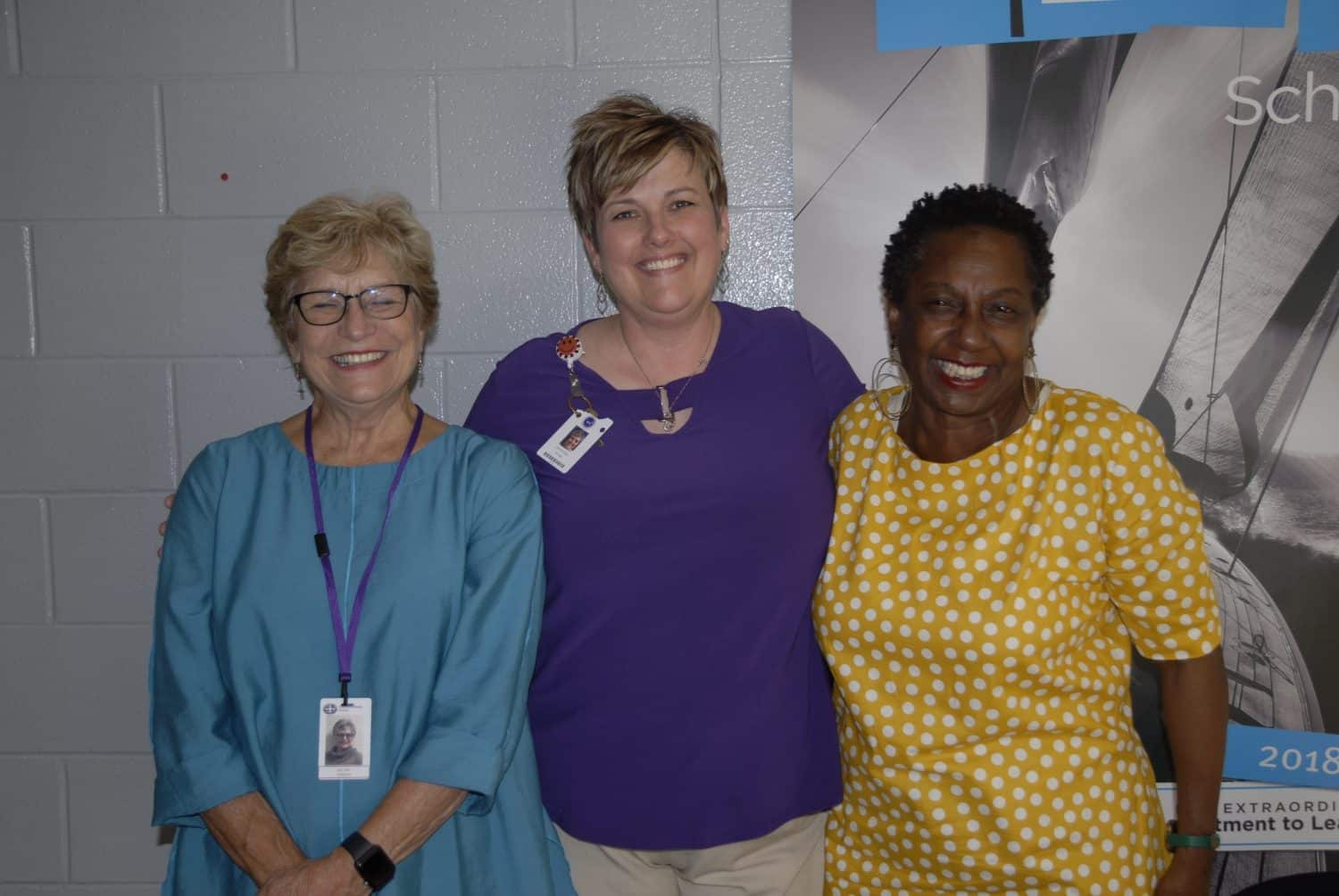 It looked as if school was underway as students, new and returning, filled the halls of Haywood Middle School for their Open House kick off to the 2019-2020 year.  They were welcomed by staff showing off the Homecoming t-shirts already ready for purchase to show off school spirit.
New 6th graders made their way shyly through the halls meeting teachers for the first time and stopping for their turn at the photo booth.  After meeting each teacher and being welcomed, the walls started coming down and the smiles and laughter began.
As the returning 7th & 8th graders ambled in it was clear that they weren't here for the first time.  They ran to each other with class schedules in hand to see who was sharing classes with whom.   Some were seeing each other for the first time since last school year.
There is no question that tonight amped up excitement even in those students who thought they weren't quite ready to give up their summer break.