Parent Academy – Math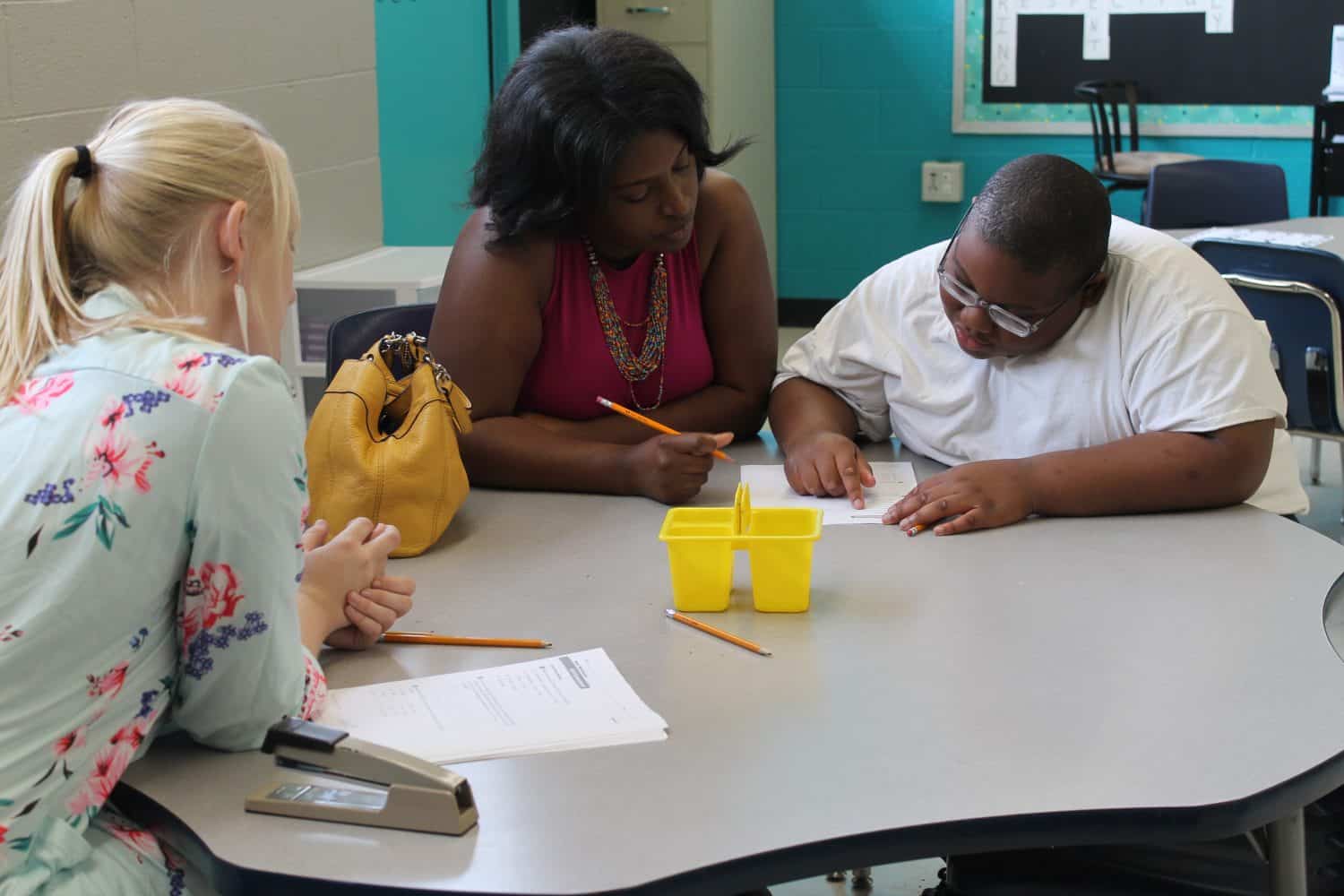 East Side Intermediate School opened it's 4th and 5th grade math class doors to parents on September 10th for the Parent Academy – Math.  
Parent Academy sessions, workshops and resources are offered to promote parental engagement and enhance student academic success. These sessions allows parents to sit it, listen and participate in their child's particular area of learning.  
The purpose of Parent Academy is to help our schools and our families build strong relationships, which increases family involvement and creates positive effects for students including:
-Increased achievement in math, reading, and science
-Better attendance and homework completion
-Participation in advance learning classes, additional earned credits and
-improved graduation rates
-Early postsecondary education and career planning,
-Social and behavioral gains
Parent Academy-Reading will be held on October 12th and Parent Academy-Science on November 1212.  Parents, mark your calendar!