Students Visit CTE Classes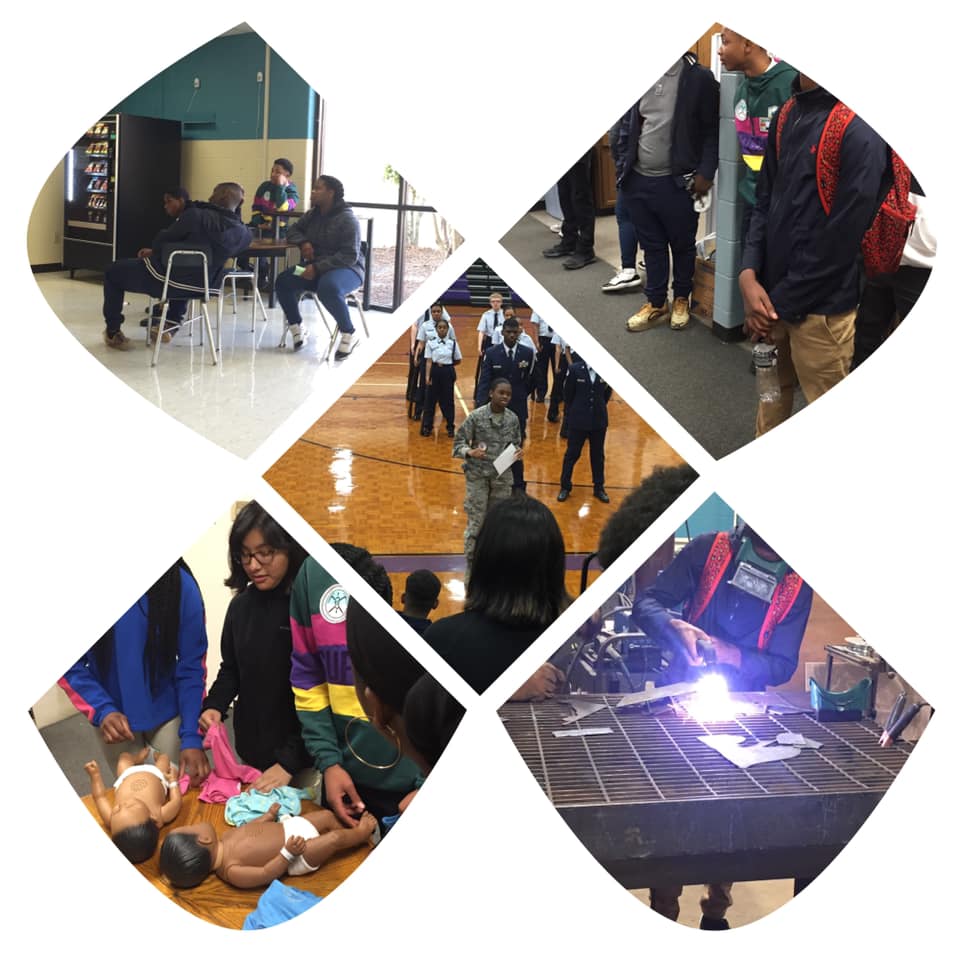 Middle School 8th grade students recently enjoyed the opportunity to visit Career and Technical Education (CTE) classes at the high school.  OpportunityHaywood presented the Setting Students up for Success tour for CTE/ROTC programs where students used interest cards to help with 9th grade registration.
This program allows students an introduction to careers they may have never otherwise been introduced. 
CTE courses prepare students for high demand careers with a depth of learning that builds real-world skills. Each course is part of a comprehensive program of study so that students graduate ready for a job, certification or technical school.
Haywood High's CTE program is continually growing and offering more and more to students.