Distinguished Scholars honored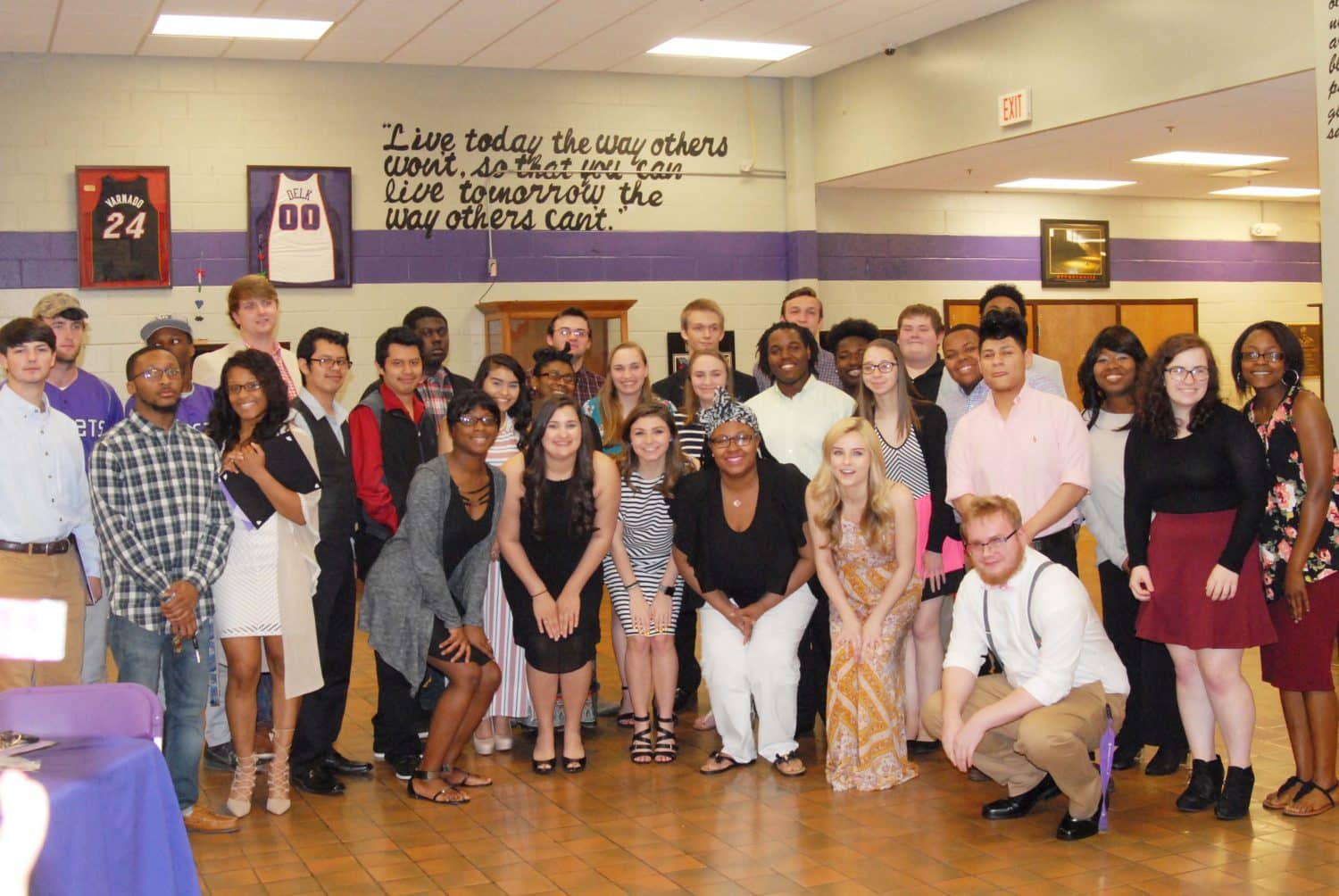 The Class of 2018 Distinguished Scholar Recognition Banquet was held at Haywood High School On May. Mrs. Julie Dahlhauser honored individually 33 students for their academic success in this program. HHS Principal Latonya Jackson welcomed the students and their guests, and Ellie Haynes, Vice President of the Class of 2018, gave the opening remarks. Distinguished Scholars teachers and sponsors are Ms. Glynn Bridgewater and Mrs. Linda Baxter.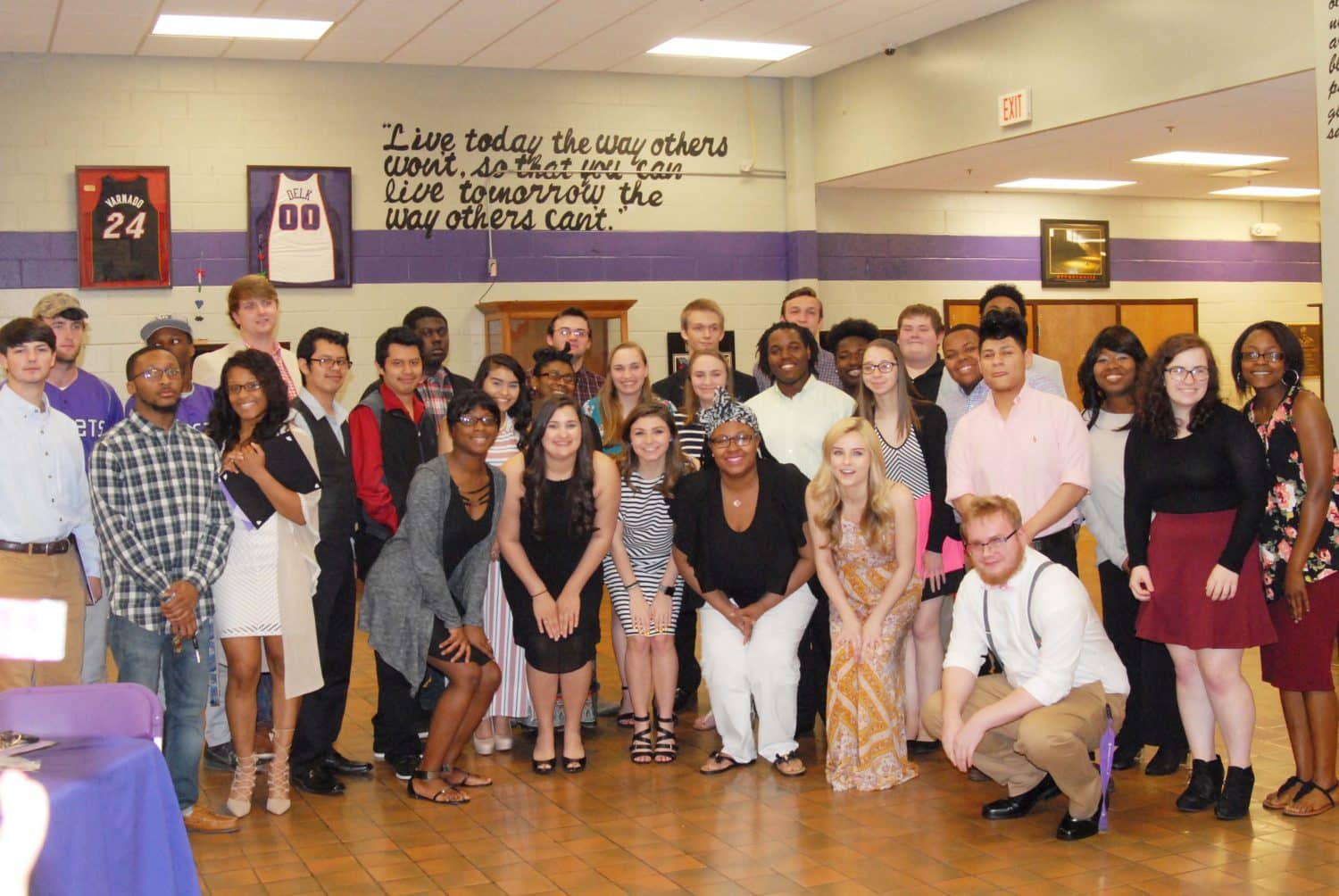 Distinguished Scholar Candidates are Brittain Adams, KeShauna Bond, ZayVania Byrum, Andrea Cantu, Amelya Cooper, Adam Currie, Bryce Currie, Trever Dancy, Grace Glaser, Ellie Haynes, Alexis Hines, Karoline Hobock, Adam Jollo, Tia Jones, Kaitlin Leath, Mikala Leath, Tyler Martin, Tillman McRae, Tyler Morton, Delmi Ortega, Markel Polk, Enrique Ponce, Jasmine Reece, Alexis Rodriguez, Benjamin Rodriguez, Kylan Shaw, Brierra Starks, Tyeasha Starks, Seth Thompson, Logan Wilburn, Dylan Wilson, Landon Wilson, and Allison Wright.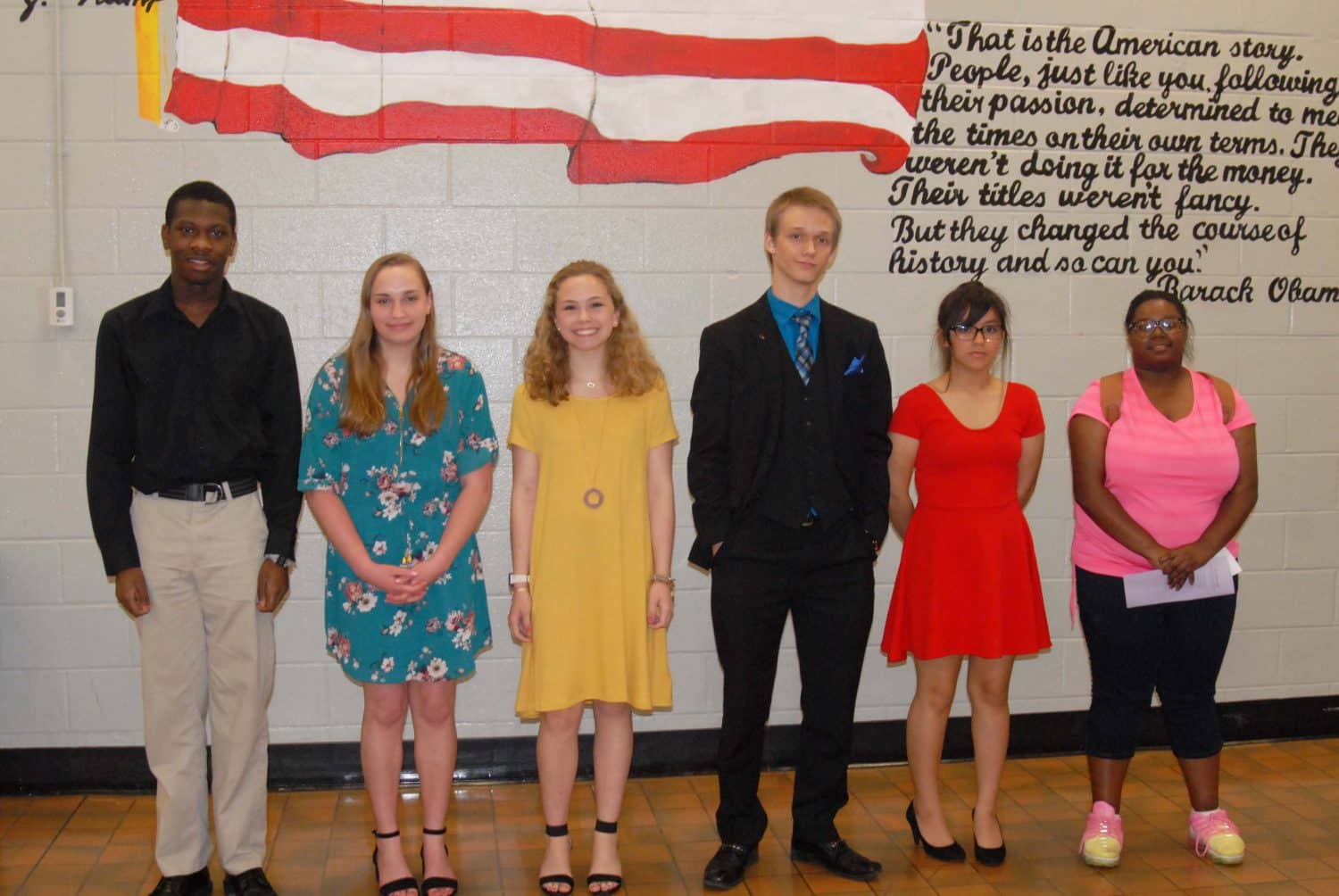 First through third quarter grading periods, 2017-2018 first honor roll students recognized were Damaris Castelan, Charvae Cherry, Sadarius Comage, Adam Jollo, Amber Kirby, Kaitlin Leath, Jamirah Shutes, Chaquita Tyus, Devin Grandberry, Bendy Yuan-Zhao, Jeremiah Taylor, Elizabeth Kirby, and Velma Santos.