East Side recognizes Most Improved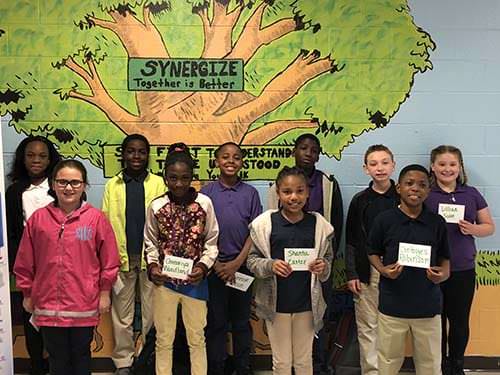 Congratulations to some of East Side's Most Improved students! These students have made positive gains and growth throughout this entire school year. Recognized were (front, from left) Riley Winchester, Camariya Woodland, Shantia Carter, and Cortoyes Robinson; and (back row) Kennedy Rhodes, Kendall Williamson, Connor Fason, Makylan Seymour, Joseph Chandler, and Lillian Scott.
These students received a dress code pass and an inspirational message in a personalized card! Way to go, Wildcats!