Haywood High School Sports Banquet
The Haywood High School Sports Banquet was held on January 17th in the school cafeteria.  Mr Tim Seymour, Athletic Director of Haywood County Schools, welcomed guests to the banquet and invited everyone to enjoy the buffet style dinner while watching the season highlight tape.
Coach Chris Smith gave a special thank you to: Aministration- Mr Hassell, Coach Seymour, Mrs. Jackson, Mr. Lambert,, Mrs Thom-as, Mr. Aitken , and Mr. Gore for the support they showed this season. I believe with their continued support, the program will thrive in the future.
-Booster Club- For keeping an open mind and being supportive of new ideas, and for your support of the players on the team. Thanks for all the Thursday night meals. Special Thanks to the Boosters as well. for providing our players with the best of everything they needed at all times.
-Players- For Investing and putting in tons of time, and being able to adapt and change and stay the course! We kept up and logged previous years time invested by the players to be successful and win championships. Here are some numbers that show the dedication and sacrifice these players have made and it also proves a winning formula for other things in life. 325 days, 1,164 hours put in. That is 97 hours per win. This is winning, and winning the right way. You get out what you put into something.
-Coaches- For the special investment that very few people understand and your time. Coming in and building relationships with a whole group of guys and learning schemes.
-Coaches Wives and families- Huge thanks for the sacrifices made. Not easy to be a Coaches wife or Girlfriend. Unfortunately sometimes they get to experience the ups and downs of a season, but all are here standing strong in support. All of us Coaches greatly appreciate it.
-West Tn Bone and Joint/Sports Plus/Brownsville Family Medicine- Victoria Crawford and Dr. English/Dr. Goolsby for being a part in our football program and school this year.
-Oscar Esquivias- For taking all the pictures at every Haywood Football event. Mr. Esquivias made every picture available to everyone, with very high quality. A lot of these pictures will provide great memories for everyone in our program for years to come.
-Brownsville Paper- For weekly interviews and streaming games.
Coach Smith went on to thank the coaches for their "brotherhood", as well as thanking the freshmen.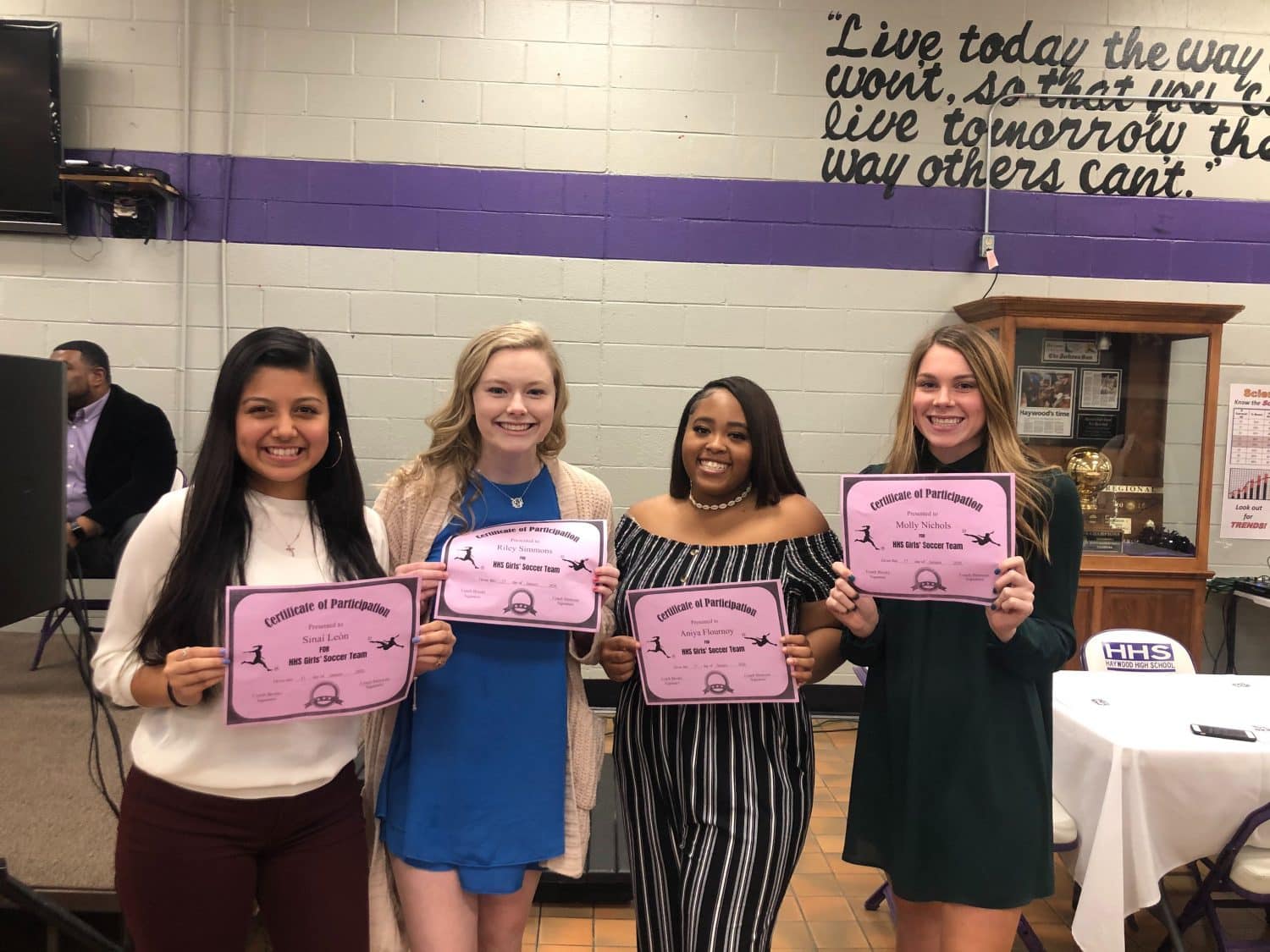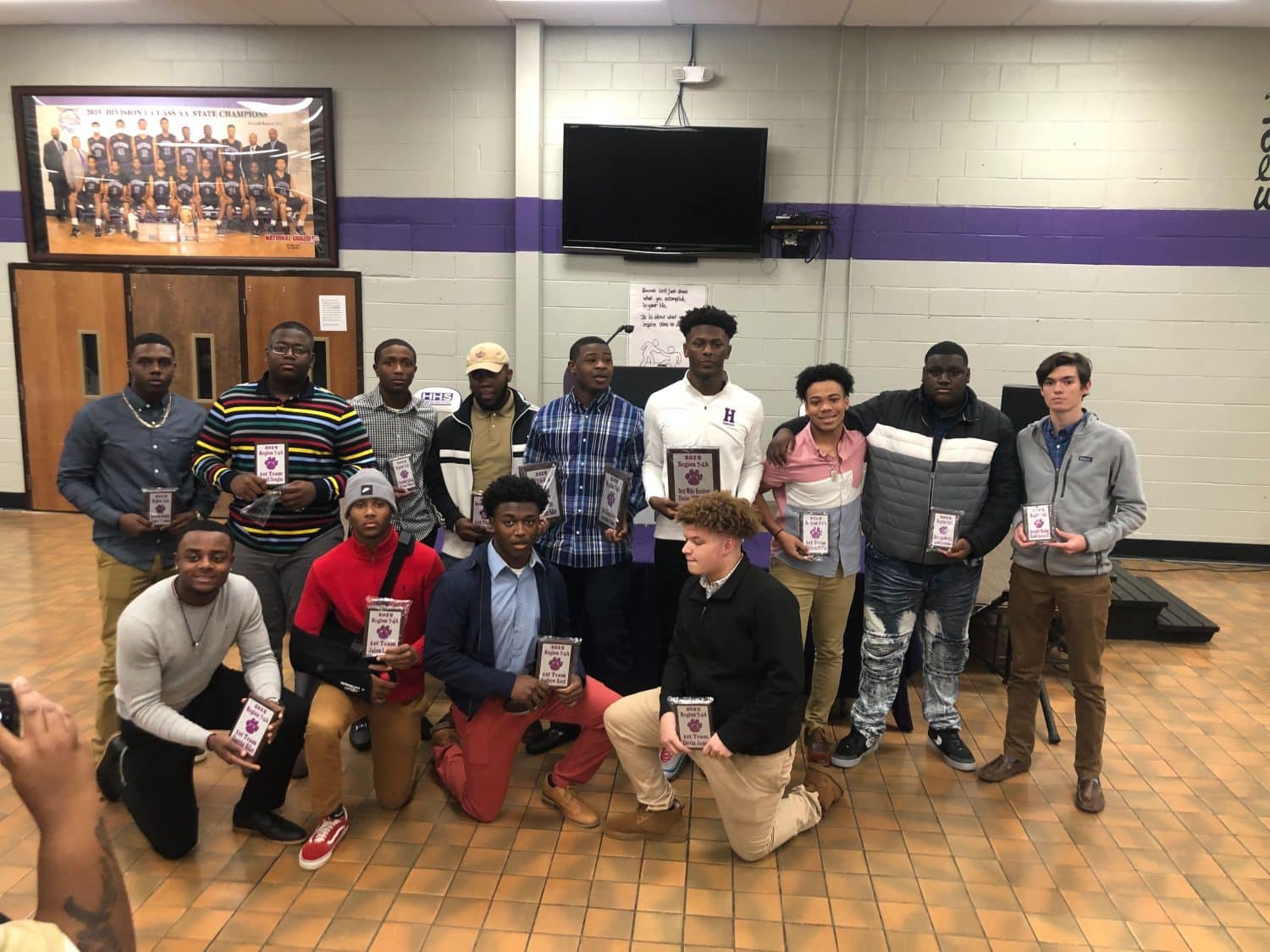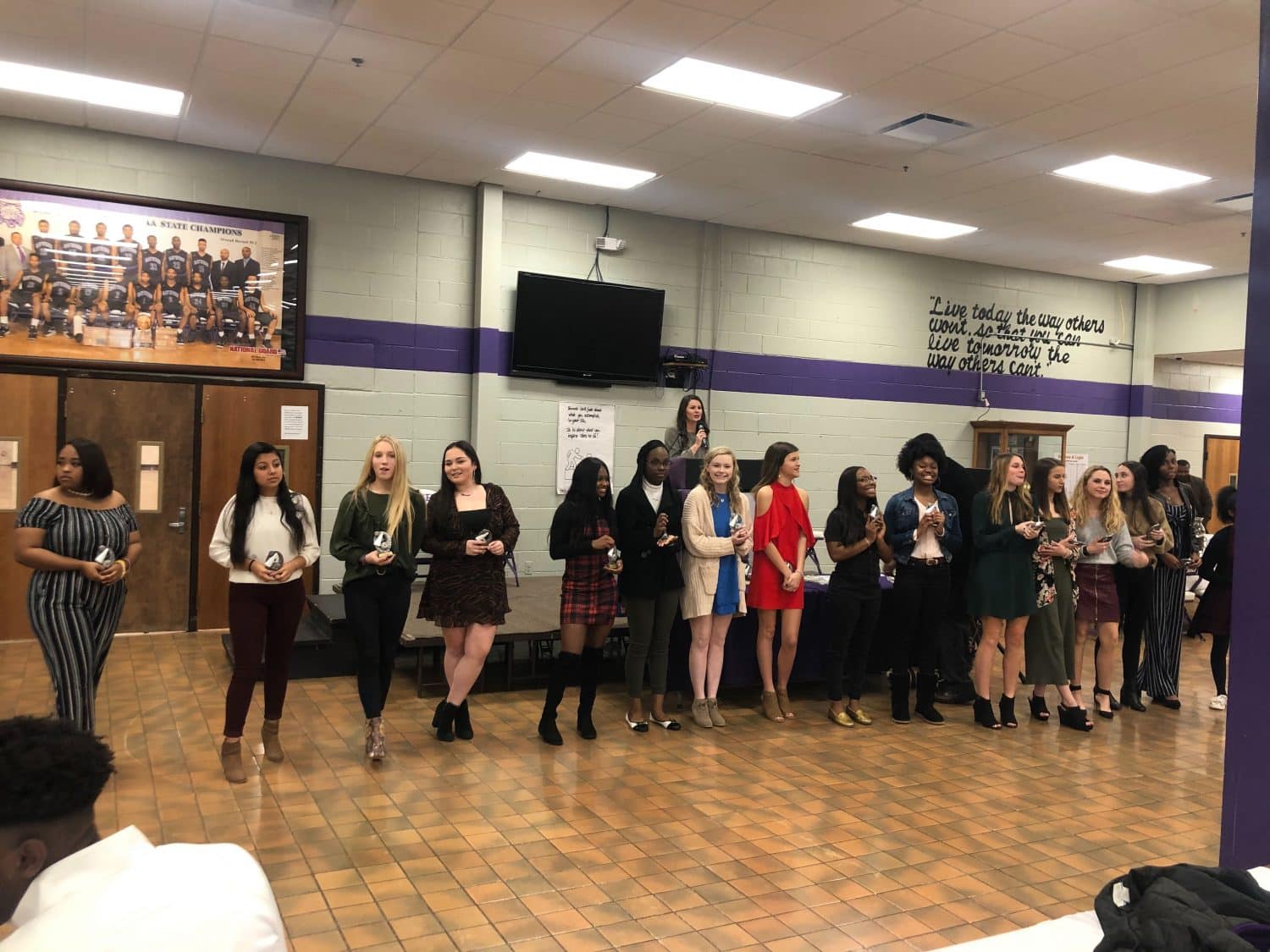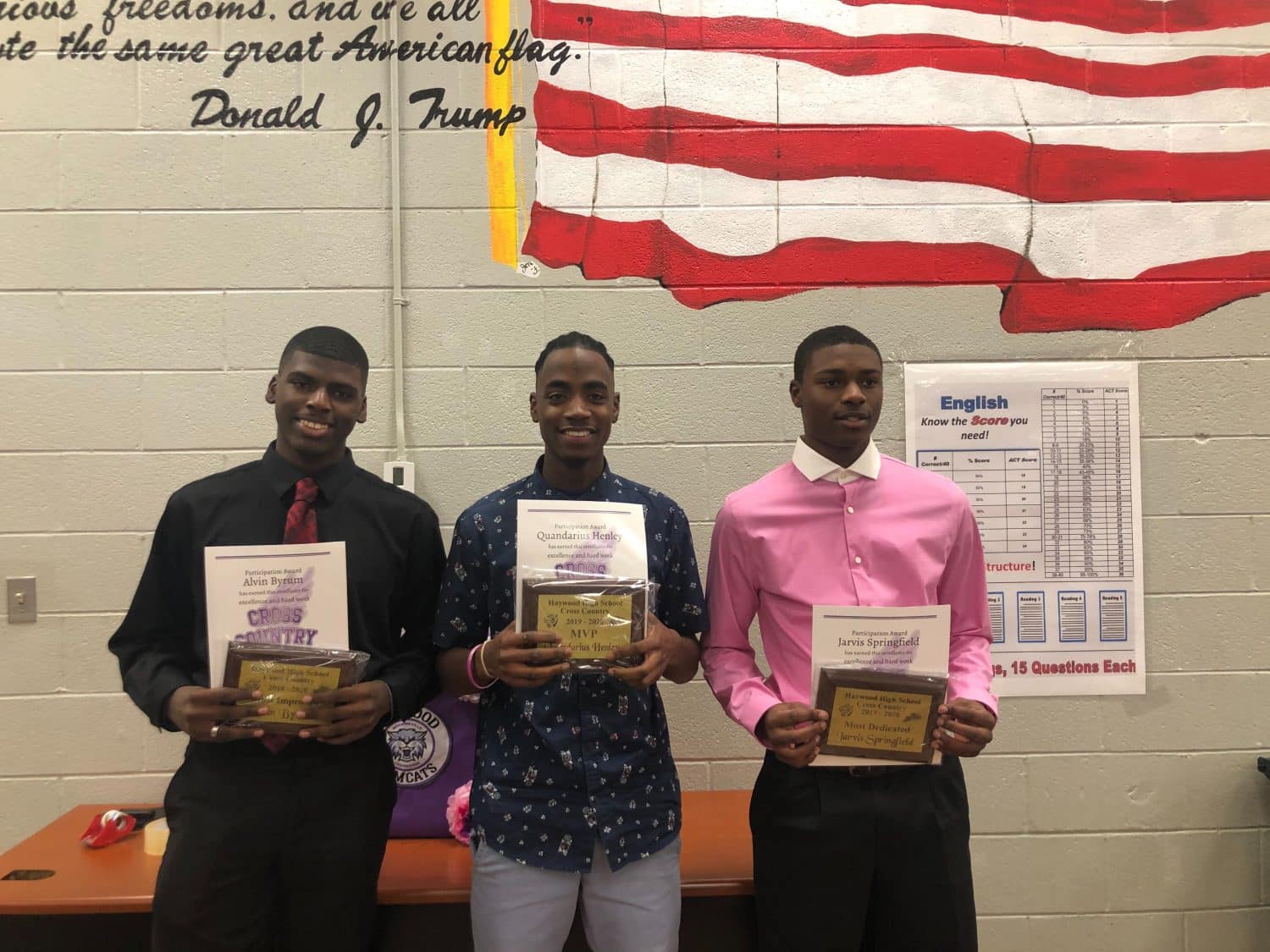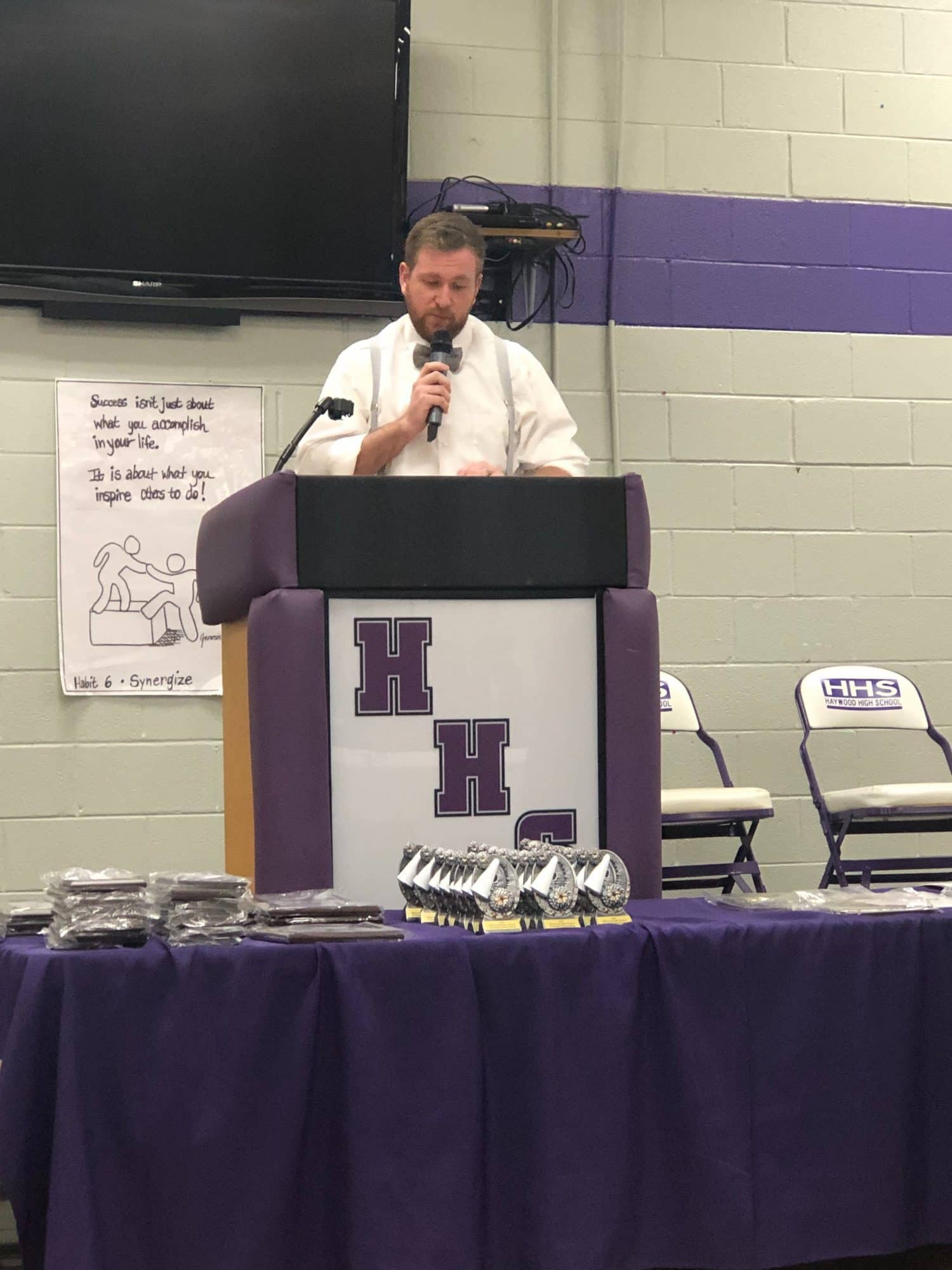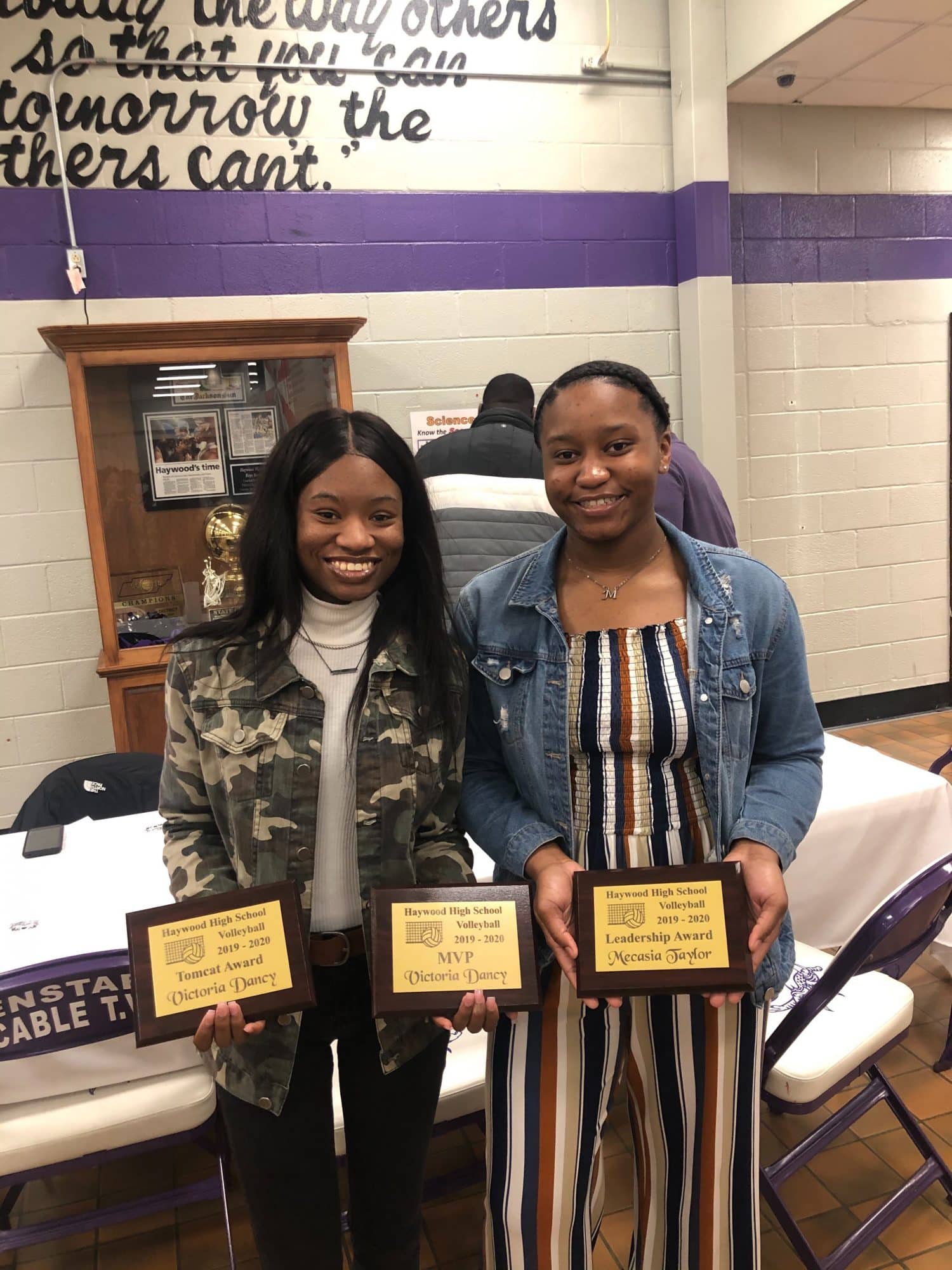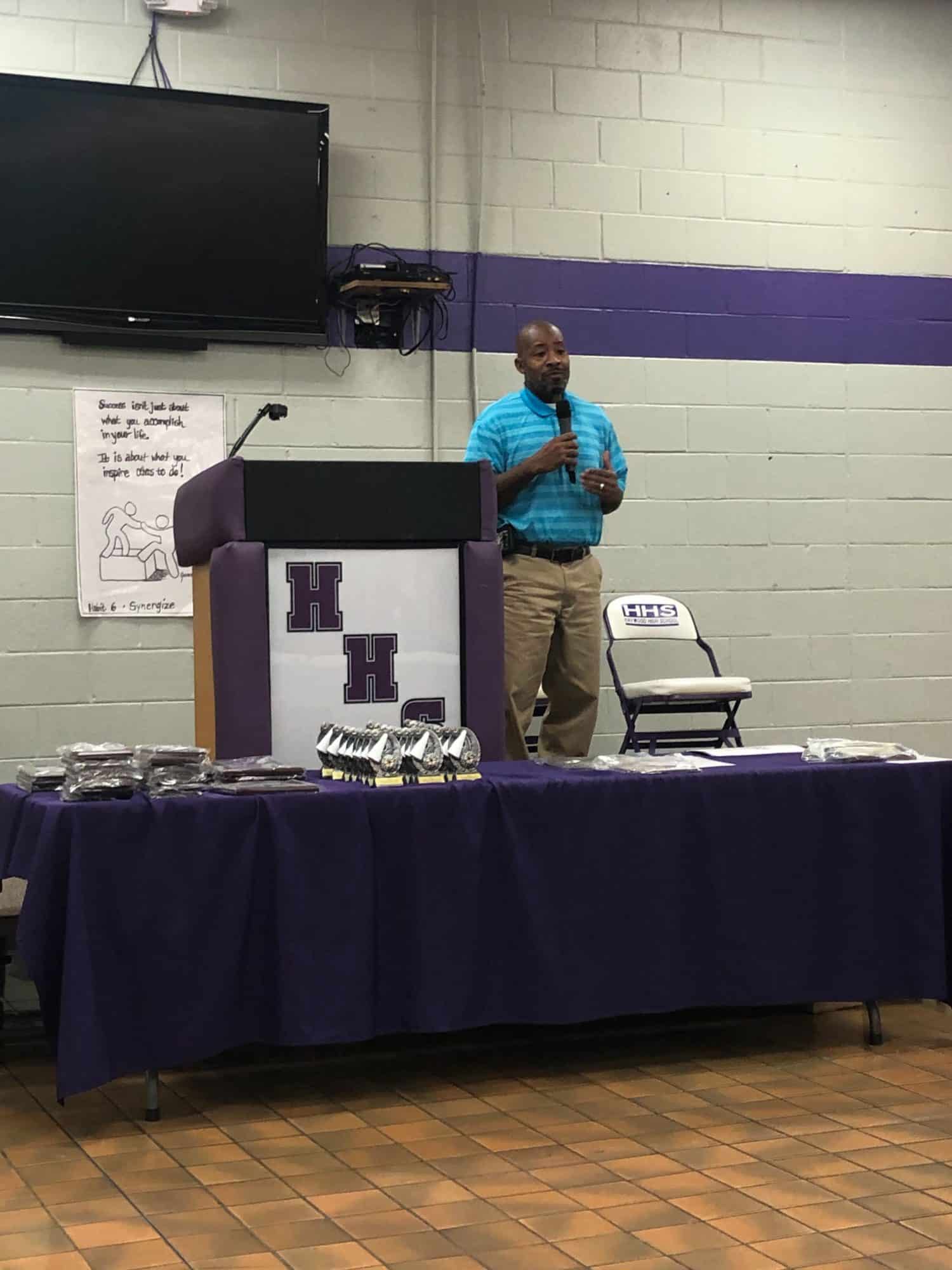 As the dinner wound to a close, the presentation of awards began.  Speaking on recipients and presenting awards were:  Coach Lee Wilson for Volleyball, Coach Maurice Brooks for Soccer, Megan Mysinger for Cheerleading, Coach Dave Rogers for Cross Country and Coach Chris Smith for Football.  
The evening wound down with closing remarks from Mr Seymour.