HHS and ES Celebrate College Awareness Week
Recently Haywood High School celebrated College Awareness Week. "This will prepare our students for upcoming GEAR-UP & College App Week," said Principal Latonya Jackson. "Below are the scheduled events for this week. Remember, our end goal is to help our students experience post-secondary success. In order for that to occur, we must have conversations around and promote college success as well as other post-secondary opportunities," she added.
The schedule of events for College Awareness Week were:Monday, September 17, Poster Wars – students decorated a poster during their TCT class, which was judged on Thursday. The winning class was awarded a pizza party on Friday, September 21 during TCT. The posters had to include: College Mascot, ACT requirement, GPA requirement, etc.Tuesday, September 18, the photo booth was open during lunch. Gear Up provided props for students to take pictures to post on social media using the hashtag #HaywoodGEARUP. The picture with the most likes was awarded a prize on Friday. Students were allowed to wear a college shirt for "College GEAR UP Day." Wednesday, September 19, students created "ASK ME" posters to facilitate discussion during class time. Poster War posters were displayed outside classroom door by the end of TCT.Thursday, September 20, Poster War posters were judged and a College questionnaire was completed during TCT. A Questionnaire was provided by Mrs. Vicki Deberry in the Guidance Department. Friday, September 21, Poster War class winner were announced and awarded pizza. Students will sign a "Ready to Commit" poster for Ready Graduate, designed by the Art class. Mr. Hayes will sell college decorated cupcakes during lunch.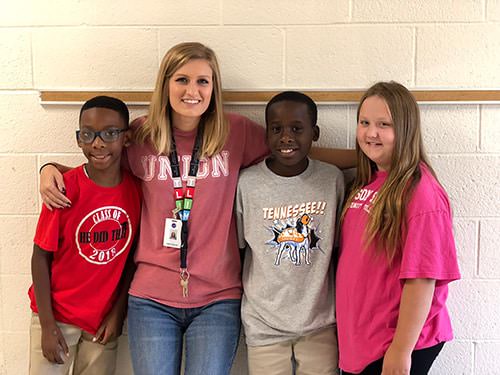 College Awareness Week at ES
September 17-21 was College Awareness Week. Haywood County students were involved in activities that raised their awareness about college. Students were also encouraged to explore some future careers!
East Side students participated in the week-long event. "Students were awarded prizes from different colleges each day by drawings," GEAR UP Coordinator Jackie Whitten said. Both middle school and high school wore college shirts and shorts. Each teacher at both schools had an "Ask Me" sign on his or her door to encourage students to ask about teachers' college experiences.
At HHS, students participated in a poster war, and the winning class will be awarded a pizza party. The posters were to include college mascot, ACT requirement, and GPA requirement. There was a photo booth available in which students could take pictures and put them on social media using hashtag #HaywoodGEARUP. Each student also filled out a college questionnaire.
"Mr. Nickolas Grayson and I did individual college planning sessions with students on Thursday and Friday, September 21-22," Whitten added.
On Friday, speakers from different professions talked to the students in an assembly!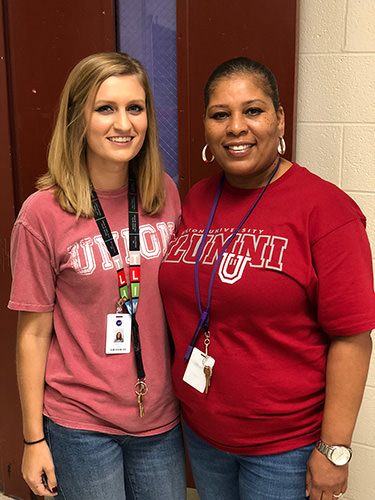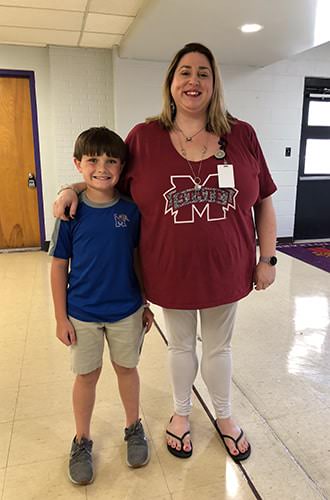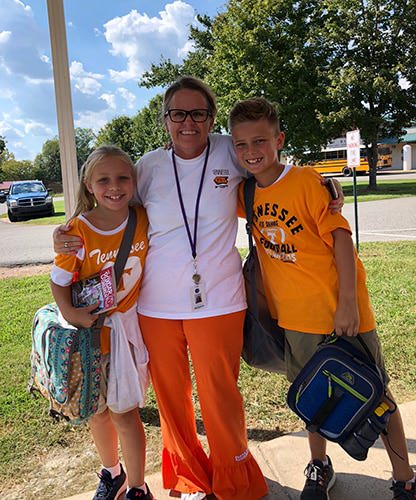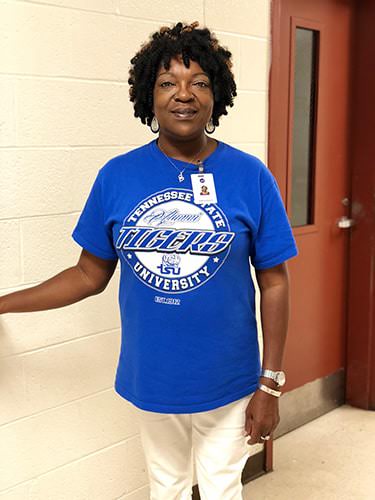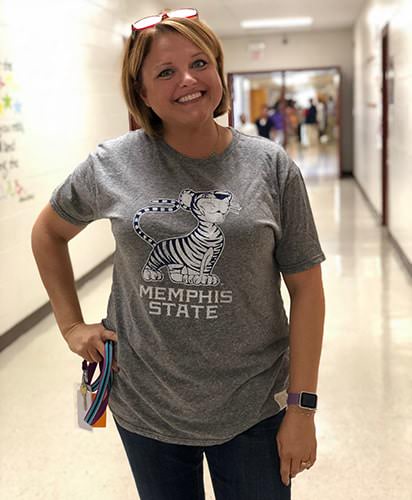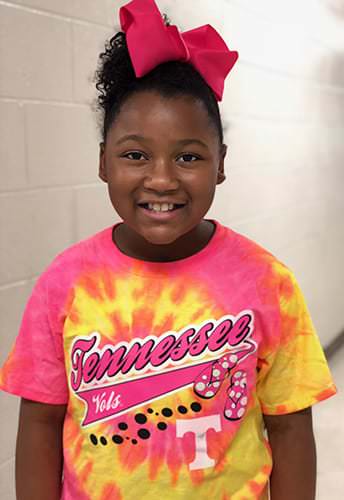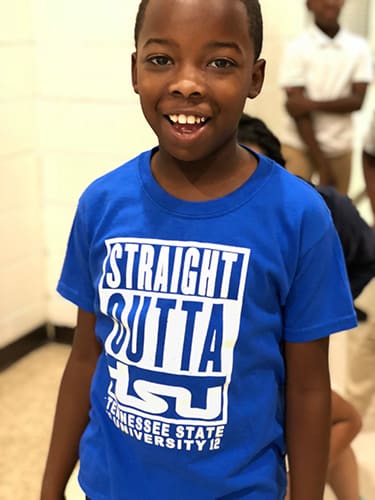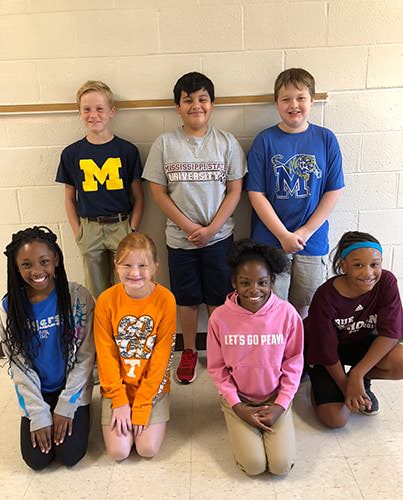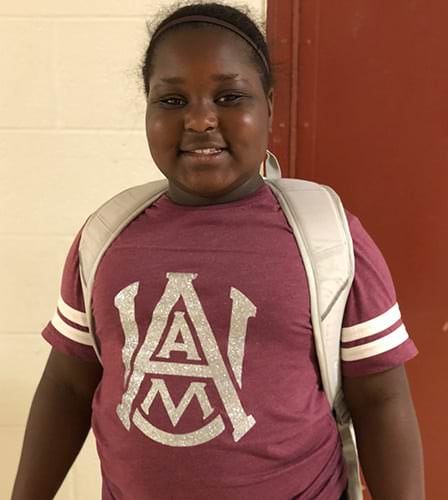 …