PAWSitively Proactive Parent Meeting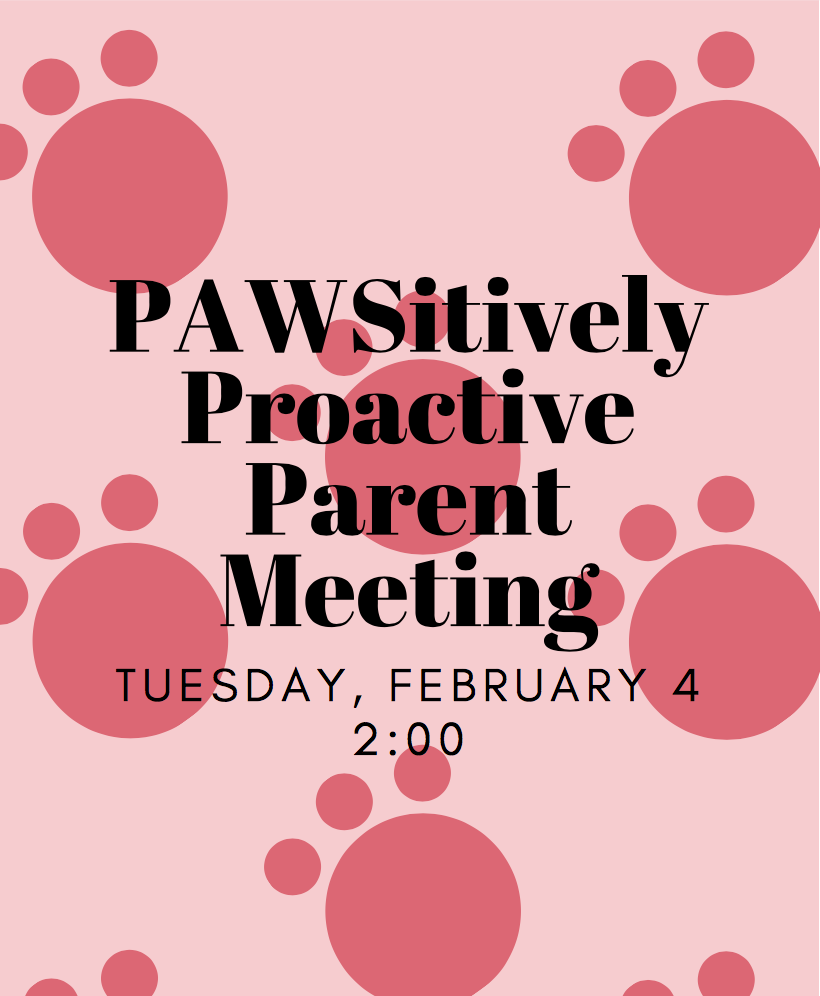 The February Haywood Elementary PAWSitively Proactive Parent Meeting was taken from the LeaderinMe Family Mission Statement.  
Having long been a part of organizations, mission statements provide a clear path for what the organization intends to accomplish as well as how they intend to go about it.  This parent meeting pointed out that families seldom take time to write a mission statement.  What organization is more important than a family?  
This meeting went over the steps to successfully instilling a family mission statement.  The questions to ask yourselves, the best way to organize the statement and ideas for keeping on course. 
"By writing a Family Mission Statement, the message to your children is that your family is important—you know what you stand for and how you are going to work together to accomplish it." – LeaderinMe