FRC "Book Jams"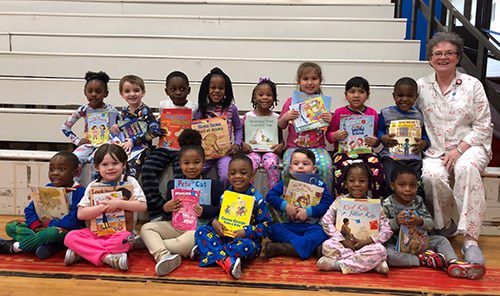 The Reading Is Fundamental "Book Jams" have concluded for this school year. All students enrolled at Anderson, Haywood Elementary, and East Side schools enjoyed programs and then the excitement of choosing three books to take home at no cost to them.
The Haywood County Family Resource Centers, a team effort of UT Extension and Haywood County Schools, have sponsored "Book Jams" for over 20 years for students!
"It is a great joy to allow all students to choose books that interest them and that they can keep.  These two things encourage students to see reading as a fun activity and to enhance the love for reading," said Peggy Jackson.
East Side students listened to Miss Tennessee Christine Williamson speak on being respectful to family, friends, and themselves. After the students chose their three books, Miss Tennessee gave an autographed picture to each student.
Special guests for Anderson and Haywood Elementary "Book Jams" was Nicole Newman, Health Educator for Methodist Le Bonheur Community Outreach, and Tennille Short, UT Extension.  With focus on students needing 8-10 hours of sleep to do their best work, students enjoyed wearing pajamas to school!
To make an honorary or memorial donation for next year's "Book Jams," please contact Peggy Jackson at UT Extension at 772-2861 and be a part of putting books into students' homes.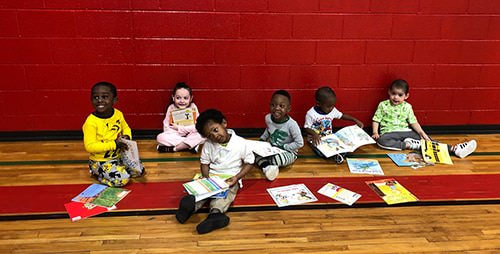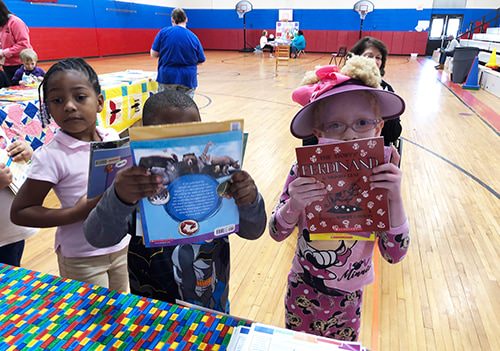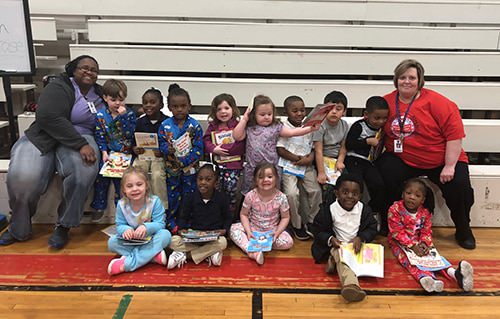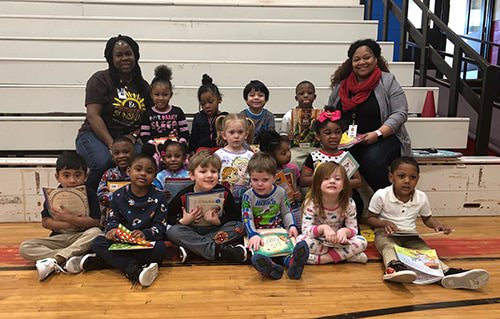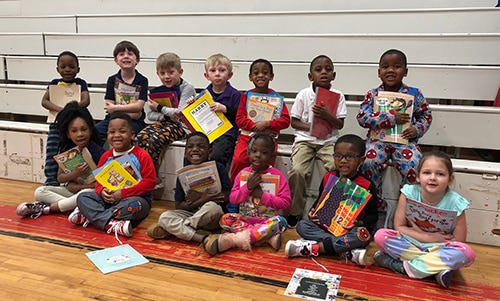 Contributed by Peggy Jackson