ES Kickball Tourney fun for all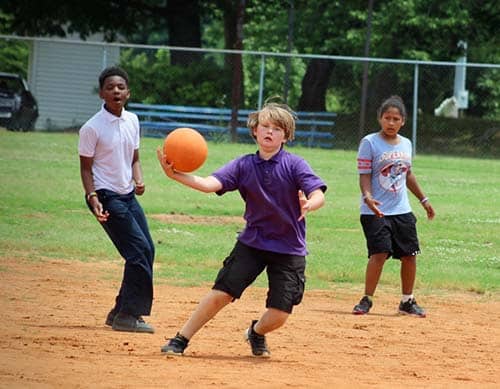 This was a kickball tournament between the 4th and 5th graders. This was a reward for working really hard on the TCAP tests, according to Principal Tressy Halbrook.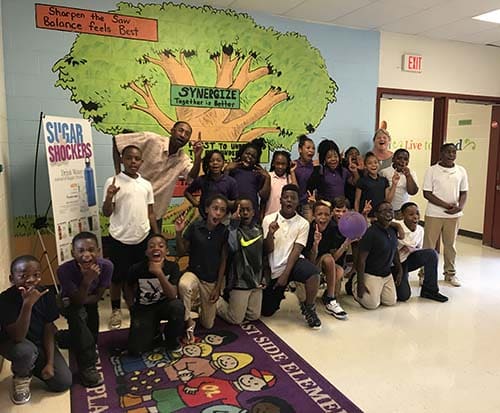 In the 4th Grade – The combined team of Mr. Bond's students and Mrs. Gardner's students won 1st place, and in the 5th Grade – the combined team of Mrs. Pickens and Mrs. Latimer's students won first place.