Students presents "Polar Express"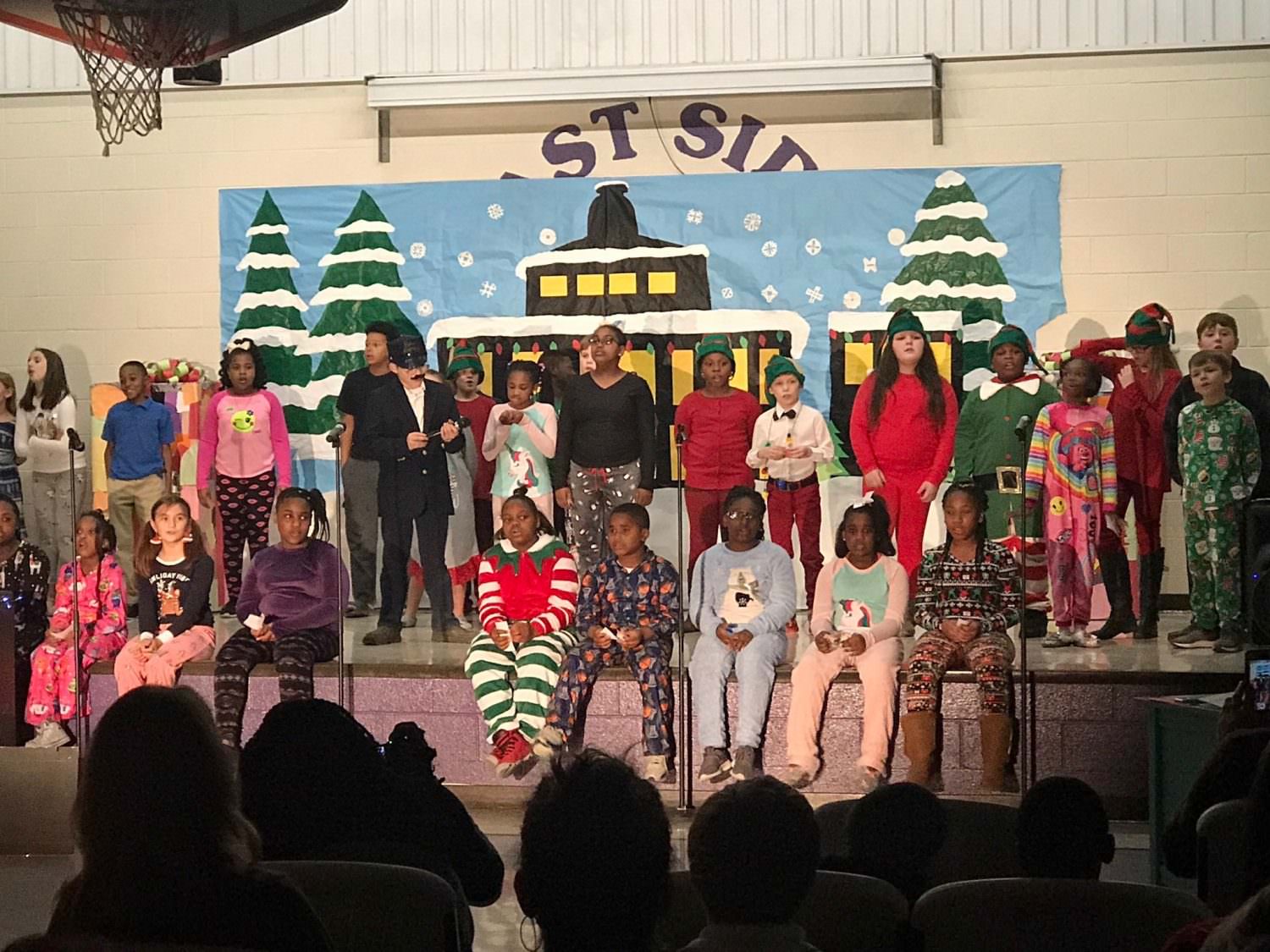 The HELP After School's Drama Club and Show Choir presents…. The Polar Express! The students performed this for parents and stakeholders several weeks ago and then again last week for the East Side student body!

These Wildcats did an amazing job!

The directors were Mrs. Cecilia Frost, Mrs. Devon Butner, Mrs. Kayla Daugherty, and the music teacher, Mrs. Deanna Cook!