School board meets on January 10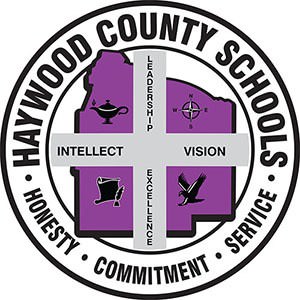 The Haywood County School board met in regular session on Tuesday, January 10. They approved eight policy updates/additions on second reading, approved an out-of-state travel request, and agreed to reapply for the TSBA Board of Distinction Award. The Board has held this prestigious distinction since 2000. The board also approved one budget amendment.
The HHS Tomcat Marching Band asked for permission to travel to Panama City, Florida, to perform at Pier Park Mall and participate in other activities from April 5 through April 9. Board members approved this request.
During her celebration of Haywood County Schools, Superintendent Teresa Russell congratulated the HHS boys and girls basketball teams on successful seasons, announced that members of the HHS HOSA will be going to the state level contests and that the Leader in Me Program will be introduced at more schools in the system. It began at East Side Intermediate. She also announced and expressed her congratulations to the 13 students who graduated from the REACH Academy in December.
One other policy update, #4.700 about Testing Programs, was approved on first reading. This is in response to the changes the state made.
Mrs. Russell reminded everyone that January 23-27 is School Board Appreciation Week and talked to board members about the State Report Card.
The next board meeting will be held On Tuesday, February 14, at 6 p.m.