PAWS-sitively Proactive Parent Meeting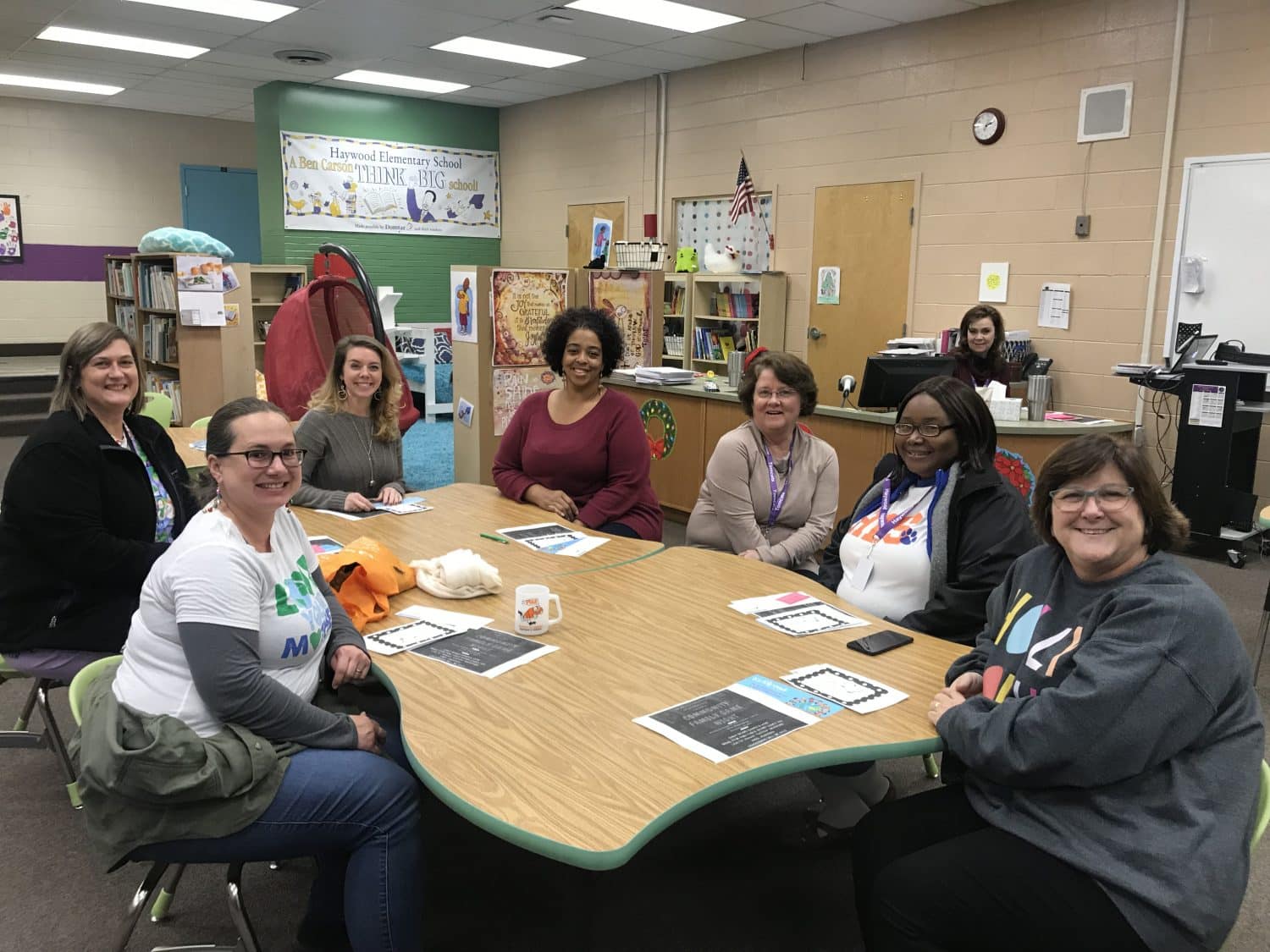 Parents of Haywood Elementary students are encouraged to attend the PAWS-sitively Proactive Parent Meetings.
These meetings are designed to increase the connection between the school and families.  One goal of the meetings is to help parents learn to use The Leader In Me principles their children learn in school.
The December meeting featured Mrs. Anita Bailey, RN and parent of 2nd grader Nathan Bailey.  Mrs. Anita, who is employed with the Haywood County Health Department, led a discussion and provided parents with helpful tips to navigate the cold and flu season.
The next meeting PAWS-sitively Proctive Parent meeting is scheduled for February 4, 2020 at 2:00 pm in the school's library.