DECA's New York Experience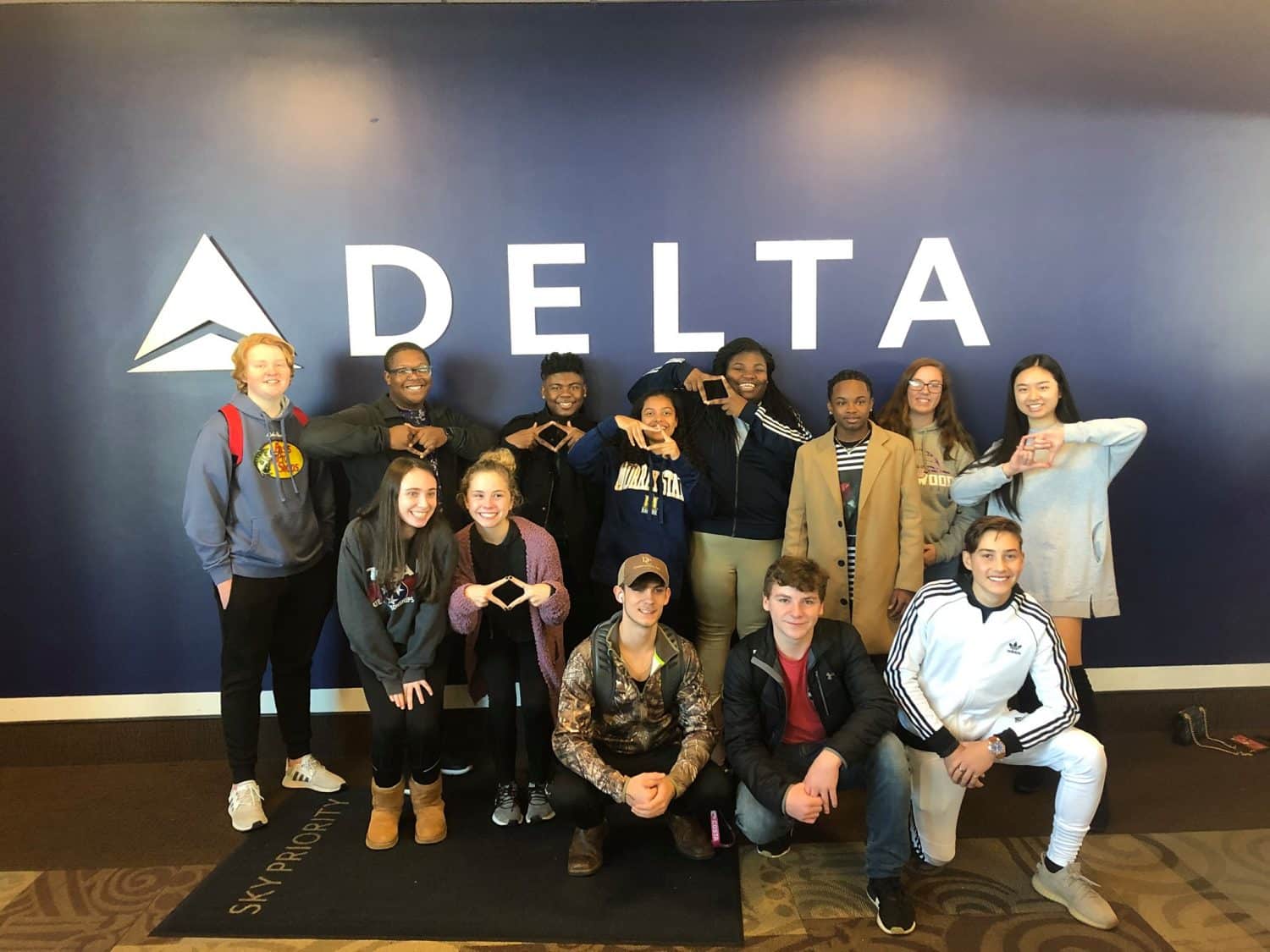 Haywood High DECA students preparing to fly and experience marketing firsthand through the New York City Experience. What an amazing opportunity to visit, connect, and experience for our students!!
DECA prepares emerging leaders and entrepreneurs in marketing, finance, hospitality and management in high schools and colleges around the globe.