HOSA Christmas Fun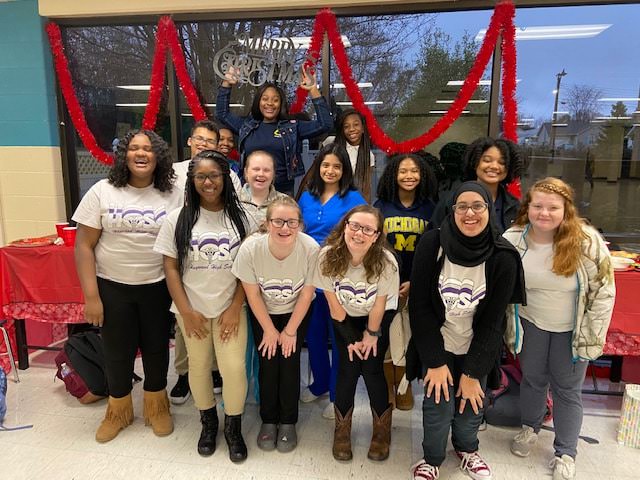 Haywood High School's Future Health Professionals, formerly known as Health Occupations Students of America (HOSA), gathered before Winter break for a Christmas party.
These students have chosen to enroll in the career and technical class that prepares them to enter the healthcare field.  Currently known as HOSA Future Health Professionals, it is an international organization.
The relaxed after school party was filled with food and fun.